HTC is amongst those smartphone manufacturers in the world with great craze and following. Even, at a certain point in time, HTC had a crazy market share of around 50% in the US. But, after that, it vanished from the smartphone industry. Well, every one among us knows the reason behind this drop. Our subject is not to discuss this. On the contrary, let us discuss HTC Wildfire E lite. 
Yes, HTC has recently launched HTC Wildfire E lite in the market. Also, there is no point in expecting the flagship specs from HTC. Instead, they went with the low-end specs. So, the price of this new HTC smartphone starts at around 8k converted to INR. On that note, let us look at what does it offer at this competitive price. 
HTC Wildfire E lite Key Specs and Features: 
First, HTC Wildfire E lite features 5.45 inches display. It comes with an 18:9 aspect ratio, and 720 x 1440 resolution. Also, it has thick bezels on both sides. So, no notches or punch holes over here. Well, this justifies the price point. 
Under the hood, it powers with a MediaTek A20 processor, 2 GB RAM, and 16 GB storage. MediaTek A20 based on a 12 nm fabrication process with a maximum clock speed of 1.8 GHz. In other words, this smartphone will handle daily tasks, low to medium apps, and other functions. You cannot expect the core gaming, RAW processing, or any advanced features in this one.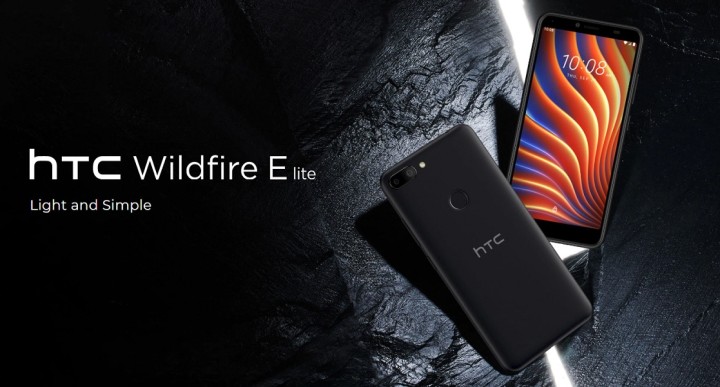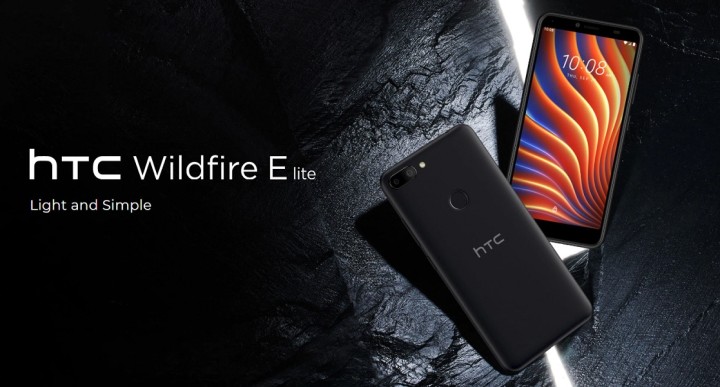 Apart from this, the software is built on the Android 10 Go edition. For those who do not know, the Go edition is the Android version for low-end smartphones. The core Google apps replace with Go alternatives. It will ensure low usage and high performance for low-end phones. The rest of these specs include Bluetooth 5.0, dual-band Wi-Fi, portable hotspot, etc. It also has a rear physical fingerprint, and a software-based face unlocks sensor. 
HTC Wildfire E lite Google Camera download: 
So far, the specs of HTC Wildfire E lite are promising and justified for the price. In a nutshell, you get that value for the money part. Now, to complete this list, let us look at the camera setup of this HTC smartphone. On the rear side, HTC Wildfire E lite has an 8 MP and 0.3 MP depth sensor. For the selfies, it has a 5 MP camera under the bezel. 
Now, the software is good and decent. Even the camera software and features are appreciable. But, you can make the most of the camera by installing google camera. First, click on the link below and download the APK file. Once the file downloads, navigate to the downloads section and open it. Lastly, click on install, and the process completes.
Download Google Camera for HTC Wildfire E Lite:
Conclusion: 
In summary, this lite HTC smartphone is a decent option for first-time smartphone users. Also, the software here is clean and bloatware-free. On a side note, you can check google camera for your device here. But, the availability in India is still something that we need to know. Till then, share this news with your friends and HTC lovers.