Electronics Entertainment Expo, or shortly known as E3, is the annual event. It held by The Electronic Software Association (ESA). In this E3 2021 event, the leading companies in the video games industry come under one platform to showcase their latest tech innovations. Also, fans from all around the world come all together to attend this conference. It is so huge that E3 is the world's biggest gaming conference. Now, in the last year, there was no such annual event. The reason being COVID-19 global outrage.
Electronics Entertainment Expo Dates:
Thankfully, E3 2021 is official from the organization. To be precise, E3 2021 will be from June 12 to June 15. Also, it is a live stream event for four days. But, as of now, the timings and respective slots are yet to be confirmed. Well, the good part is that E3 2021 will be available for free. It implies that anyone around the world can stream at the palm of their hand. So, stick around till the end to know more about it.
---
E3 2021 highlights, companies, and online live stream:
First, let us address the elephant in room E3 2021 will be an online event. As we know, the condition of COVID is not right up there. With the second wave going on, the organization has decided to stick with this virtual event. Anyways, for more than a year, we have become habitual of these virtual launch events and conferences. So, E3 2021 is no different. 
Earlier, you need to buy an online ticket if you wish to attend the event. But, for this year, it available for free. As a result, you save on flight expenses, living, accommodation, and more. Now, coming to the companies, there are many big names in the industry attending this year's event. Some of these include Xbox, Unisoft, Nintendo, Konami, Warner Bros, Koch Media, Take-Two Interactive, and many more. But, some companies are skipping the event. Among the list, Sony is the well-known name to mention.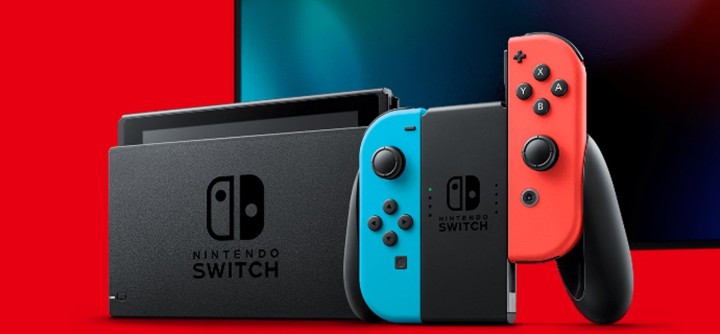 Now, for the companies making it to the event, they have planned some exciting stuff. To begin with, Nintendo may unveil, or at least announce Nintendo Switch Pro. Well, there is no official statement to confirm this news. But, let us look forward to what Nintendo has planned in their minds. Apart from that, we can also see the next-gen games or upgraded versions for the latest PS5 and Xbox consoles. To sum up, E3 2021 is a little different from the earlier sessions. 
How to Watch E3 Online (2021):
 The most important thing is how to watch this event, head over to the official website, and register. Alternatively, you can click here, fill in the required details and register yourself. At the time of the event, you will get an accessible link for the event. So, make sure to complete your part and gear up for the event. 
---
Conclusion: 
To conclude, E3 2021 seems so far so good. Also, it is interesting to see how the attendees, media, and organizers take this virtual event. On the flip side, the ESA has stated that they are looking forward to having a live interaction for 2022. Till then, you can follow the official social media handles to stay updated. Finally, consider sharing this article with your game squad and E3 fans.