The current era is the digital era. We live in constant touch with people more through Social Media apps than through real life. As a result, we end up using a lot of Social Media interaction websites and apps. Sometimes we forget passwords and it is not uncommon for users to wish that they knew how to view Instagram Password.
Often we use a lot of apps and get their passwords mixed up. Remembering the complex set of passwords is already a challenging task. With the recent Privacy awareness, it is more important to keep different passwords for everything. In this article, I will guide you through all you would need to know regarding passwords and how to view them on Instagram if it is possible.
What is the Importance of a good password in Instagram?
I am sure everyone now understands this question as well as the answer to it. A good password is important to keep your 'happenings' private. Gone are the days where you could have used your pet's name and it would work. I mean technically it might work but It would be highly unsafe.
There is an increasing number of cases every day of people's Social Media accounts getting hacked, their data leaked. Many face even worse situations, involving threats to their family and Banks. Guessing a simple password is not a hard task. This is one of the reasons apps nowadays ask you to choose a password for multiple combinations of characters.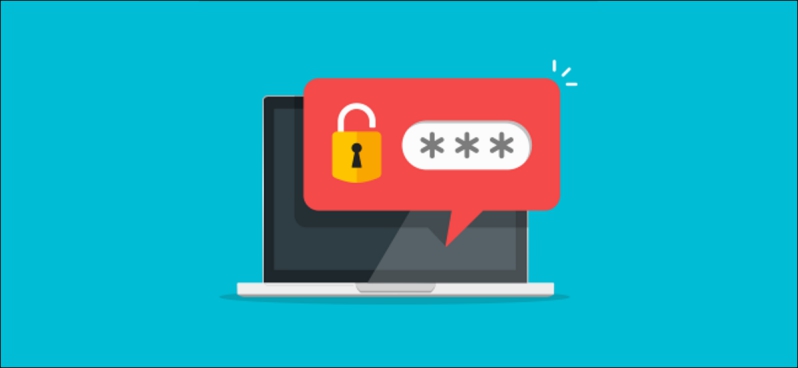 It is equally important to note that you should not keep your password written somewhere, no matter how good it is. This does not means however that you would have to force yourself to remember all of them. I will later walk you through the ways of saving passwords securely later on in the guide.
Now that you understand why it is important to have a good password and why you should not store it using simple ways, we can move on to how you should choose a good password and other related issues.
Choosing a good Password and storing it 
I understand what you are thinking. Why would this deserve a heading of its own? After all, it is quite simple to make a 'strong' password. You type in something. Add a simple @ then use 123. Perhaps make one of the letters capital, and you have got yourself a 'Strong' password! WiFi passwords are a common example of this.
It is important to understand these passwords are only labeled as strong but are otherwise very easy to crack too. Think about it, if someone can guess your name, how long until they figure to add @123 after it? Besides the introduction of Dictionary attacks and such, this has gotten even easier.
Dictionary attacks and such do not require the intruder to type in passwords. Rather the person chooses a huge list containing passwords, puts it in an app and the app does the job for days. The good news is, however, that Instagram and other big apps have placed measures to deal with these issues on a general level. For instance, they block out IP address trying to access accounts using multiple passwords and they also send you a login attempt email if you have ever seen one.
Now let us talk about choosing a good password. There are many ways to choose a good password. You can use a random combination of things that are not directly related to your life. The better option for you will be to head to the LastPass password generation site and generate a very strong password for yourself. It also lets you decide the multiple things for your password so you can feel free to choose and fiddle a little with it. In the end, copy the password and paste it into your app.
We have talked about making a strong Password. It is clear one can not remember it that easily, let alone crack it. The best way to remember these, or any kind of password for that matter is using highly trusted applications. LastPass for example is one such application that would help you remember all your passwords with ease. Other applications like Dashlane, Bitwarden, McAfee Truekey, etc work very well too.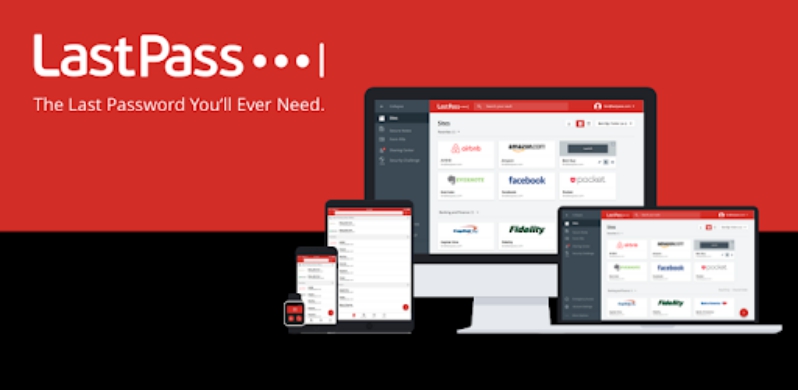 Very well, We have learned how to make passwords, how to store them, and most importantly why these steps are so important. Finally, we will talk about how to view your Password on Instagram without logging out, and whether it is possible.
View Instagram Password without logging out
The first and foremost thing I would like to tell you is that due to security reasons, you can not view your password on Instagram. If you could, it would be devastating. Imagine leaving your Instagram logged in accidentally on someone else's device and they could see your password, not a very brilliant thing right?
But you can reset your password instead which is just as simple. To reset your password, the prerequisites are either the Email id or phone number registered with your account. You can also use a Facebook id to link with your Instagram account if you do not have an email or phone number. Once you have them, we will start the steps mentioned below.
Step 1: I am assuming you are already logged in to your account. Go to your profile by clicking on the profile picture on the bottom right side of the app.


---

Step 2: Click on the three-line menu button and a list of options would open. Select 'Settings'. It would be at the bottom of the list.


---

Step 3: When you are inside the settings, click on Security. And then on Password.
---
Step4: You probably do not remember your password so click on 'Forgotten Password' below if you have an email address or phone number (If you would like to perform this using Facebook id, skip to step 7).


---

Step 5: Check your email or phone Messages after you see the 'password reset link sent' message.


---

Step 6: From the link, you can directly change your password without much effort. Click on Done or Save Password to save it.


---

Step 7 (Using Facebook Id): If you have a Facebook id linked, you can click on 'Reset through Facebook'. Otherwise, simply link the Facebook Id using the Link option in the Accounts tab.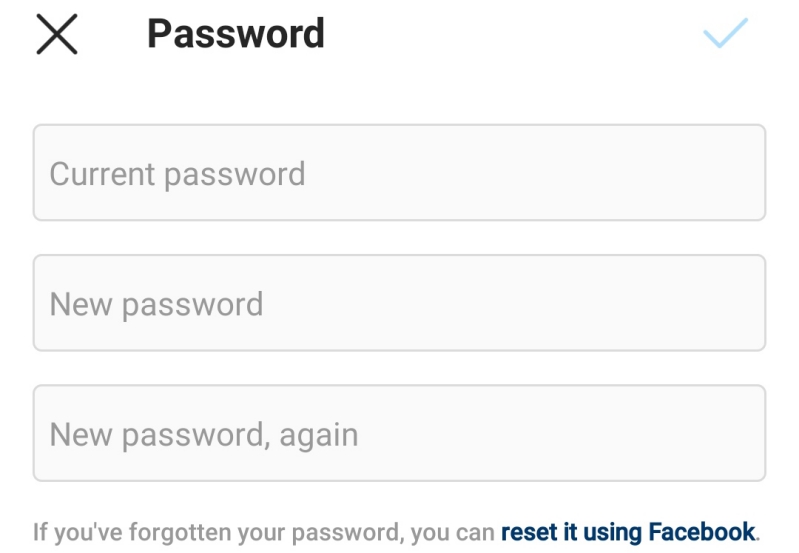 ---
Step 8: After you have clicked on reset, wait for Facebook to load and prompt you to set a new password.


---
Conclusion:
So we found out that while we might not be able to view Instagram Password, we can definitely reset it. Hopefully, this article proved useful for you. If you need content related to Instagram Reels, click on this link!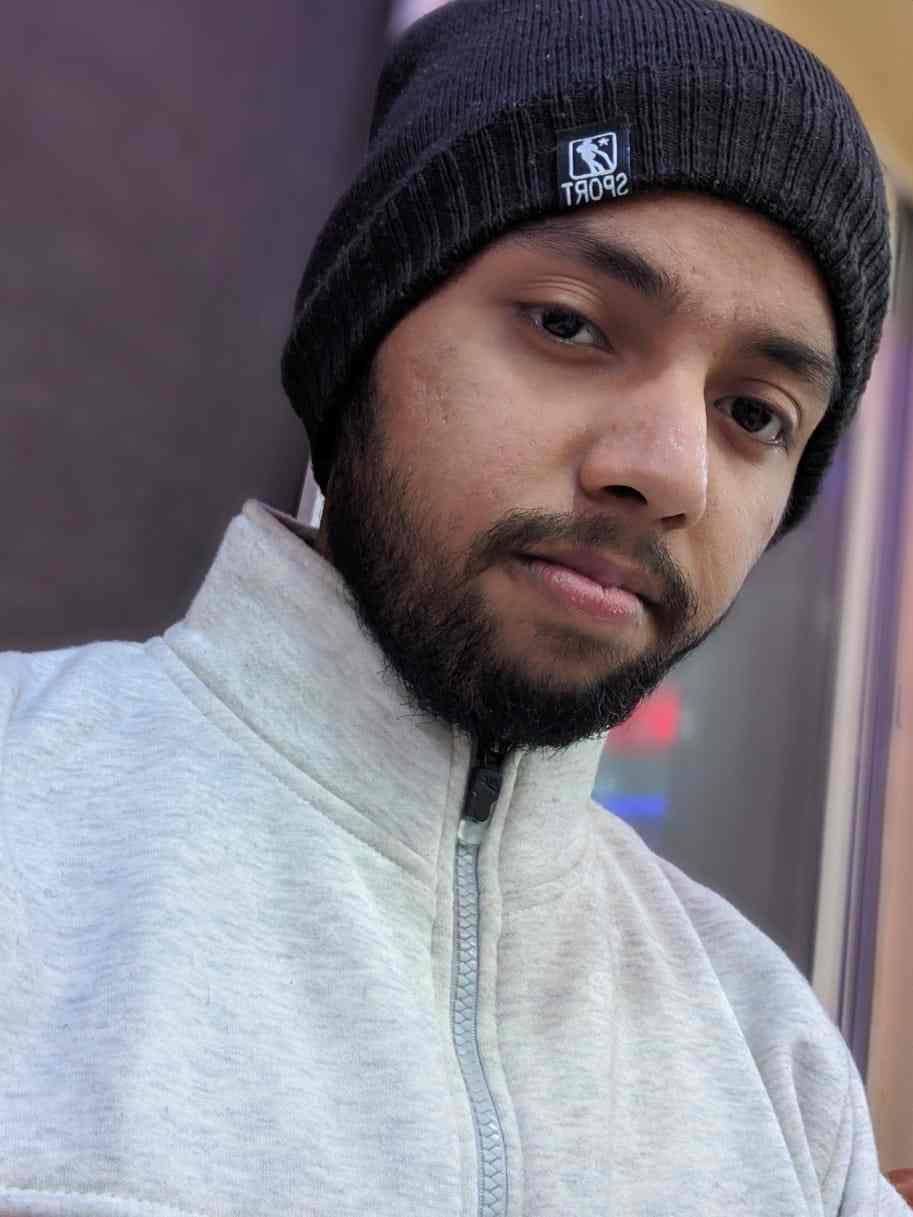 For someone who is a Medical School student, you certainly did not expect me to be here. But here I am, due to my fondness for technology, games and science. There is just something really sweet about technology that has helped in binding us together, so it is not surprising that I love to talk about it. And with the same technology, you could connect with me easily, so feel free to!