Android smartphones come with either a stock android OS or brands that provide their custom skins. Stock android is usually preferred by a majority because of a lack of bloatware, ads, less RAM consumption, and more security benefits. However, some brands have managed to develop a quality OS that is considered better than the stock experience. One of them is OnePlus' OxygenOS.
OxygenOS was initially released in 2015. Today, 5 years later it is one of the most popular Android-based OS in the smartphone industry. OnePlus recently announced the latest 11.0 version for OxygenOS. The new OS is featured in the new release OnePlus 8T and planned for the OnePlus 7 series soon. Upon using the OnePlus 8T, these are a few key additions that come as improvements in this new OS update.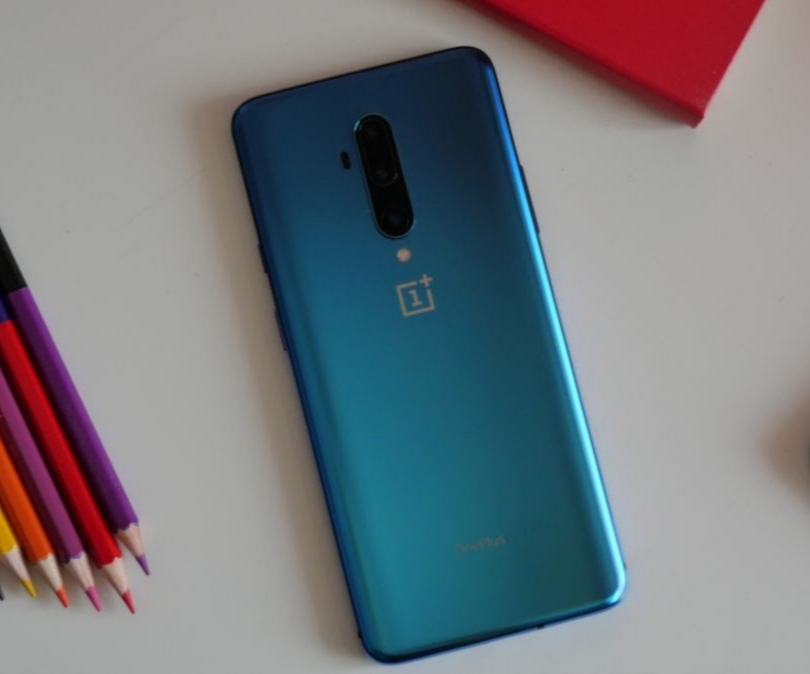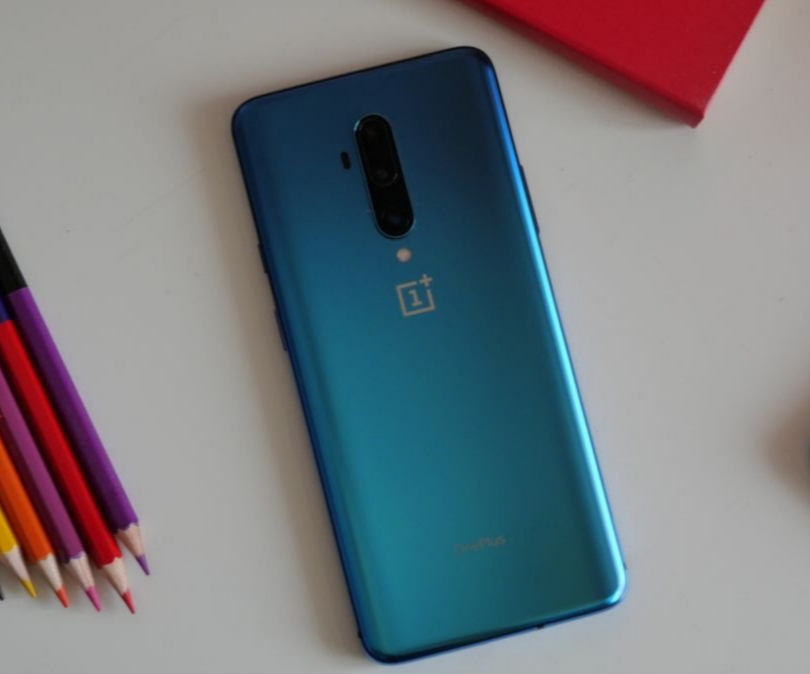 OxygenOS 11 Features –
One-handed Usage
Smartphones are getting bigger in size every day. It is becoming nearly impossible to use them with one hand. To fix that, OxygenOS 11 keeps the content of all applications as low as possible so that it can be accessed by the use of one thumb only.
Canvas Always On Display
Always On Display had been a constant feature in Android smartphones. But this is the first time it has made its way onto OnePlus. It also allows a great deal of customizations.
Improved Dark Mode
Previous dark mode in OxygenOS used to overwrite UI customizations and rendered them null. That has changed with the update. Dark mode scheduling is another addition.
Zen Mode
Zen Mode is meant for decreasing the phone usage of the user. Once scheduled, it will limit most of the functions of your smartphone for 20 minutes. Making and receiving calls is allowed in case of emergencies.
Focus Tracking
OnePlus' cameras can now finally feature focus tracking. This feature is used for clicking clearer and sharper pictures of moving objects.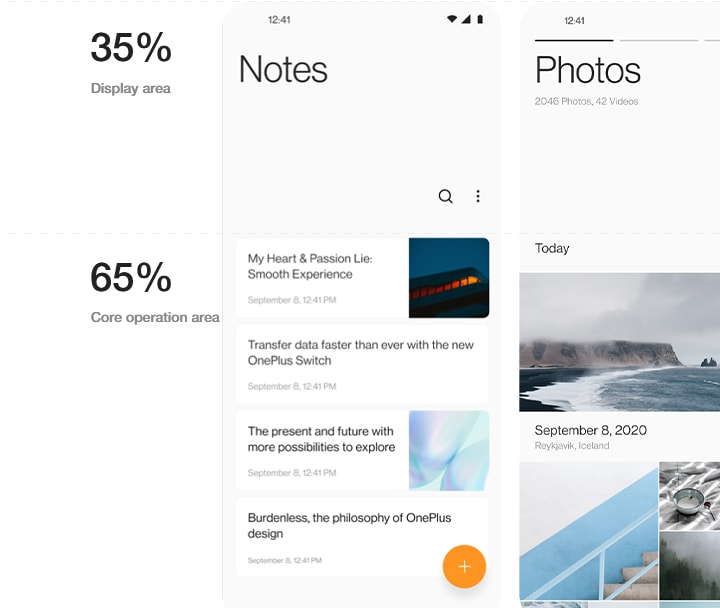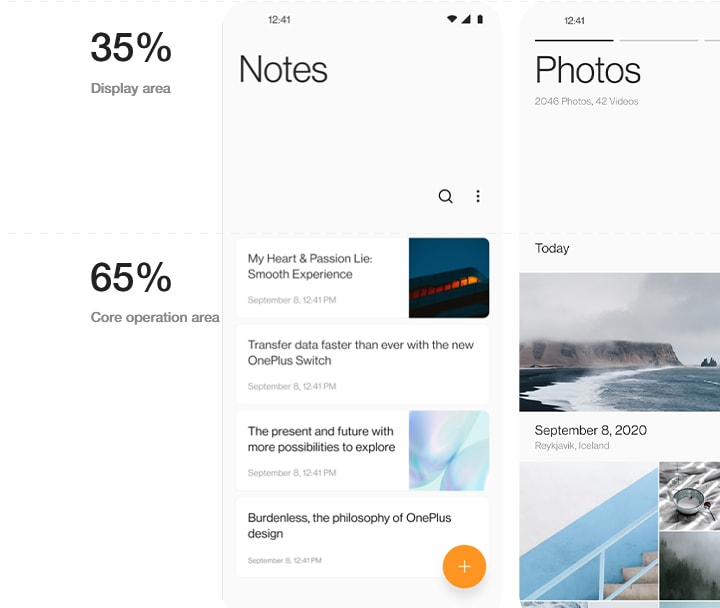 There is a good array of quality additions to the new OS but one that stands out is the Always On Display. It is highly customizable and one way of doing that is with Canvas wallpaper. It is basically a black and white wireframe sketch of an image. It makes for a stunning background on an Always On Display.
How To Apply Canvas Wallpaper In OxygenOS 11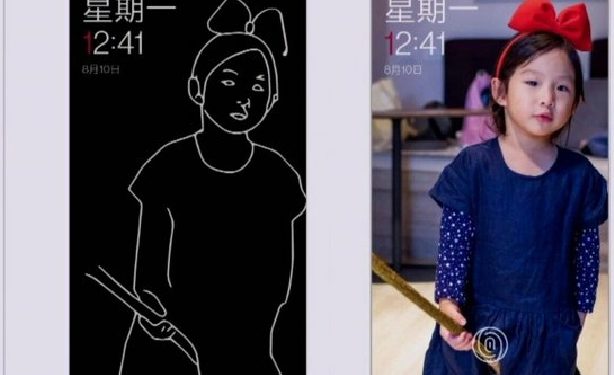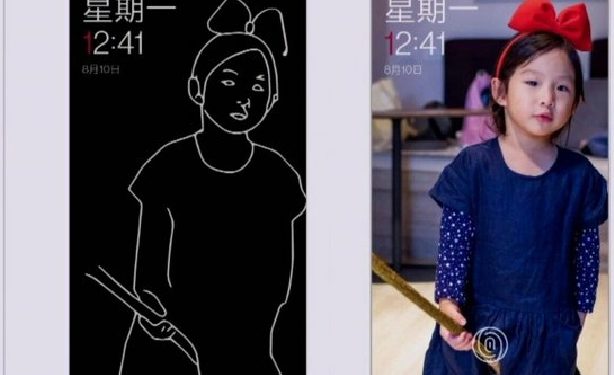 Finding And Applying Canvas –
Turning Canvas on is easy and all you have to do is follow these steps :
---
Step One –
First, you have to go to Settings and find the "Customization" menu.
---
Step Two –
Inside "Customization" find and enter the "Wallpaper" menu.
---
Step Three –
There you will find the "Canvas" option. Tapping on that bring forth an option to "Choose Photo Preview"
---
Step Four-
Clicking on "Choose Photo Preview" will generate a wireframe sketch that you can use as AOD wallpaper.
And That's It!
You can enjoy having a vibrant and unique AOD without any extra efforts.