TvZion is an app through which you can stream several movies, shows, programs, originals, web series, and whatnot. Well, you might think that what is so unique in this thing. There are a ton of other apps that more or less do the same thing. But, hold on. There is more to TvZion. First of all, TvZion is free and paid as per the plan selected. Next up, it is 100% legal to use with no additional software or tools needed for your device.
For instance, to access any other app, you may need to use VPN. The reason is that either the app is not available or the content you want to watch. But, it is not the case with TvZion. Apart from this, there are many other features to list down. You know what, let us take a closer look at all the features of TvZion. Also, a few methods to fix the app is not working for your device. Lastly, we have provided the latest APK file for those who want to get their hands on it.
---
How to fix TvZion not working and download the latest APK:
First of all, let us talk about a few highlighting features of this app. To begin with, you can stream any media content up to 1080p. In my opinion, it is more than enough streaming quality for most of the devices and network speeds. Also, you can use it on Android smartphones, TV boxes, Chromecast, Firestick, Windows, Mac, etc. Apart from that, it has external player support. It is not like that the inbuilt player is not so good. Instead, you get more options.
Moving on, in this app, you can enable subtitles in English and other possible languages. It varies from title to title and also depends on availability. So, this subtitles support may come in handy. Not to mention, it has a simple and easy-to-use interface. Another thing to note is that it comes with ads. Anyways, you can upgrade to the premium that costs $1.25 per month. In this way, you can support the team and get rid of those ads. 
Now, in case it is not working then, here are a few methods to try out. First, clear the cache memory and user data in the settings. Navigate to Settings -> Apps and Notifications -> All apps -> TvZion -> Storage and Cache. In this section, tap on clear cache and clear data. With this, quickly restart the device and check if it works. Alternatively, you can also try to play any different title, on a different device or with a different network. As a result, you can get a clear idea of what is causing the error in your case.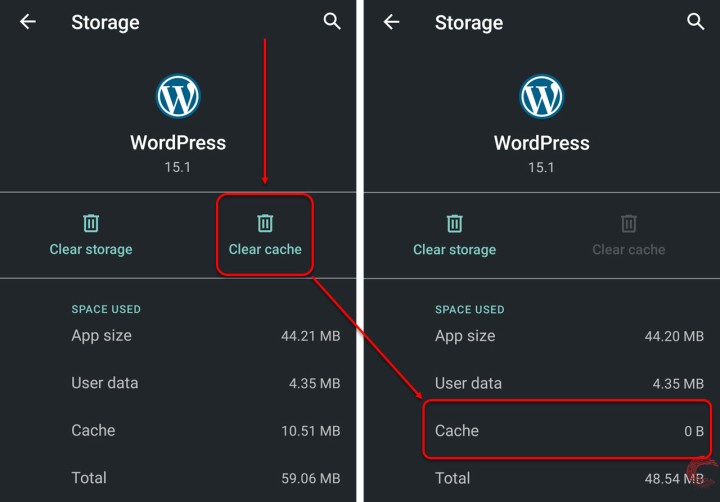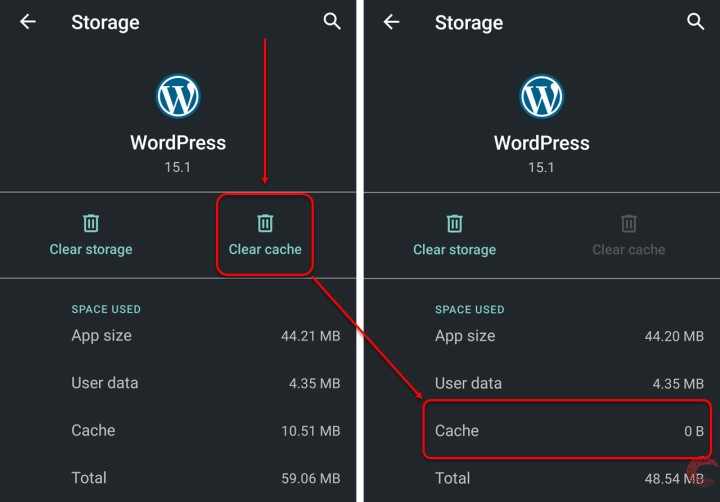 The final thing to try is to get the latest APK file. Click on the link below and download the file. After you have done that, go to the downloads section or tap on the above notification thereby, install it on your device. Do note to enable installation from unknown sources in settings. Also, make sure to uninstall the previous version before installing the current one. 
Download TvZion APK:
---
Conclusion: 
In a nutshell, TvZion is a good app that deserves a try. With the above few tips, you can solve the app not working on your device. So, make sure to install the latest APK from the above link. You can even check for other alternatives available such as peacock tv, pikashow on our homepage. On that note, consider sharing this helpful article with your friends and family network.