Miracle Box is an all-in-one utility software designed exclusively for Windows PC/Laptop that allows users to perform numerous operations on any MediaTek or Qualcomm powered Android device. The list of features of this handy tool includes restoring IMEI, Clearing Private Code, Resetting User Lock, Reparation of any network and modem, Formatting, Unlocking, Direct Clearing of Passwords, and much more.
The Miracle Box Setup Tool offers comprehensive compatibility extending support for a majority of Windows OS versions. The latest version of Miracle Box supports Windows XP, Windows Vista, Windows 7, Windows 8, and Windows 10 (32-bit and 64-bit). Much to the delight of users, the tool supports a majority of the reputable smartphone brands that are powered by Qualcomm or MediaTek chipsets.
On a side note, it is essential to disable any Antivirus software present on the system. The Antivirus acts as a barrier disrupting the flow of the download procedure. The minimum requirements for the tool to work on a Windows PC/Laptop are 512 MB of RAM, 500 MB of HDD space, Intel Pentium 4 or higher versions.
The rest of the notable features include FRP Lock removal, IMEI repair, flashing operation, SIM unlock, Network unlock, and more. Apart from this, the tool also provides support for multiple languages along with a user-friendly interface. Talking about statistics, the Miracle Box has the largest CPU data. The tool auto-detects the CPU that is embedded within the device.
The Miracle Box Setup tool requires a mere 15 minutes for activation. Furthermore, it does not require any type of maintenance. The software can be updated in a jiffy by the click of a single button. Before initializing the download, it is important to possess all the necessary drivers required for the operation. The procedure of download is straightforward requiring only a few minutes to download.
How to use Miracle Box Setup Tool?
Check for all the required drivers on the device. If any of the drivers are found missing, download the latest version of the missing driver from a reliable source.
Disable the Antivirus software on the Windows PC/Laptop.
Download the Miracle Box Setup Tool from the link provided.
During the installation process, choose the location of installation to be the main 'C://Drive'.
Extract the contents of the files in the C://Drive itself.
Search for a '.exe' extension. Once found, open it.
The Miracle Box Setup Tool launches. Proceed to authorize the license agreement.
Once all the formalities are completed, the Miracle Box Setup Tool can be used seamlessly.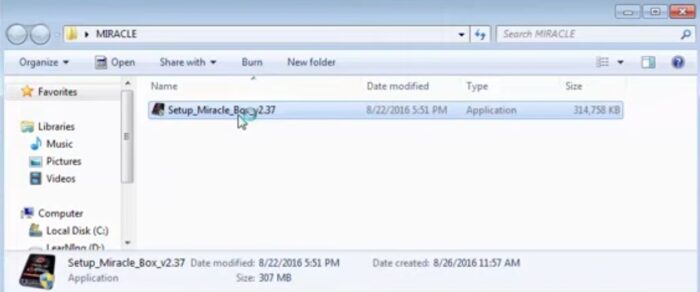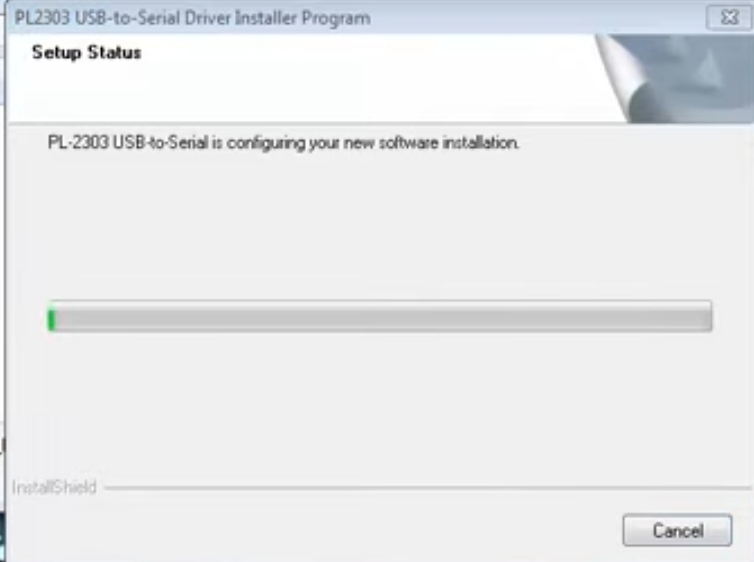 Download the latest version of the Miracle Box Setup Tool:
Download Miracle Box Setup Tool-V3.07
Conclusion:
The Miracle Box Setup Tool is a useful all-in-one utility software that can be used on Qualcomm and MediaTek powered devices. It provides an array of features that are handy along with an easy-to-use interface.