A new app has risen to popularity recently and it's called Clubhouse. The app has been in existence since March, last year. However, it is only recently that the developers decided to release Clubhouse on Android. iOS users have already started getting access to it while the Android users are still waiting on it.
The app is in its beta stages currently, only available to a handful of users and communities as of now. While it is not clear when the stable version of Clubhouse would be released on Play Store, there are some things that we do know about it. We will also go through the steps to get Clubhouse on Android right now. This would come with a catch, however, so read on!
What is Clubhouse?
Clubhouse a Voice-based social interaction platform. It is used by people for organizing meetings, debates to just simple chit-chats. Some would prefer to call it 'Talkback radio'. Even though it was in existence for the past year, Clubhouse boasted of only 1500 members. It blew up recently when Tesla CEO Elon Musk hosted a voice-chat with Robinhood's CEO. According to this tweet from Clubhouse, they're preparing to release it on android soon.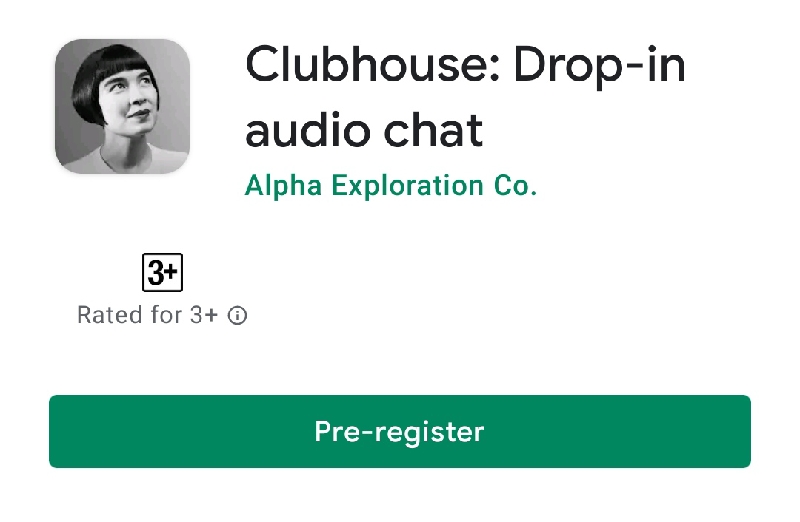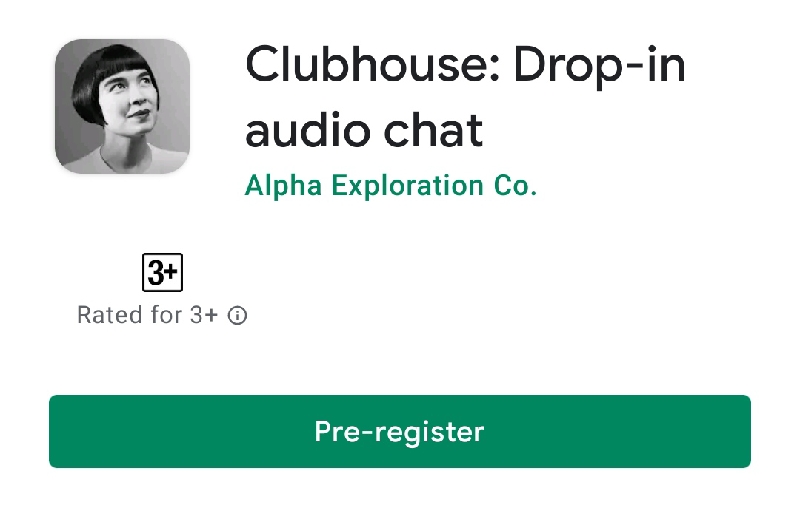 One another reason for Clubhouse to rise to tremendous popularity is its censor-free environment and privacy. The voice conversations do not stay and the room is closed once the live audio chat is finished. This is unlike other apps where live streams stay available for users to watch or hear later, such as Twitch. Clubhouse managed to stay popular in China due to its freedom of speech and expression about topics such as Democracy. Sadly, China decided to ban Clubhouse this February.
Clubhouse Invite Codes – How to get them?
The clubhouse is in its Beta version and has only been rolled out in the US as of now. This Tweet suggests it would be getting released in more countries very soon, including India. If you don't want to wait for the app to roll out to your country's Play Store, there are ways around it. The best way is to head over to Github and download the Beta state version for your Android phone. You can also use APK Mirror to download the latest version of the app file.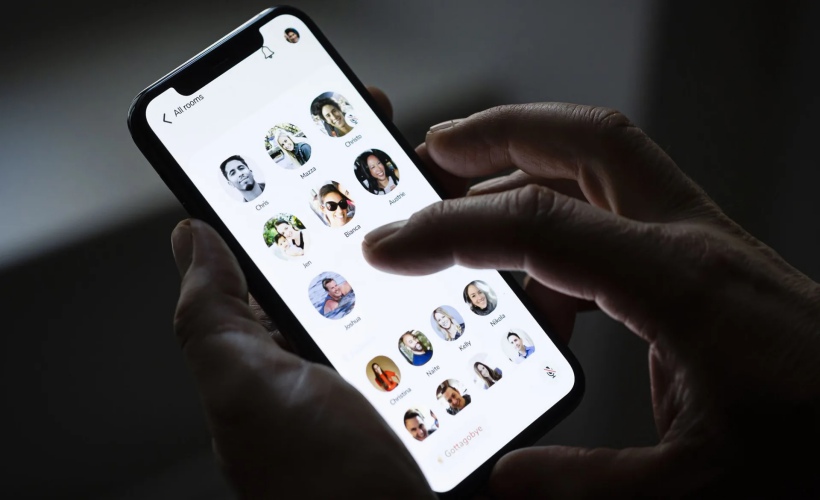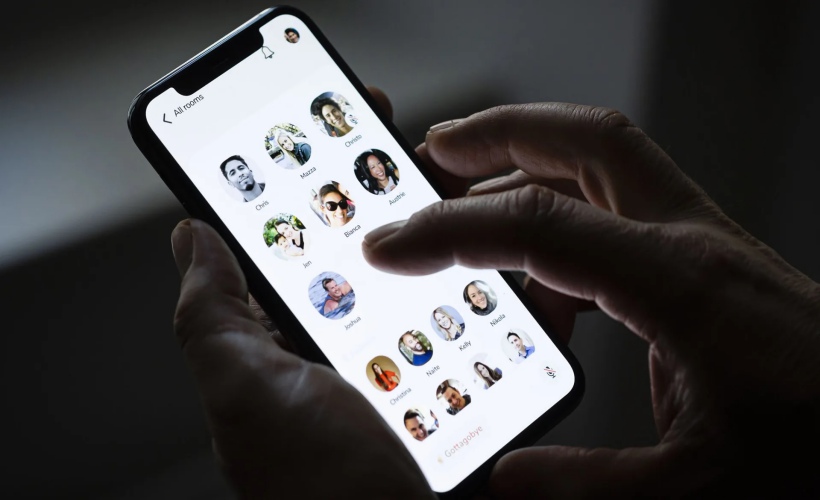 However, even if you manage to download the app, Clubhouse won't just work with a simple login. the catch here is that you would need an invite to it much like you need in real life to join an Elite people-based club. The good news is that if you have access to Clubhouse from your iOS Device, you can use the same number here too. Another option is to use one of the two invites provided by the app. You can also wait for an invite from a big company or host so that you will be able to join the Clubhouse easily. But your best way to get an invite would be to find an existing user, preferably a friend already in Clubhouse so they won't mind using one of their invites for you.
Alternatives to Clubhouse on Android
Since Clubhouse hasn't been released yet and its invite feature limits the mass number of people from joining easily, there are other apps you can use to get the same experience. Discord, for example, has a good voice-based chatting system with a huge number of servers focused on voice chats. Twitter Audio spaces might be a great choice too. There's also an app called Wavve used by a lot of musicians and Podcast groups. Don't forget to check them out!
Hopefully, this article helped you in answering your queries. If you happen to have invites to Clubhouse, don't forget to share them with your loved ones!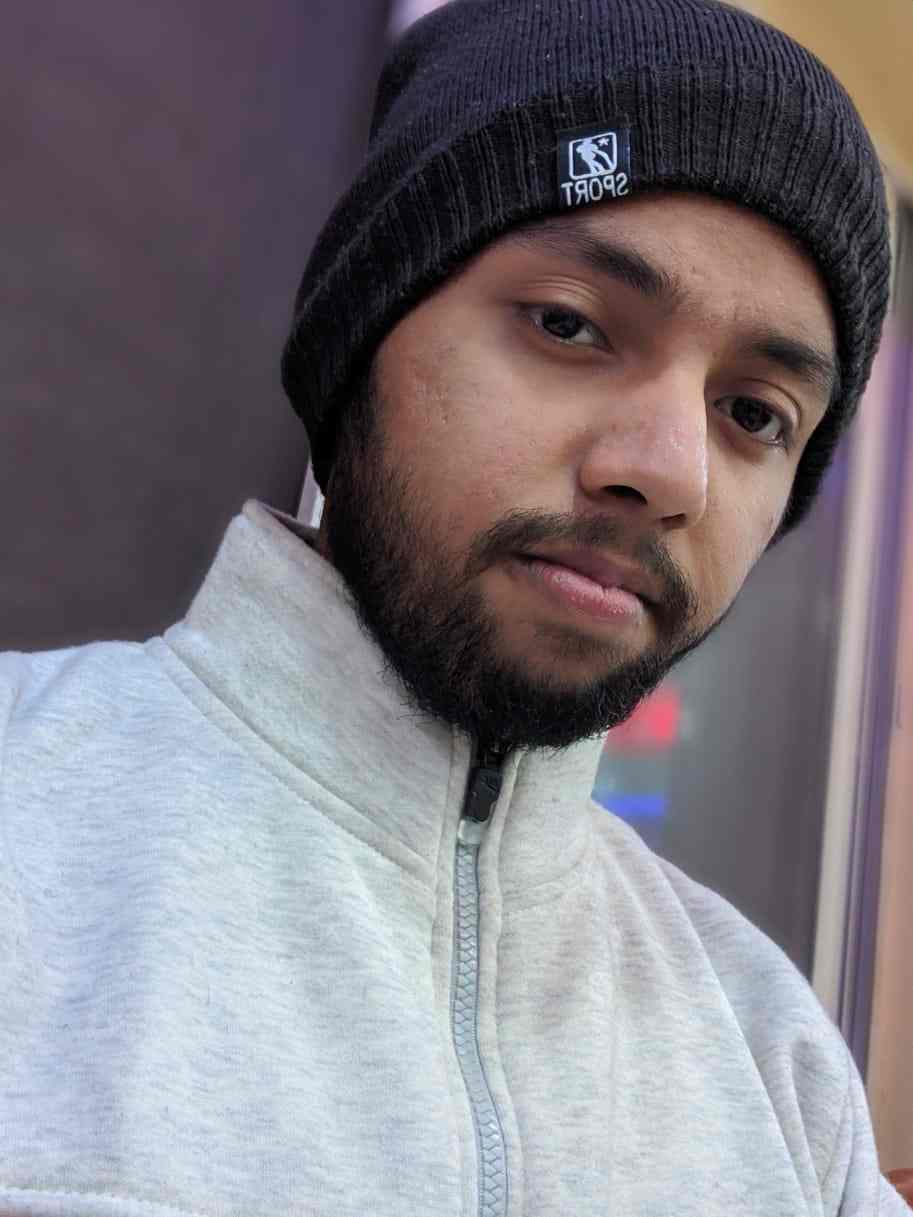 For someone who is a Medical School student, you certainly did not expect me to be here. But here I am, due to my fondness for technology, games and science. There is just something really sweet about technology that has helped in binding us together, so it is not surprising that I love to talk about it. And with the same technology, you could connect with me easily, so feel free to!