Rooting is a thing that most first time users are really curious to try on but surely wait for a moment and take a back step due to its cons. Firstly, rooting your device in itself requires a good amount of technical knowledge. Of course, you can use single click root access apps like King Root, iRoot, etc. But even here there are issues regarding the brand warranty, recovery to the stable mode if any problem encounters, and more.
Due to all these, beginners keep rooting far away from them. But with the help of VMOS Pro, you can experience the feel and usage of a rooted device even without rooting it all together. Thinking about how is it even possible? Well, stick around to get there.
What is the VMOS Pro? 
VMOS is an Android app that lets you run different Android version OS on the same device with the help of guest mode. It acts as a virtual machine and with this users can run their desired version of Android just like with a rooted device.
Now for the word pro, it is a step above this one. One of the major highlights in VMOS Pro is that now it supports Android Lollipop 5.1 and Nougat 7.1.2 ROM. Also, it has enabled support for multiple ROMs, in-built camera. Finally, you can decide and choose to run your ROM with or without GMS (Google Mobile Services). Not to mention, it also brings better looking and modern UI on board.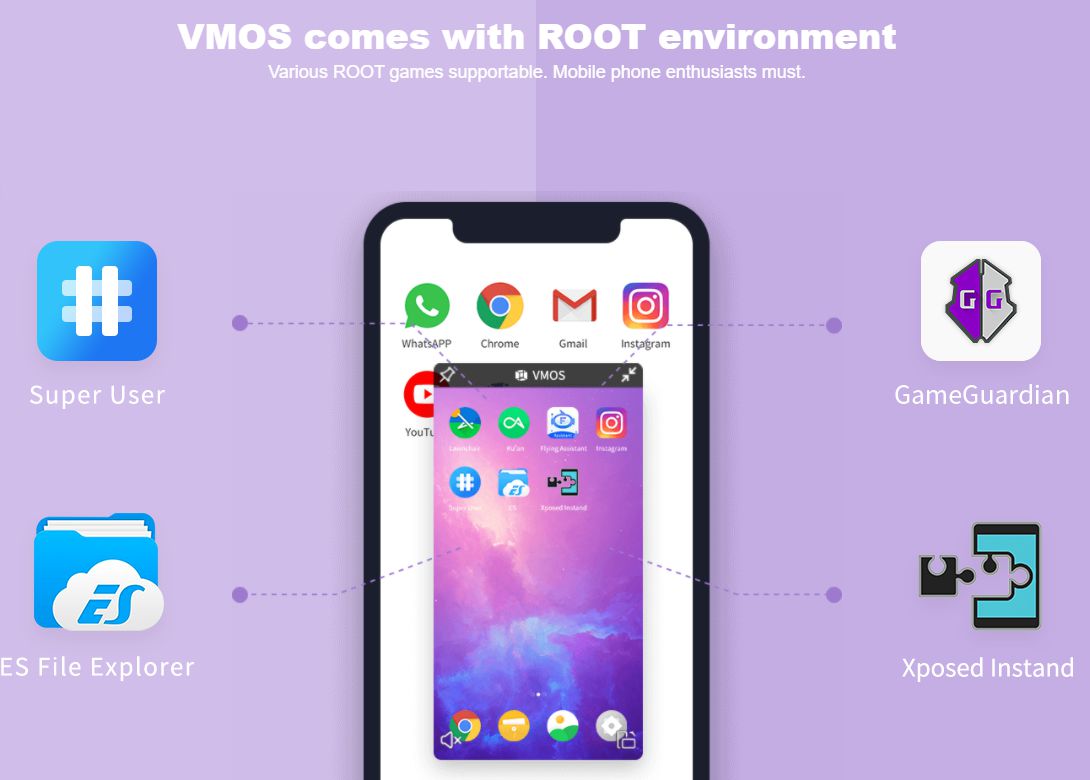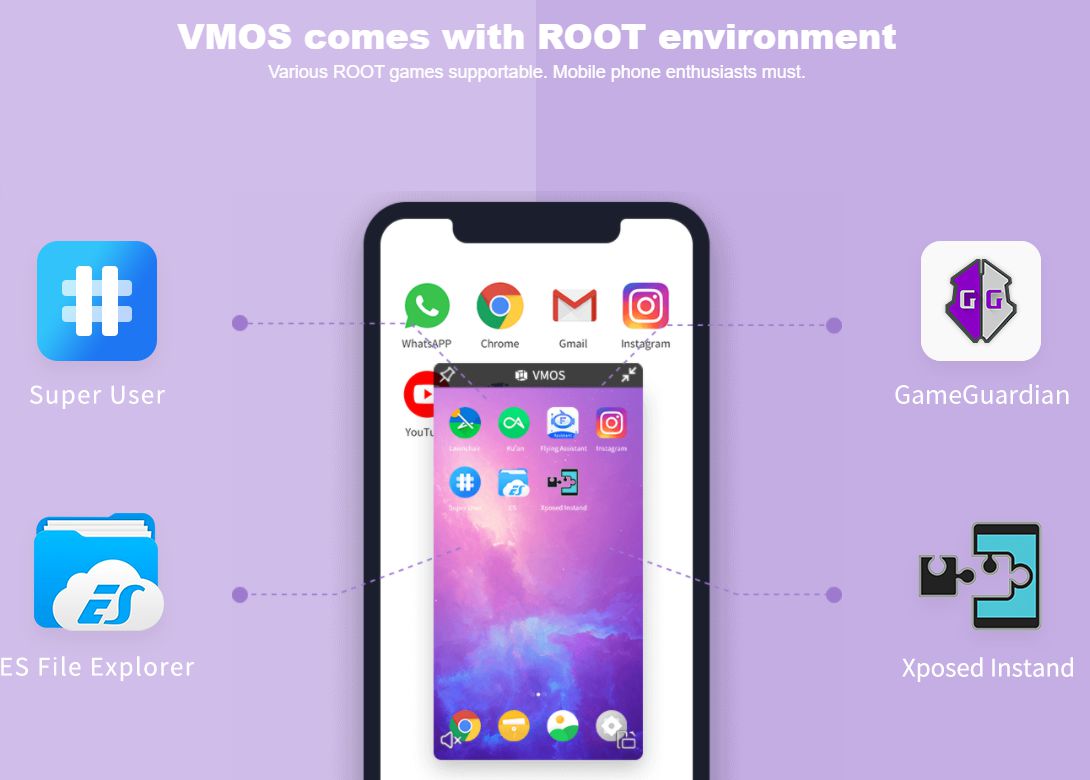 Download and Install VMOS Pro on Android:
With the above summary, you would have got a fair idea of VMOS Pro and its uses. So, let us now discuss the process with the help of which you can download, install, and try it on your Android device. But before moving further, make sure that your device needs to have at least 2 GB of RAM and 16 GB of storage, out of which at least 3 to 4 GB should be free.
If your device qualifies for the above requirement then you are good to go. First of all, open the mobile browser navigate to www.vmos.com, there you will be able to see the link for VMOS Pro download. Just click on it and this downloads the apk file for installation or you can click on the download links provided below: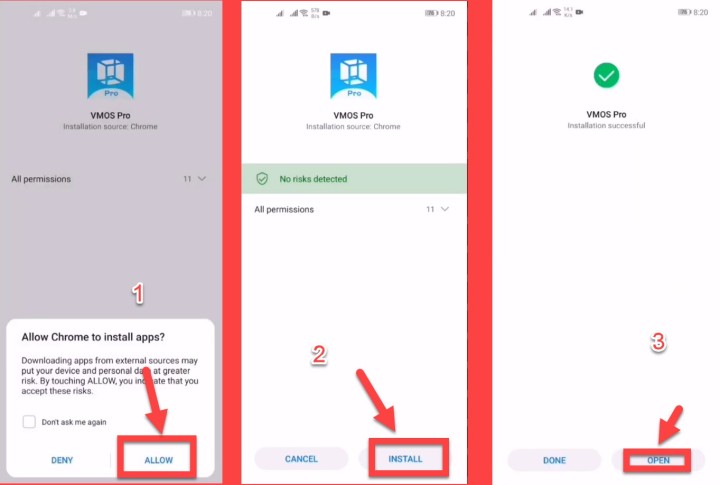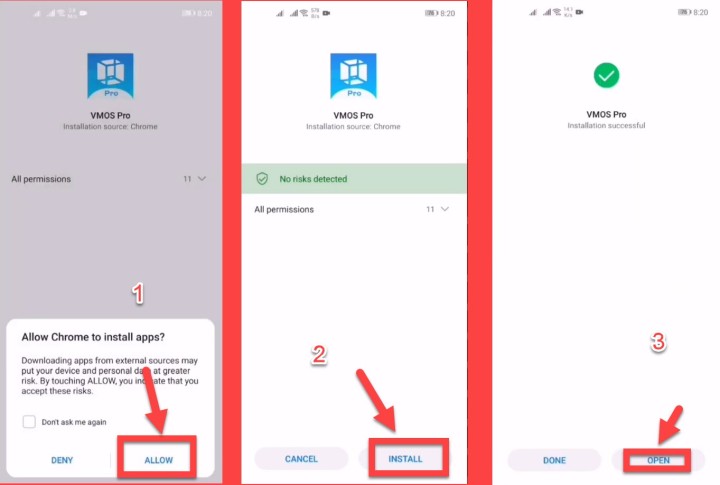 Once downloaded, just open the file and install it. After installing, open the VMOS Pro app and grant the permissions and accessibility settings asked for. With this, you will be landed on a page where there may be an option to choose one among three. These are namely, have a fun dual app, play geek machine, and experience the Google.
In my view, it would be better to start with the play geek machine. It enables the Android 5.1 version as a guest user operating system. Finally, going through all the downloads, installations, and reboots, you will be landed on your rooted device home screen. That's all about the entire process of downloading and installing VMOS Pro on your Android device.
---
Conclusion:
Another major thing is that after rooting you can get a file manager such as Mi Xplorer. And other basic apps like substratum, greenify, simple reboot, etc. to get the most out of it. So, in this way, you can start with your rooting interest or need without hesitance right away on your current phone.