ZenMode in OnePlus Oxygen OS is great to detach yourself from your smartphones. It is a dedicated mode in which your smartphone will stay up on the lock screen only. It means that you no longer have any access to apps, services, settings, and more. Now, this feature introduced in August 2019, alongside the launch of OnePlus 7 series of smartphones. 
Ever since then, this ZenMode kept on increasing in features and robust nature. OnePlus has brought ZenMode 2.0 in the recent update. With this version, you can also share this mode with your friends simultaneously. As a result, you can work with a much better focus on teamwork. Now, along with OnePlus 7 or higher, even OnePlus 5, 5T, 6 and 6T got it through an OTA update.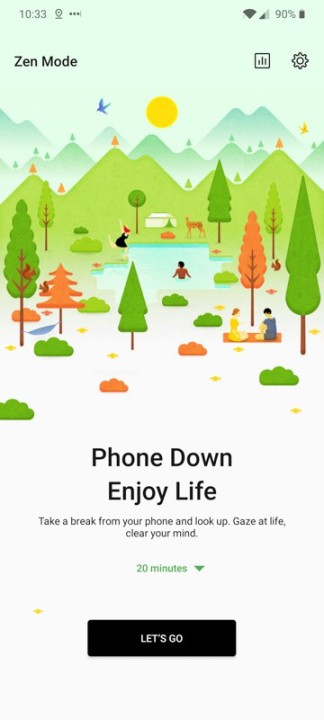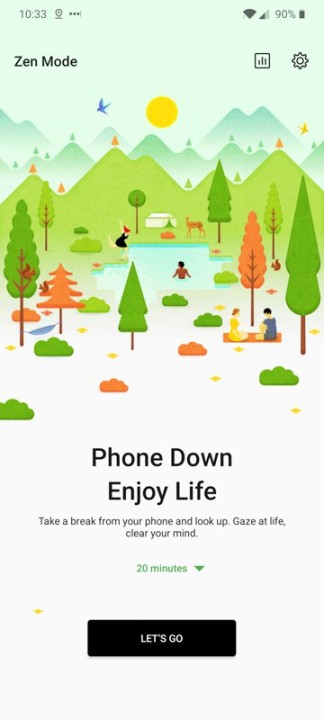 To activate Zen Mode, scroll down the quick settings panel and tap on ZenMode. Here, define your time to focus and click on Let's go. This period may vary from 20 minutes to 1 hour. That's it. Now, you will not get any interruptions from your smartphone. It means no notifications, messages, social media, etc. Indeed, you cannot break the ZenMode earlier than the period defined. But, in some rare and emergency cases, you might need to do it. Well, here is a way to bypass ZenMode in OnePlus devices. 
---
How to bypass ZenMode in OnePlus 2021: 
First of all, make sure that you are in Zen Mode to test this method. If you are already stuck over there, then it is good to go. Now, the idea is that you need to press the power button, lock it, and press again to enter the lock screen. In this lock screen, you can see the camera icon on the bottom side. Just click on it, and you can see that the camera app opens. Now, using the appropriate gestures, enter into the recent apps section.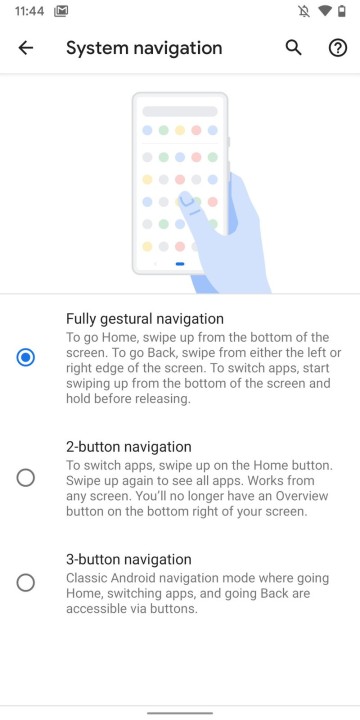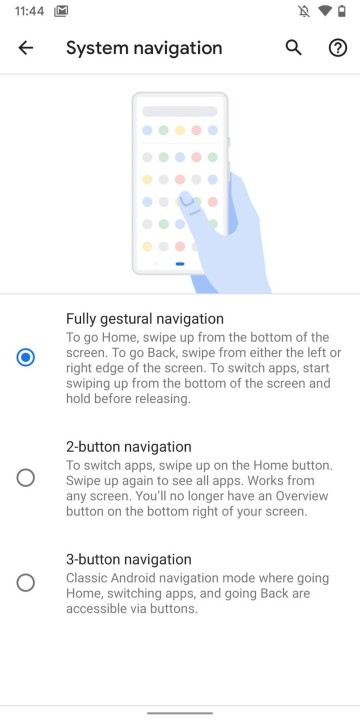 But, these gestures vary from Android version and device settings. For Android 10 gestures, scroll up and hold on. For Android 9, two-button navigation, swipe up from the middle bar. Lastly, for the three-button system, the right side button will do the job. Once you are in the recent apps section, open the app you want to, and start using it. If you accidentally exit the app, then you will end up in the ZenMode again. 
Another similar way is through the volume buttons. So increase or decrease the volume and select the bottom icon to enter into the settings. On the settings page, go to the Apps section, select the app, and open it. In case if you have installed any third-party launcher, then there is a better way. You can go to the default apps and switch to that launcher. It will make the device as earlier. So, no worry about those accidental exits of apps. 
---
Conclusion: 
In short, these were a couple of tricks to bypass ZenMode in OnePlus devices. Remember, it recommended doing so in any emergency cases. But if you develop this as a practice, then the whole idea of ZenMode becomes null and void. On that note, share this with your friends who own an OnePlus device.