Cupertino tech giant, Apple announced the upcoming Apple Card at a special event on March 25 this year. Finally, it seems that the Apple Card is ready for the arrival, as the rollout of the Apple Card has already begun. Well, if you are interested in Apple Card, and want for yourself, you need to apply for it first. Here, we have mentioned the steps for how to apply for Apple Card.
Talking about the Apple Card, it is a credit card, but more sturdy, which links with Apple Pay and can be used digitally using Apple's Wallet app in iPhone, Apple Watch or any Apple device which supports Wallet app. 
The unique thing about the Apple Card is that it is made up of Titanium, which gives the card a sturdy build. Also, the Apple Card works like a traditional credit card, which is optimized for Apple Pay only. The Apple-isation of the credit card was done with the partnership of Goldman Sachs and Master Card.
---
---
Before you start applying for the Apple card, you must check out these requirements.
Firstly, you must be a U.S. citizen or a lawful U.S. resident with a U.S. residential address (no P.O. Box).

You need to be at least 18 years old, or older to own the Apple Card.

System requirements. If you want to use Apple Card on your device, make sure that your iPhone running on the latest iOS version or at least iOS 12.4.
How to apply for Apple Card –
STEP 0 –
Before you start applying, make sure that you are signed in to iCloud with Apple ID on your iPhone.
---
STEP 1 –
First of all, on your iPhone open the Apple Wallet app. If you do not have the app, you can download it from the app store for free.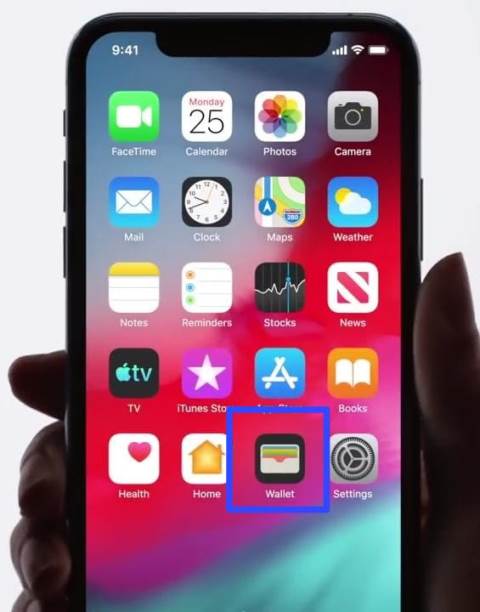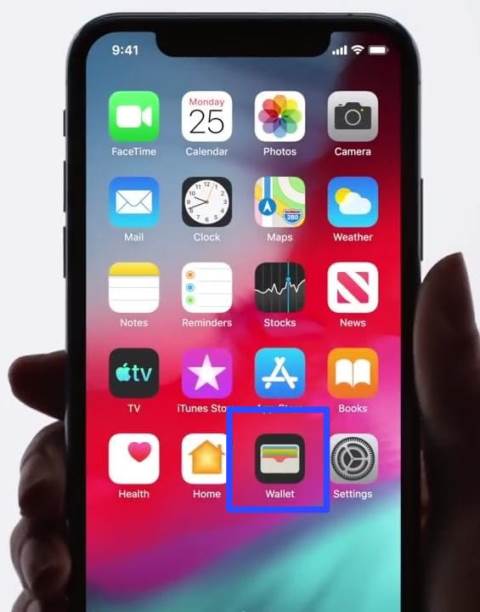 ---
STEP 2 –
After opening the app, tap on the Add option, it is the (+) icon at the top right corner of the home page of the app.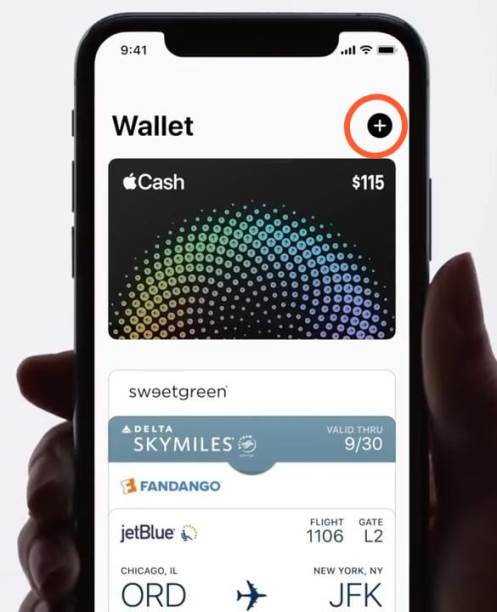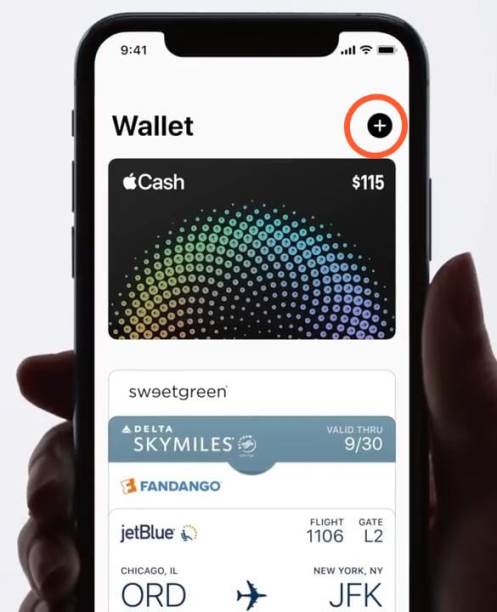 ---
STEP 3 –
After this, you need to select the card type. Here, tap on the Apple Card option and then tap on Continue.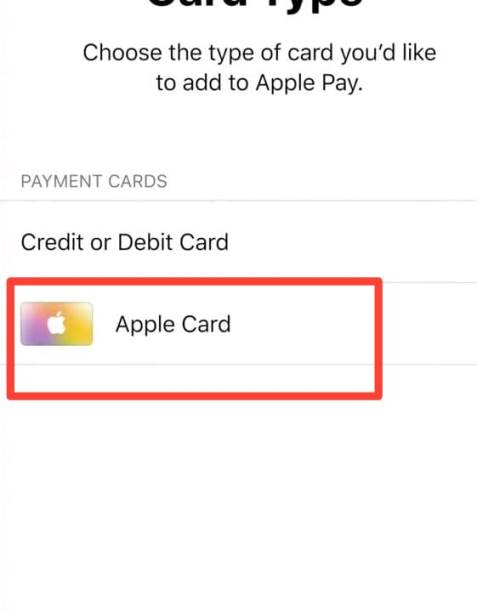 ---
STEP 4 –
After selecting the Apple Card, you need to fill in your details. Tap on Continue after filling in the correct information.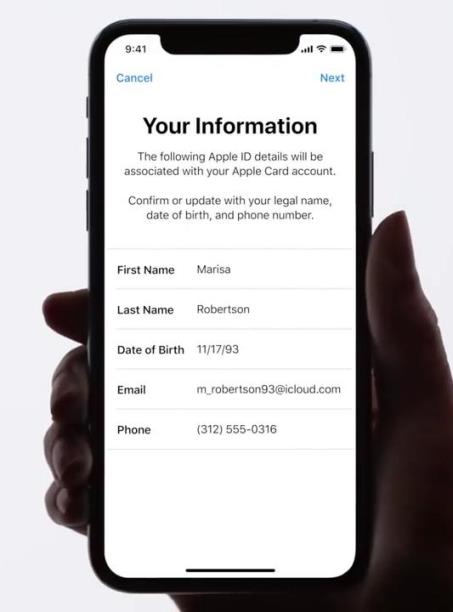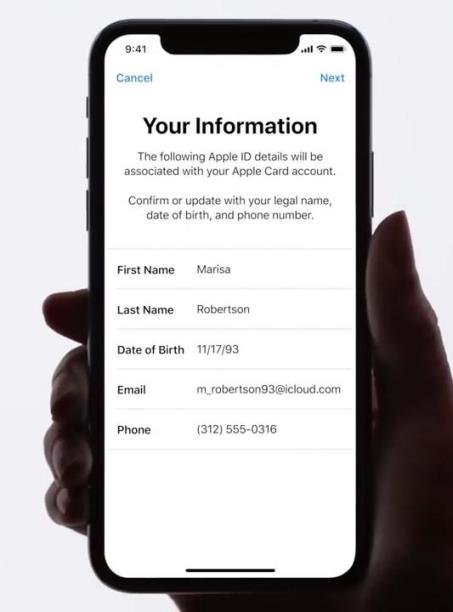 ---
STEP 5 –
And finally, tap on Accept Apple Card to continue.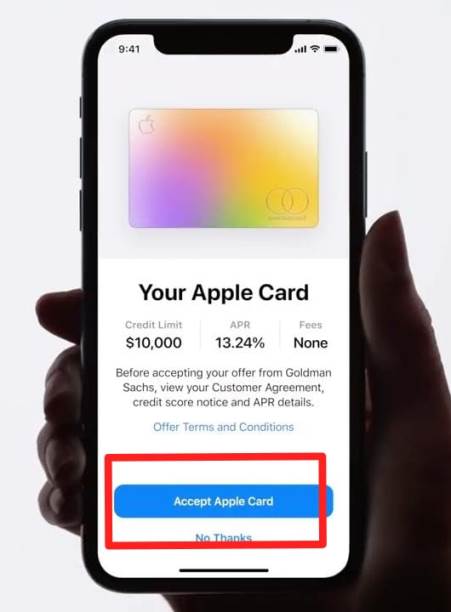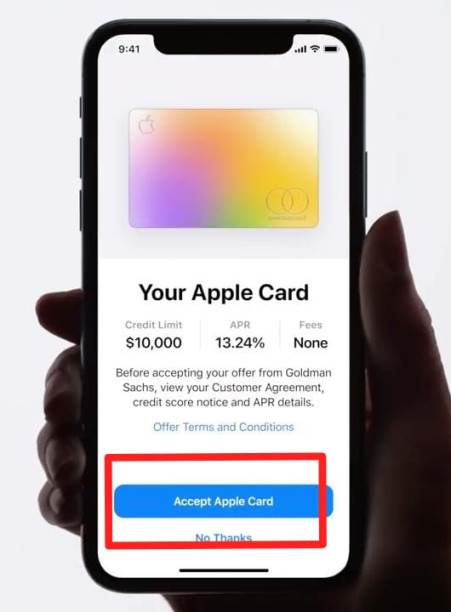 After applying for the Apple Card, you can start using the card for digital transactions. Also, Apple will ship out titanium made Apple Card, which comes with a chip and magnetic strip at the back and can be used as a traditional credit card. 
Apple Card is coming later this month. You can sign up to Apple's official website to get notified.  
VISIT NOW
---
Image Source: Apple/Youtube
Nothing much to say, too much to write! Love to write about Tech & Games.