Huawei, which is a Chinese brand, is doing considerably well from the last two years. According to Counterpoint Research, Huawei holds a 17% share in the smartphone market. Huawei has left a good mark on the smartphone market with their phones – Huawei Mate series and Huawei P series.
The previous month, Huawei faced little confrontation with the U.S. government, which threatened the sale of Huawei devices in the U.S. region. But last weekend, Donald Trump gave relief to Huawei Mobiles by allowing them to do business in the USA.
Google will also allow Huawei to use Android O.S. and will certify their phones. But amidst all this, Huawei will keep the development of HongMeng OS open, Huawei CEO and founder; Ren Zhengfei stated these words. Speaking of HongMeng OS, it is said that the OS is incredibly fast and can run on various types of devices including smartphones, network switches, routers and data centres.
Ren has also claimed that HongMeng OS is faster than Android OS. Until now, we have heard a lot of information on HongMeng OS but have not seen anything to validate the sayings. In the words of Ren, HongMeng OS has a processing delay of less than 5 milliseconds.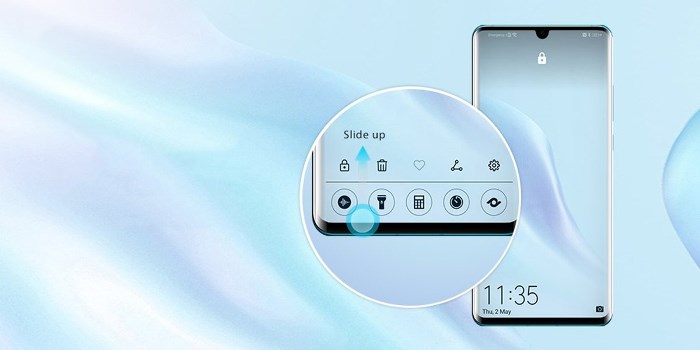 HongMeng OS may also appear on laptops or PCs. It would be interesting to note whether this new operating system will stand up to its saying or not. We also have to see whether HongMeng OS will be able to compete with Android OS in terms of performance.
Huawei is reportedly testing Hongmeng OS with Mate 30 series. It is expected that the company will make an announcement related to HongMeng OS at Huawei's Developer Conference