Harmony OS 2.0, the latest version of Harmony OS, is the most expected and hyped thing ever since the US banned Huawei. And this makes sense. Among all the major US companies, Google is one of them. Also, Android is under the roof of Google. Even though Android is an open-source operating system officially, it is bounded with Google Mobile Services (GMS). Now, coming to Harmony OS, this has got many names such as Hongmeng OS, Ark OS, etc.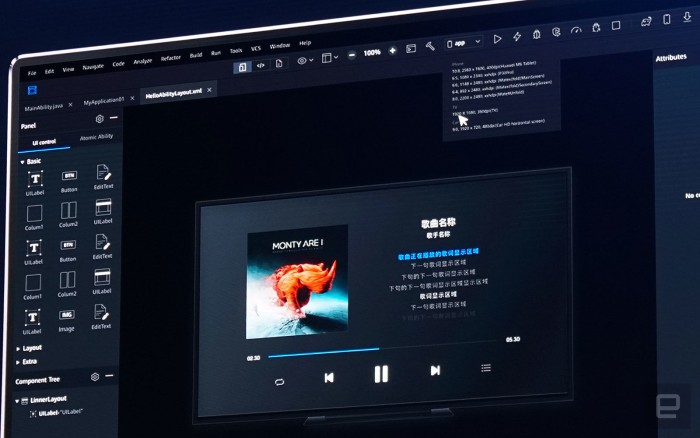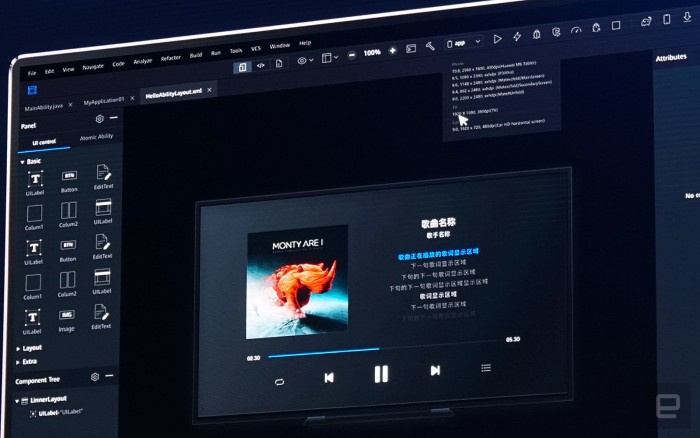 Finally, Huawei announced Harmony OS officially for many IoT devices such as televisions, speakers, and many others. And at its core, Harmony OS is meant for that sake. The main aim behind developing such OS is to integrate all Huawei devices under one platform. By doing so, makes integration even better between all Huawei devices.
For instance, while playing music on your Huawei smartphone, you can switch it to a speaker instantly, thereby can even watch the video on TV. In this way, you can interact with your devices more easily than ever. Coming to Harmony OS 2.0, Huawei has recently announced a beta program for selected Huawei models. On that note, let us have a look at the list of all eligible devices for Harmony OS 2.0.
---
Harmony OS 2.0 Developer Beta Eligible Devices:
Before getting to the list of devices, here is a small note to mention. This update is strictly under beta mode which means not all features are stable and working. You can, for sure, notice lags and irregularities here and there. So, in my view, you should only install this update if you have sufficient technical knowledge. And this update is meant for developers so that they use it and report the bugs for the stable release.
In case, you want to roll back there is an option available too. The company supports an official roll back to EMUI 11 but at the cost of no data. Meaning you will lose all the data from your phone. To be on the safe side, take a proper backup of all the useful data. Now that you have got the note, let us take a look at the list of eligible devices: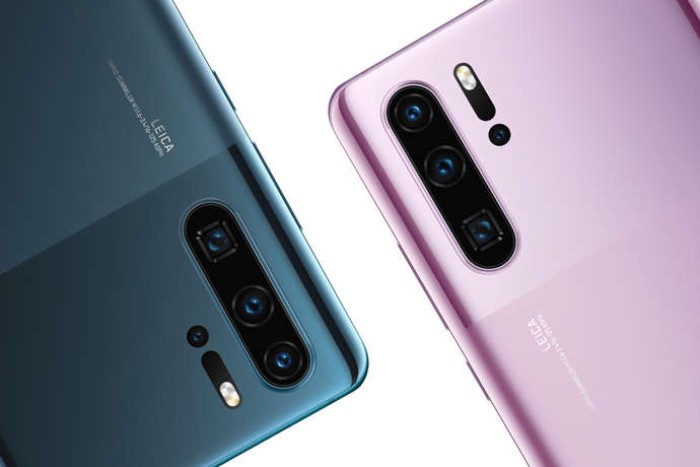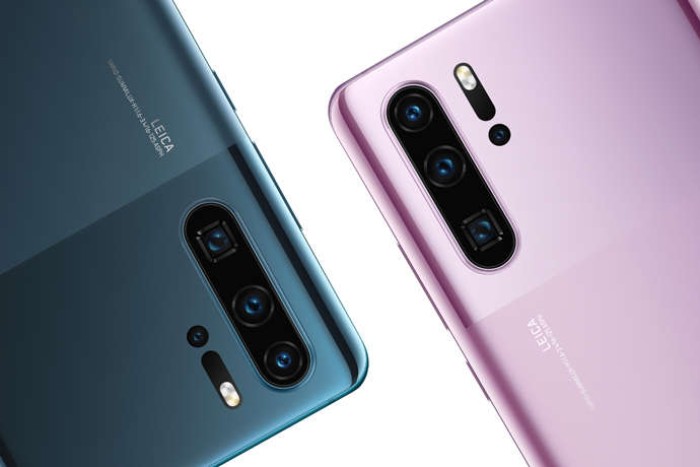 Huawei P40
Huawei P40 Pro
Huawei Mate 30 (4G and 5G Model)
Huawei Mate 30 Pro (4G and 5G Model)
Huawei MatePad Pro
Huawei MatePad Pro (5G)
Huawei MatePad Pro (Wi-Fi Model)
Talking about the update, this is more towards under the hood one over any visual ones. This is why, at the first glance, you can hardly see any difference in the visuals of EMUI and Harmony OS. So, what's changed? you might ask. Hear me out. As already mentioned, Harmony OS is made to work for all Huawei devices. Thus, with Harmony OS on your smartphone, it integrates with your TV, Auto Screen on Car, Speaker, Tablet, etc.
That's been it. And this is just the initial release of Harmony OS. In this way, we can expect soon more and more devices to get the update. Also, it may be highly possible that future flagship smartphones from Huawei come with Harmony OS by default. That being said, try it out if you own one of the above devices and let your friends know by joining them too.