GSpace is a lifesaver for people who do not have support from Google on their Huawei devices. With all of the commotion, this app is proving useful to many. This article tells you about the GSpace Huawei APK download and all the additional information related to it.
If you are a Huawei smartphone user, chances are you have stumbled across this problem recently. And to be honest it is not a very good thing for most users. But those who do not have the latest Huawei phone or simply do not use it, let us see what I am talking about here.
What is the issue with Huawei?
A while ago Huawei had troubles with the United States and now its latest smartphones have been denied support for GApps, or Google Apps. Now, this might not seem like a big issue at first. After all, you can watch YouTube on the web browser.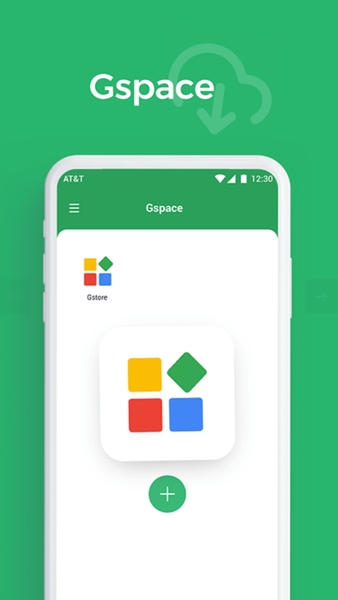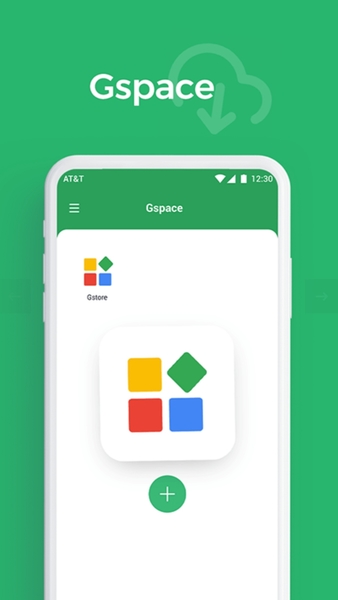 But wait, the browser was Chrome, right? Oh well, download a different one. Hold on, how do you download it? You do not have the play Store after all. You can always use the default browser or transfer apk to your phone but they are not the best moves.
Besides, there is one bigger issue than usability and ease of access the Google Apps provide us. A lot of things work based on codes and apps provided by Google. Take Google Play Services for example. A lot of banking apps, GPS apps make use of it.
In such a scenario if you were to use any of those complex apps they would fail to run. This is mostly because of the unavailability of Google Apps such as Play Services, or Carrier app, responsible for coordinating between your phone and your network company.
---
SEE ALSO: (7 Ways) GApps for Huawei & Honor 2021 : G Space, Googlefier, Chat partner VMOS, Ourplay, VPhoneGaGa, Dual Space
---
What is GSpace app in Huawei
Well, since we talked about the issue it is time we also discuss what is GSpace. It is not that hard to explain it. Basically what it does is provide a simple method to use all your Google Apps and other applications requiring Google codes to work safely and easily without any issues.
Some of you might feel it is like using the Vanced or MicroG app but it is way different. They would forcefully replicate play services while GSpace hosts the service inside itself. It is like an island where you can run apps as you wish.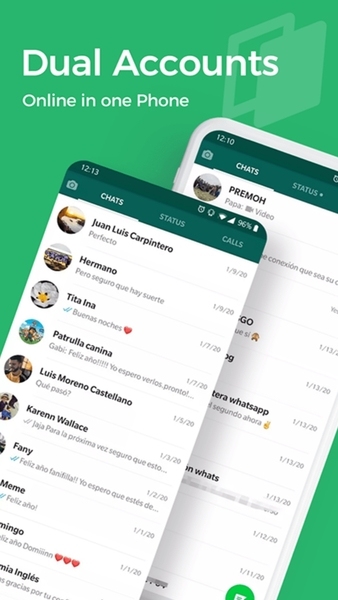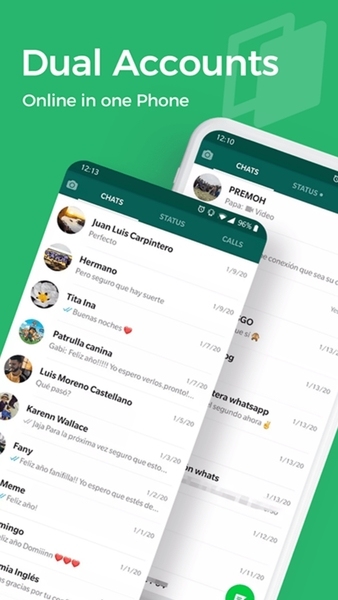 Pretty cool you might be thinking. Unfortunately, you would need to know it still cannot run few (yes, very few, but it's something you should know still) apps due to their complex way of working. One of them happens to be Pokemon Go.
Pokemon Go is an app that strictly tries to make sure you are not spoofing your GPS location, hence cannot be run in play services emulating the app. If you are getting the hang of it, let's proceed to the next part.
Devices supporting GSpace app
If you are looking for the specific list of phones that support GSpace or on which GSpace could be used, here is the list:
Nova 8 Pro 4G/5G
Nova 8
Mate 40E
Mate 40 Pro
Mate 40 Pro+
Huawei P40 4G/5G
Huawei P40 Lite 5G
Mate X2 (foldable)
Nova 7 SE 5G
Huawei Y7a
Huawei Y9a
Huawei Y8p
Huawei Y8s
Huawei Y6p
Huawei Y5p
Nova 7 Pro 5G
Nova 7 5G
Huawei Y7p
Nova 7i
Huawei Y6s 2019
Nova 6 4G/5G
Huawei Y9s
Huawei Mate 30 Pro 5G
Huawei Mate 30
Nova 5i Pro
Nova 5T
If you are wondering why certain other phones from Huawei are not on this list, it is because they are probably older than the date when the issue occurred. This means they were provided with full Google Apps support and would continue to have it later on too.
---
SEE ALSO: Choice SDK download and Set up for Gapps Huawei
---
GSpace download: Gapp installer for Android 10
The steps to download and install GSpace are pretty straightforward. Just follow them as written and you would be able to enjoy Google service requiring apps in no time!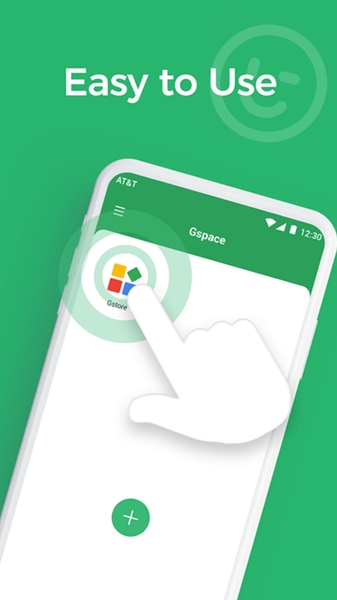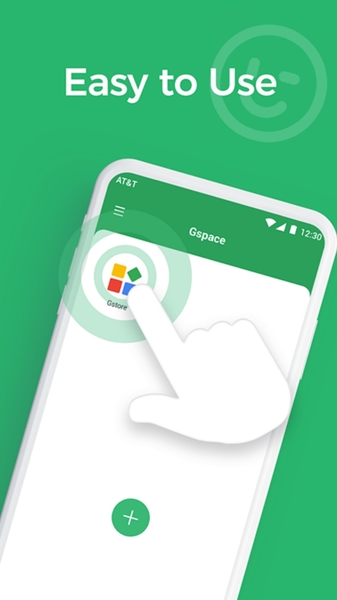 Step 1: Download the GSpace app

by clicking

here

.
You can use other sources such as APKPure. Since the app is related to Huawei, it is not supported or available on Google Play Store.  Not that you would have been able to download it from there anyway.
---
Step 2: Go to settings while the app downloads and then to Security.
You would find multiple options inside Security, probably also related to screening lock, passwords, and location since they all come under security.
---
Step 3: Find 'install from unknown Sources' and enable it.
Some might ask for a confirmation before you do this. Besides, this option is now separate for each app and can be accessed by the app's settings to ensure more safety.
You can simply tap on an apk in the respective app to provoke its 'install from unknown Sources' dialogue box. From there just wait five seconds and tap 'Agree'.
---
Step 4: Click on the APK and install it.
The installation would not take much time depending on your smartphone however, it may vary by a minute or two.
---
Step 5: Open the app and let it load itself.
You would notice the Google logo along with the percentage progress below it. This shows that the app is setting up. Do not close the app while the process is ongoing, although it could be started again without any issue.
After the app has finished loading you would see a bunch of apps like YouTube and Play Store in it that can be accessed.
---
Step 6: Click on Play Store.
It would once again start to get the Play Store package and install it. Proceed to the next step after that.
---
Step 7: Log in to start downloading your favorite games and apps!
---
I do not think this part needs any explanation so I would stop here. The process is simple and easy to do. Just install the app, open it, Choose play store and let it set up and there you go, it's just like a normal smartphone.
Conclusion:
While the above article discussed a great way of getting Google Apps on your device, there are other methods that you can use. Try TTA installer if you have a Xiaomi phone or Chat partner as well!
---
Further Reading:
Chat Partner lite Apk Download for Huawei phones (GApps installation)
GApps Installer Apk: Download Google Installer Apk for Any Android ROM
Download Google Space (Gspace) for Huawei devices to install Gapps
Huawei Chat Partner apk download : Gapps for Huawei devices
(2021) TTA pq GApp installer MIUI 12
Google For Every Huawei – Use Virtual Machine VPhoneGaGa (Download links)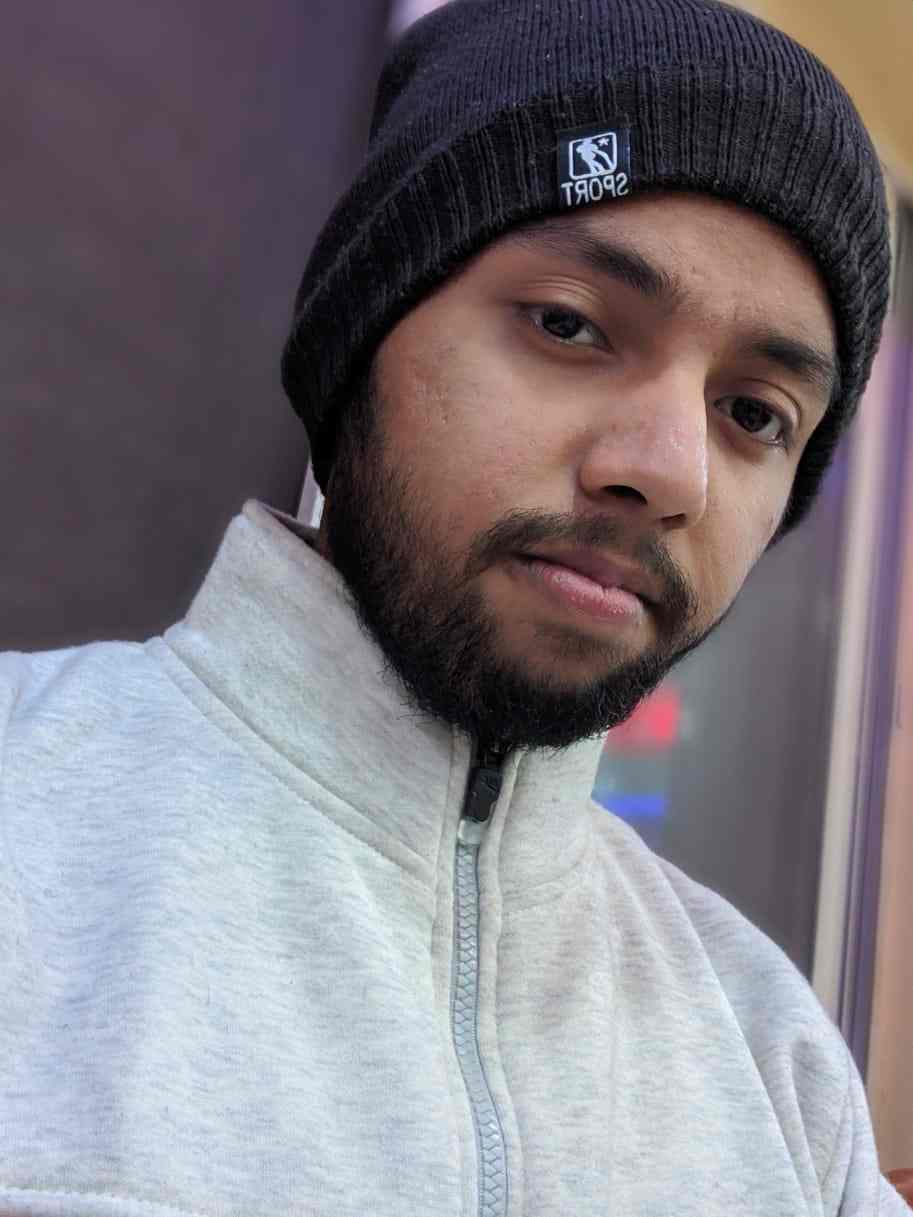 For someone who is a Medical School student, you certainly did not expect me to be here. But here I am, due to my fondness for technology, games and science. There is just something really sweet about technology that has helped in binding us together, so it is not surprising that I love to talk about it. And with the same technology, you could connect with me easily, so feel free to!