Xiaomi has started the rollout of MIUI 12, the latest version of their Android skin for a multitude of their devices. These devices include those under the Xiaomi, Redmi and Poco umbrellas. You may not have received a notification for this update yet, but be patient. It'll be there.
However, if you're the impatient type, head to the XDA developers page dedicated to this subject. All you have to do is look for your device in their list and follow their instructions for how you can install it. If your device has a European build, I'd suggest going for that one.
This is because the European versions of these devices come with Gapps, which contains essential services like Google Play. However, not every device on that list has a European ROM. Yours might only have a Chinese ROM available. Additionally, if your device doesn't have a stable version of MIUI 12 available for it yet, you may have to download the beta version.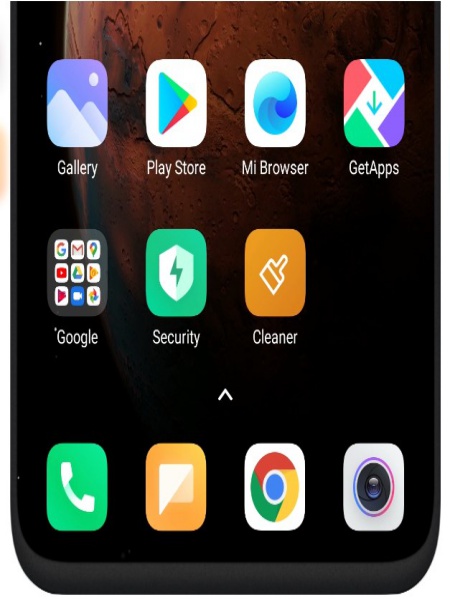 How To Install Google Installer APK For Xiaomi MIUI 12 ROMs
These beta ROMs are only available in their Chinese variant. So, if you're in one of these two camps, you're going to need to learn how to install it yourself. Lucky for you, I'm going to tell you exactly how you can do that. It's a fairly simple process, all things considered. All you need to do is follow along with my instructions.
Step 1: Download Google Installer v3
Once you have MIUI 12 installed on your device, you need to download Google Installer v3. After you have downloaded it, transfer it to your phone's storage. Specifically, place the APK file in the Downloads folder.
Step 2: Install Google Installer v3
To do this, simply tap on the APK file you just transferred to the Download folder. You will see a prompt asking you if you want to install it. Simply tap the "install" button that should be visible in the bottom right corner of your screen.
Step 3: Install Gapps
Once Google Installer v3 is installed, open it up and press the giant Install button that should have appeared on your screen. Afterwards, you may have to keep accepting the installation for multiple apps one-by-one.
Step 4: Reboot the phone
Restart your phone once the installation is complete. If you have followed all these steps, you should be good to go. All the necessary Google apps and services should be available on your phone. These include Google Play Services, Google Play Store, Google Services Framework, Google Account Management, Google Contacts Sync Service, Google Calendar Sync Service, and Setup Wizard APK.
You can now go ahead and use your phone with the added benefits of all the essential Google apps. If you have any questions about this guide, ask them in the comments below.