Huawei makes some great devices with competitive features and specs. Along with that, they provide their phones in a wide range of price segment. The entire portfolio ranges from a low budget 6 to 8k devices to up to 70 to 80k flagship devices. No matter whichever device you choose, you will get the justified combination of hardware and software. But, that was the thing of the past. 
Now, we all know the current scenario of Huawei smartphones and the company as a whole. It is because of the US ban. It implies that Huawei is no longer allowed to use or partner with US-based companies. These companies include Google, Microsoft, Qualcomm, Amazon, and many more. So, it means that Huawei phones do not come with Google Mobile Services (GMS) inbuilt. 
But, the good part is that Huawei devices come on the Android operating system. It is because Android is open source in nature. So, Google only charges smartphone manufacturers to enable GMS in their devices. Some core apps of GMS include Gmail, Maps, YouTube, Drive, Play Store. Thankfully, we can sideload Google apps and services through Virtual Machines. In the past, we have mentioned VMOS, Chat Partner, and GSpace. If due to some reasons, the above options did not work then here is the new one called VPhoneGaGa. 
---
How to use Virtual Machine VPhoneGaGa to install GMS: 
First of all, VPhoneGaGa is a quite funny name in itself. But, moving on, it is one of the easiest ways to download and install GMS on your Huawei device. Also, VPhoneGaGa based on Android 7.1.2 Nougat under the device model of Google Nexus. It also means that you no longer get those modern navigation gestures to support. But it is okay. In my view, the old on-screen buttons are much handy to use. Overall, it is a personal choice. Do note that with VPhoneGaGa you need to stick to them.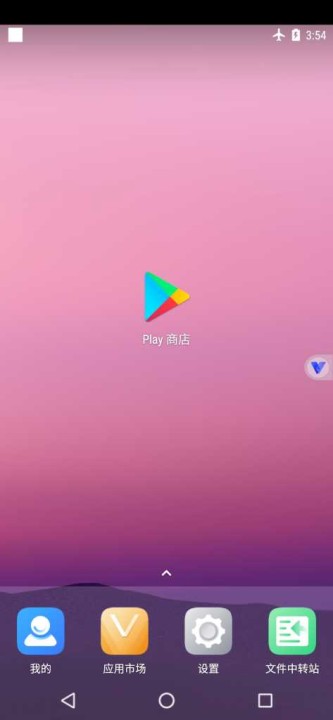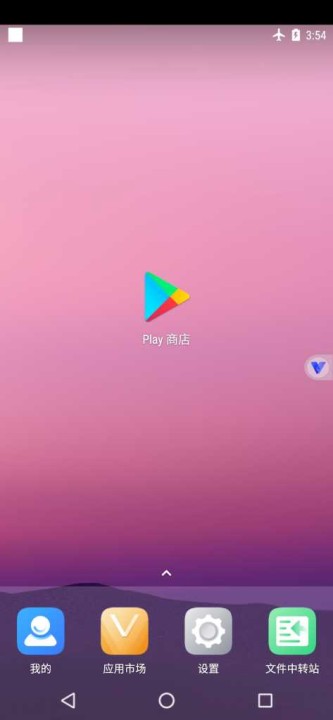 Now, as with other virtual machine apps, VPhoneGaGa also has some basic features. For instance, you can modify display settings such as refresh rate, resolution, DPI, etc. Apart from this, you get some customizations in the Camera, Phone, Navigation, Sensors, etc. With these points covered, we can proceed to the prime purpose of VPhoneGaGa. So, here is the stepwise guide for the same. 
Step 1: Download VPhoneGaGa app from the links given below
Here, you can see both 32 and 64-bit versions. Nowadays, all smartphones are 64 bit, you can download the compatible one for your device. 
Step 2: Wait till the file downloads
Allow your device some time because the file is large at around 350 to 400 MB. After that, open the APK file in the downloads section. 
Step 3: Toggle on Install from Unknown Sources
In the device settings, toggle on 'Install from Unknown Source' if asked. Now, install the app. 
Step 4: Open the app and grant the required permissions
The app may ask for phone, contacts, messages, storage, location and camera permissions. 
After finishing the setup, open the Play Store and sign in to your Google account. That's it. 
---
Download Links:
VPhoneGaGa Alternatives:
---
Conclusion: 
In short, once you successfully land up to Google Play Store, the rest is simple. Now, your device is the same as every other Android phone. Go to the store, search for required apps, and download them instantly. So, this was the summary on how to get Google apps and services on your Huawei. It would be helpful if you share this with your friends who own any Huawei device.