Google Camera v8.1.101 is the latest update from Google. As a matter of fact, Google Camera is one of the most popular camera app or mods out there. Indeed, there are more active users of Google Camera who own a non-pixel device. Despite being the fact that Google Camera is officially limited to pixel phones. All the credit goes to those developers who make it compatible. Well, that's a different story.
Now, let us talk about the recent update for Google Camera which was received on 9th December. So, Google Camera 8.1.101 does bring some minor upgrades and changes along with a couple of new features. Therefore, let us take a closer look at the same and we will also be sharing a guide on how to install it on your device. On that note, let's get started.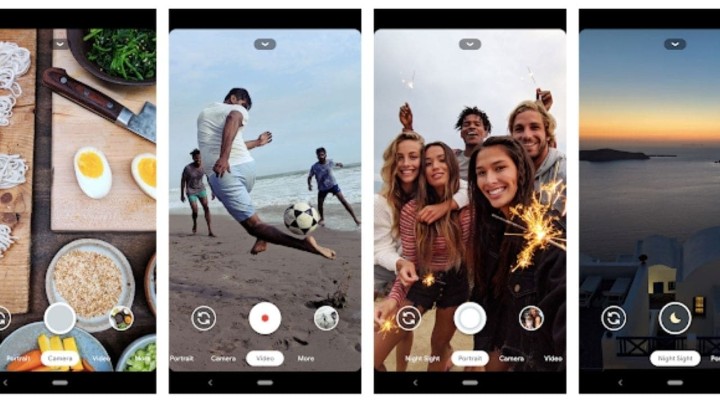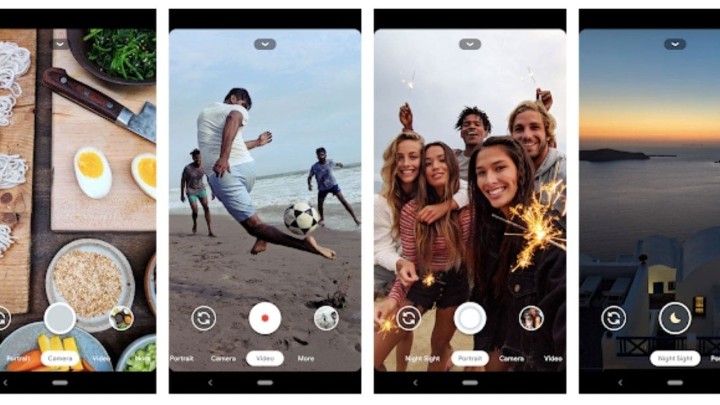 Google Camera v8.1.101 Features:
Listing all the features of Google Camera 8.1.101, one of the most important ones is focus on perfect alignment. Actually, in previous versions there used to be an indicator to get perfect photos. Google Camera shows a bar line at the center along with degree measurement concerning ground. So, if you want to take steady-state or tripod-like photos then you can make sure that the line shows zero degrees.
Coming to this update, it takes the process to step above. The changes made are that Google has added two-line indicators, one is the regular white while the new addition is yellow. Firstly, you should hold the camera in a still position to see those line indicators. After a few seconds, you can see both the lines on your screen.
To get the perfect photo, you need to make sure that both of these lines come together. You can try moving your camera slightly. Once done, you can see a bold yellow-colored line which implies that you are all set to click the photo.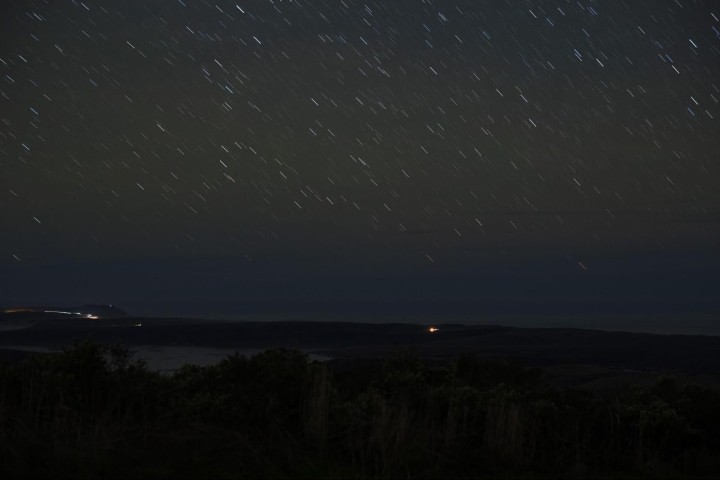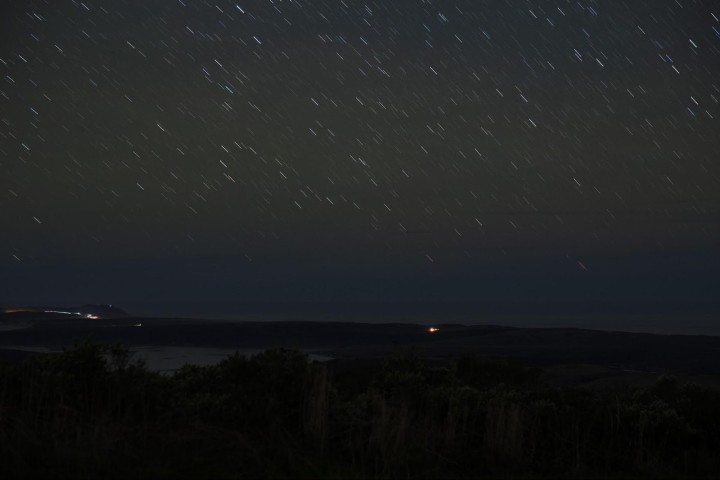 Apart from this feature, there are some other worth mentioning ones too. To begin with, astrophotography is now possible in Night Sight. And to explain its use case company states that you can shoot Milky Way with just a tap. Anyways, you can for sure try that if it actually works.
Next up, with a long press of the shutter on any camera mode, now you can capture Top Shot. In my view, this feature will come in handy as you no longer need to enter the dedicated mode. On the note of Top shot, this new update also made taking the top shot easy. It is through capturing the smiles and eliminating blinks in a group photo. Lastly, you get dual exposure controls to increase the quality of HDR and brightness.
---
Google Camera v8.1.101 APK Download:
All that is fine you get cool new features to try on your device with Google Camera. The main important aspect for us is where and how to download it. Well, we are here to sort that out. First of all, download the APK file from the link given below. Make sure that install from unknown sources toggle is on, in case of failure. Also, do avoid any warnings or pop-ups shown.
Once downloaded, open the file with a proper file manager. In the case of the file manager, I would recommend Files by Google. With that out, just click on install and you are done with the process. Now, all you need to do is spend some time and try out these features.
Download Links:
New GCam:
---
Conclusion: 
Long story short, this new update does bring some new and useful features onboard. That being said, some of the features are still exclusive to newer pixel phones. Lastly, make sure to let your friends know about this new update. Otherwise, you can check the mod for your device here.