OnePlus has taken over the Indian market by storm in the last decade. OnePlus is acknowledged for the breathtaking specifications it provides on all of its devices at a groundbreaking price. Fueled by innovation, the Chinese company has executed all of its strategies to perfection leaving no stone unturned.
The latest addition to the OnePlus line-up is the OnePlus Nord that was marketed to bring unbeatable specifications at an aggressive price tag. A member of the mid-premium segment of smartphones in the virtual market, OnePlus Nord was hyped on a different level. With a flagship-grade camera, impeccable display quality, quirky chipset, and sturdy built quality, the OnePlus Nord earns the tagline of the "ideal smartphone".
Similarly, the OnePlus 8/8 Pro has also succeeded in leaving a mark on the market impressing the masses. The OnePlus 7 series was highly regarded for the breakthrough it provided. The whole OnePlus line-up has a common link. The common link between these smartphones is OnePlus's signature Oxygen OS that provides a smooth, swift, and user-friendly experience.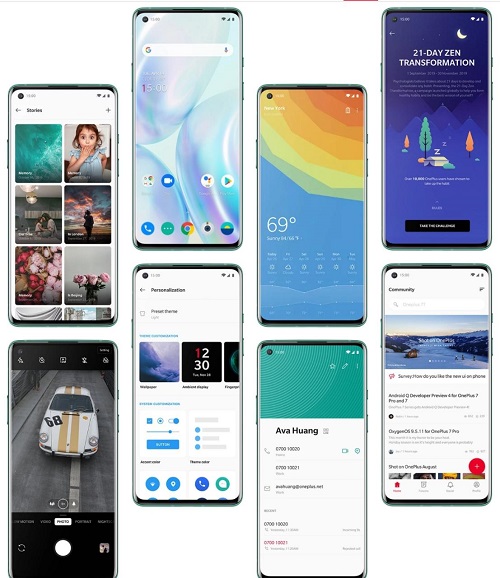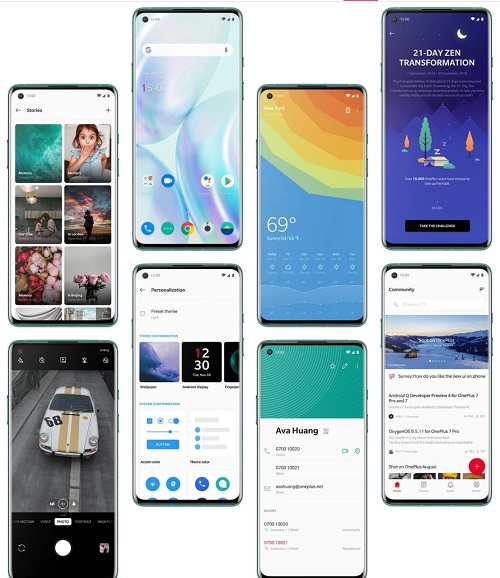 OnePlus is renowned to implement some of the most powerful camera setups on its smartphones. The company has implemented some of the most bizarre ideas on its smartphone line-up that has fascinatingly turned into the company's favor. From implementing a pop-up camera to providing a high refresh rate, OnePlus has not failed to impress.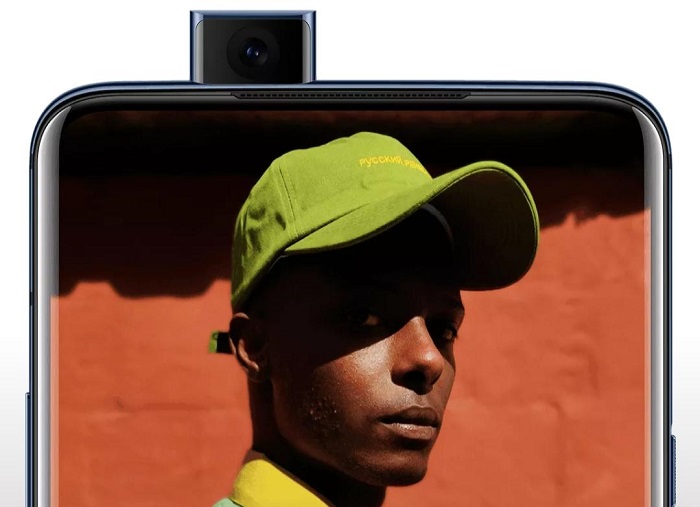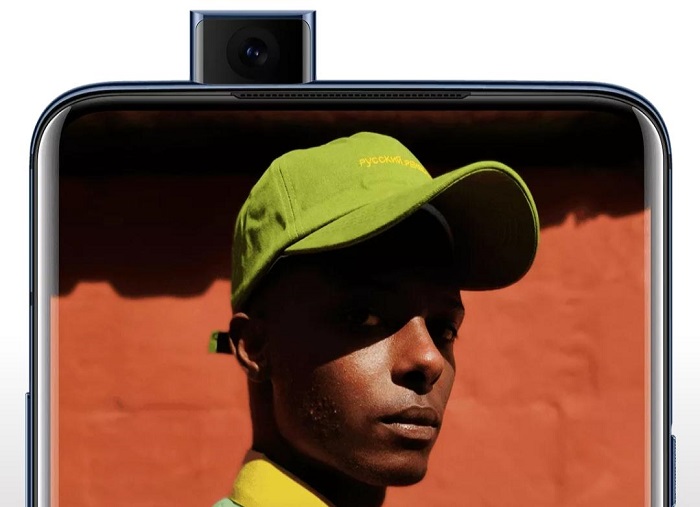 OnePlus smartphones have some of the best camera setups on the hardware front. However, camera performance can be improved using a simple camera application that works like a charm. Google Camera is a camera application developed by Google for Android. Gcam is the stock camera application of the widely-acclaimed Pixel series.
Unfortunately, Gcam is exclusive for the Pixel series. Nevertheless, Gcam can be download on a majority of OnePlus devices using an APK. Gcam steps-up the camera performance of the device providing professional grade of photos and/or videos. Furthermore, Gcam also introduces a variety of features to the table along with the brilliant post-processing.
What are the features of Gcam?
Night Sight
Social Sharing
Super-Resolution Zoom
Portrait mode, lens-blur, and Panorama mode.
Quick switch
Video Stabilization
Top Shot
Frequent Faces
Motion Pictures
Motion Auto-Focus
HDR+ and HDR+ enhanced options
Slow-motion video recording capabilities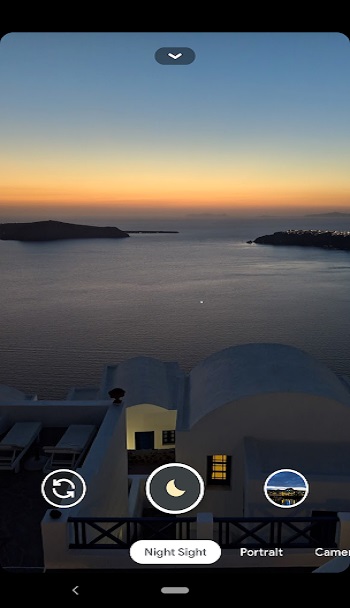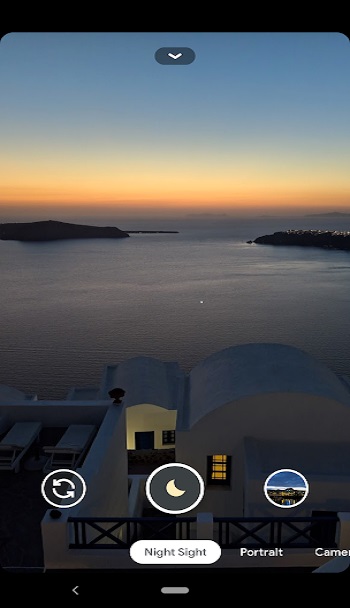 Download Gcam for OnePlus phones (8, 8 Pro, 7T/7T Pro, 7/7 Pro, Nord):
Download Gcam for OnePlus devices-V7.4
Conclusion:
While OnePlus does a decent job with providing some of the best camera setups on its smartphones, Gcam adds life to the camera setup. Gcam steps-up the level of post-processing utilizing the capabilities of the sensors to a peak.