GCam 8.1 or Google Camera 8.1 is the latest version of the very popular Google Camera. Indeed, this new version was launched alongside the Pixel 5 and 4a 5G smartphones. In every launch event held for pixel phones, people are more excited about the new features for GCam rather than the phones themselves. So, in this way, the Pixel 5 lineup is no different. This new version i.e., GCam 8.1 comes with new features and minor UI upgrades. Let's have a closer look at the same.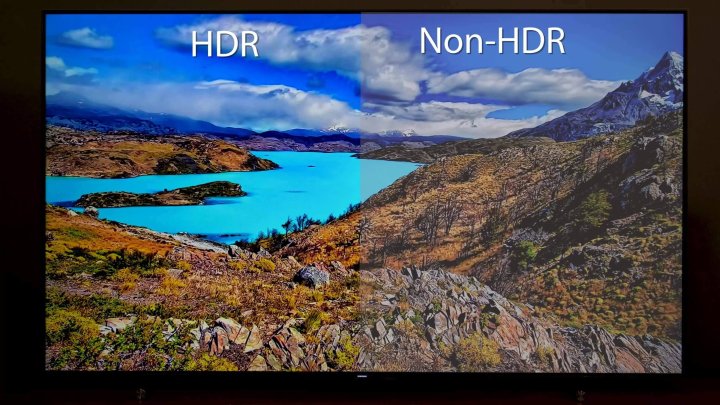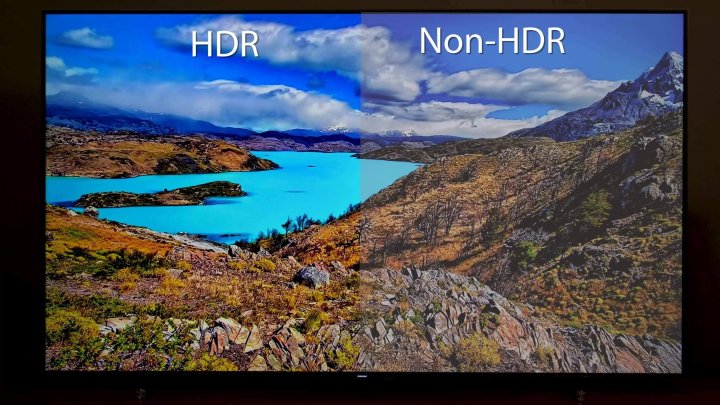 First things first, GCam 8.1 comes with some cool new features. To begin with, you get SupRes Zoom. As the name says it helps you to get sharp images even after zooming into any object. Next up, there are improvements in Night Sight, Playground, and HDR+ dual exposure. As per company claims, now you can click the photo of a milky way with the device. Lastly, one highlight of this update is it brings a storage saver option to help you get the most of the phone's storage.
Well, all of these features are fine and good to have. But what matters more than this is the compatibility of the latest GCam 8.1 on your device. On that note, here is the thing with which you can download the mod apk of GCam 8.1 right on your android smartphone. Without any further delay, let's begin.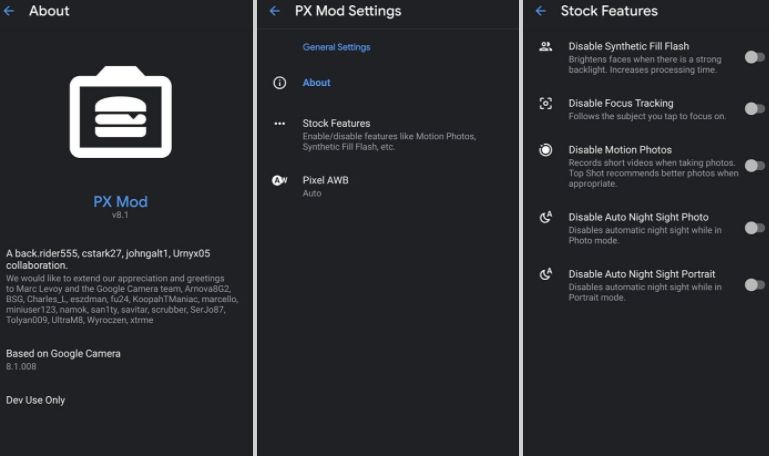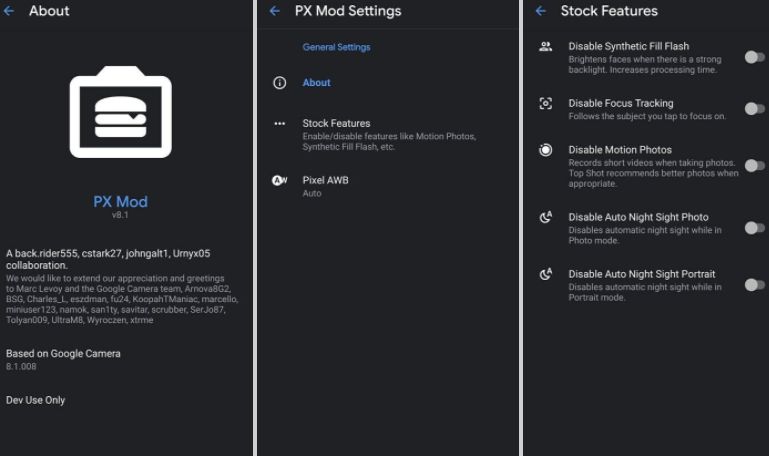 ---
GCam 8.1 Download mod APK from Pixel 5:
Before getting to the details, here is a quick note. Officially, GCam is made to work only on Google-specific devices i.e., Pixel phones. And the mod apk makes the app work as it is on any pixel itself. So, it may be possible that you might face an issue in downloading and installing the same. Some reasons may be like older chipset, android version, and others. In that case, you can try out looking for some older versions of GCam.
Firstly, download the apk file from the link given below. Not to mention, ignore any pop-ups shown or message that this apk may harm your device. After that, you can see that the download gets started and within a few moments it must be downloaded. Now you can open the apk file. Over here, in case you cannot open the file then you can go with any file managers. I would suggest you choose Files by Google due to its easy interface and an ad-free experience.
One more thing, before installing make sure that you have uninstalled any previous versions of GCam present on your device. Because sometimes it may fail to install correctly. Once done, now you can open the GCam 8.1 and start using its features right away.
Changelog for the latest GCam mod:
Added all the fixes necessary for the first start
Added Color Transform to fix saturation on devices with dull colors
Added an option to disable tracking focus
Added an option to disable motion photos
Added OPModes to fix EIS
Added buttons in the drop-down menu to enable/disable AWB
Disabled Sabre on unsupported sensors
Added an option to choose between Pixel 2, Pixel 3, IMX586, and IMX686 AWB
Improved colors on Mi Note 10
Added an option to disable Synthetic Fill Flash
Added an option to disable auto night sight on portrait and photo
SEE ALSO:
To sum up, with these steps you can enhance your camera performance to a respectable extent. On a side note, such GCam mods work well for Snapdragon SoCs. For MediaTek or Exynos processors, there may be device-specific issues. Either way, I hope that this guide was helpful. If yes, make sure to share it with your friends' network and also help them improve their cameras.