Free Fire Max is an enhanced version of the already popular and fun Free Fire. It's a battle royale shooter in the vein of games like PUBG or Fortnite. In comparison to the regular version, Free Fire Max has some improvements and changes that make it a more robust game overall.
Many of these differences are in the form of visual enhancements. It's immediately obvious that Free Fire Max has received quite the graphical boost. It has better details on the character models, the environmental textures, the weapons, etc.
The character animations also have more detail in Free Fire Max. Actions like jumping, rolling, etc. have a smoother, more realistic feel to them. On top of all this, the map's draw distance has also seen a significant improvement. So, if you find yourself in a sniper's nest at the top of some water tower, you will be able to see buildings that are further away than those you could see in the standard version.
There are also likely going to be some gameplay changes in Free Fire Max. These include the possible addition of characters that players can pick up, akin to Overwatch's Heroes. All of these enhancements will likely come at a performance penalty, though.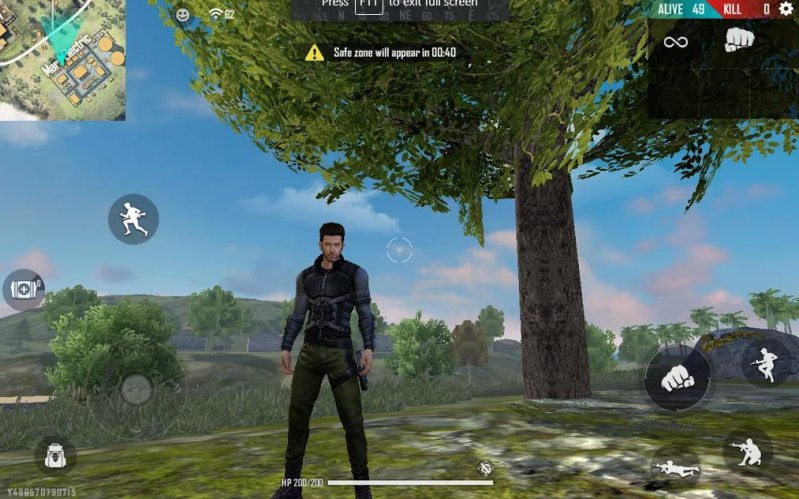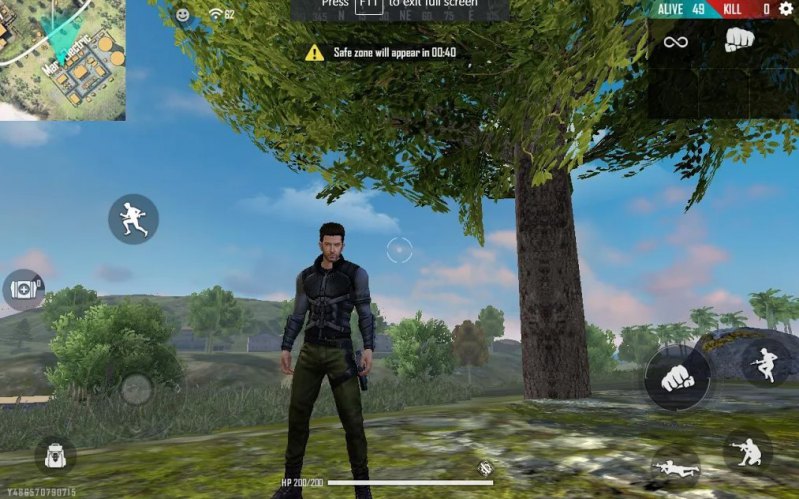 Free Fire Max 4.0 APK Download (OBB File Included)
Phones with less capable CPUs and GPUs likely won't be able to run this game smoothly, if at all. It's also going to take up a lot more space on your phone's storage in comparison to the regular Free Fire. However, if you have a device that can handle anything you throw at it, Free Fire Max is well worth checking out. Here's how you can download and check out Free Fire Max 4.0, which is the latest version of the game.
You can download the APK and OBB files of Free Fire Max thanks to SportsKeeda. The APK is fairly small, at 47.52 MB, but the OBB files will take up 1.04 GB of storage. Make sure you have enough room to work with.
Once these files are downloaded, you can tap on the APK file to begin the installation.
At this stage, you may have to enable installation from unknown sources. The message that pops up asking you to do so will likely tell you how you can do so.
After you've enabled this option, Free Fire Max will be installed on your phone, but you shouldn't open it yet.
Extract the OBB files and copy them to the "Android/OBB/com.dts.freefiremax" directory. If there is no "com.dts.freefiremax" folder, you will have to create one.
You will be able to run the game once the OBB files finish transferring.
As of right now, Free Fire Max is still in beta. You may encounter some bugs and glitches during your playing experience. If that doesn't bother you much, then it's likely going to be a fun experience for you. As long as you followed all these steps, you shouldn't run into any issues. Let us know in the comments if you do, though.