PUBG, as we all know, is one of the most popular mobile games out there. Now, we can witness the same by looking at its number of downloads over Google Play Store. It is definitely not the case that PUBG is the only role-playing mobile game. But the thing is PUBG has checked the most of the boxes to be an ideal game. Some of these are regular updates, new gaming modes, a lot of weapons and actions, etc.
VMOS Pro is a well known Android app in which you can operate your device as a virtual machine. This implies you can run two different Android versions within the same device. First, one being the regular one that comes inbuilt while the second is that you can run through guest mode.
Alongside, VMOS Pro is used by many developers and users for rooting, flashing custom ROM, etc. Now, apart from all these activities, some used to play games as well. Talking about playing games, PUBG is amongst the first options.
There are a few advantages in installing PUBG on VMOS Pro. You can get the mod version of PUBG with most weapons and maps unlocked. For a true gamer, this means a lot. Also, you can experience the latest updates even without beta access. Last but not least is customisations in different fields and community support over the web.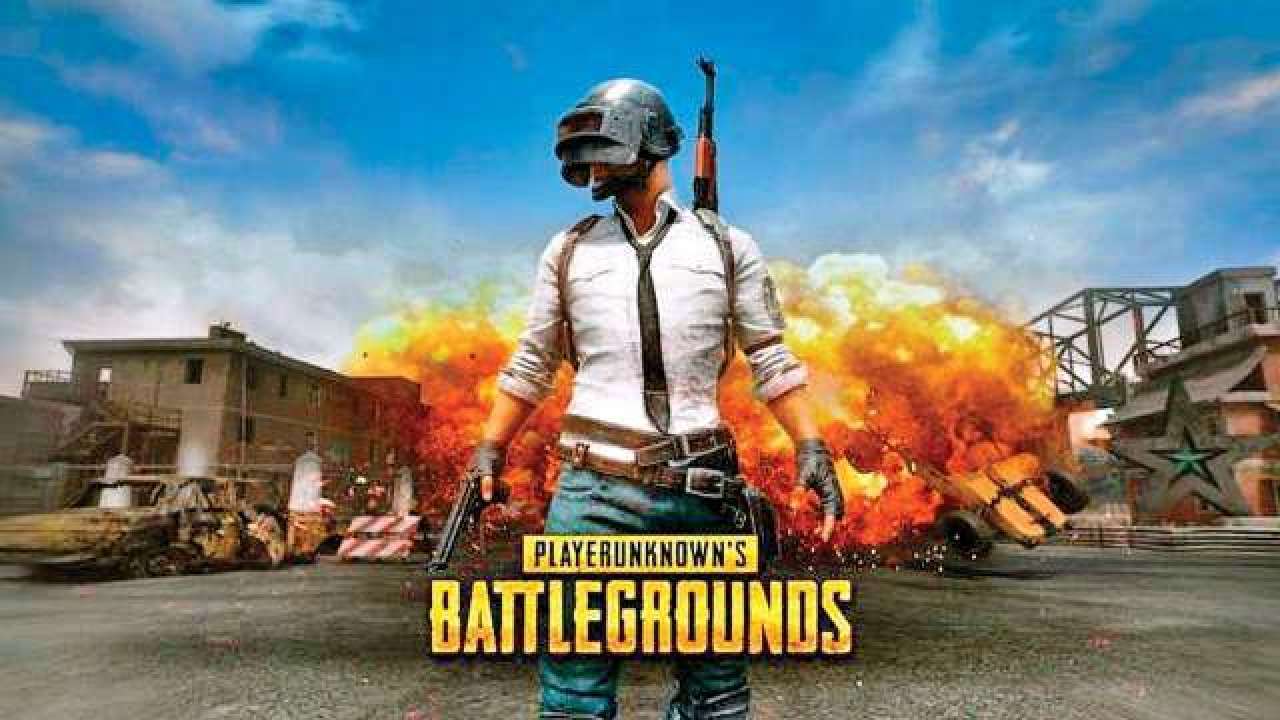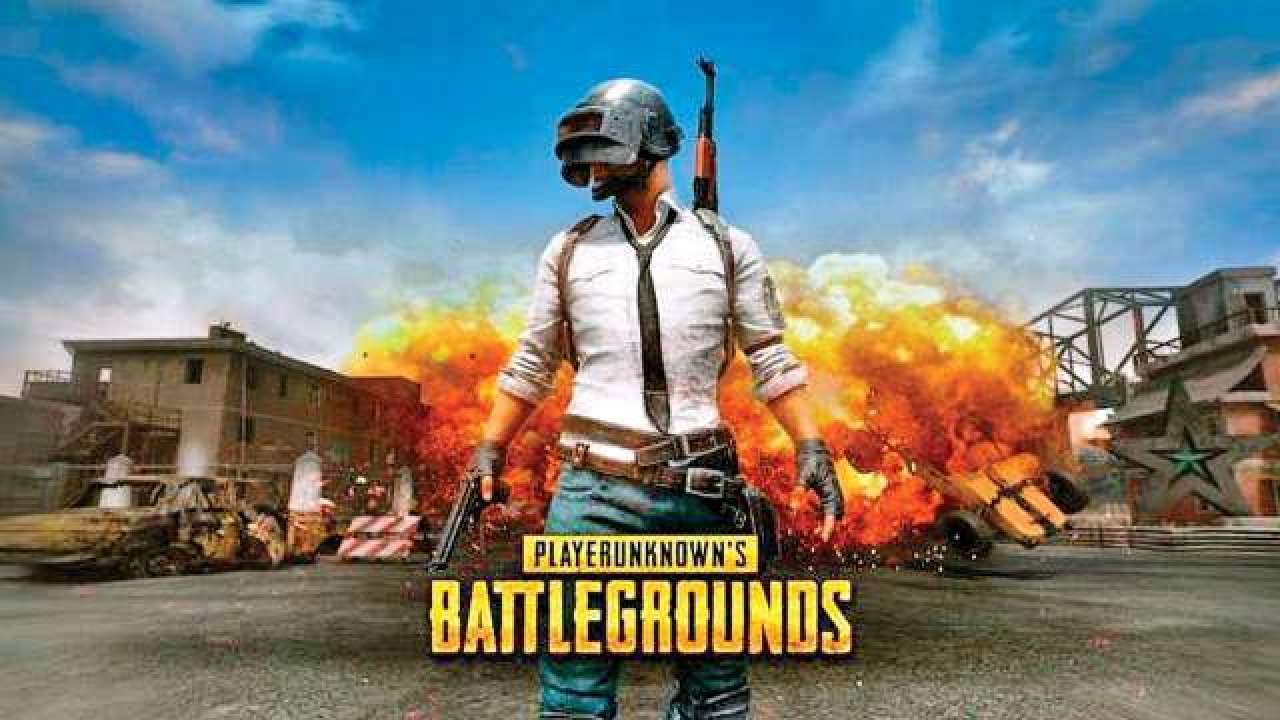 With community, you can check for how-to guides and solve the issues. The most common issues in playing PUBG on VMOS Pro is a network error. We can observe this error frequently because of many reasons. Also, there are various ways to solve this. So, let's look at them.
---
Fix VMOS Pro network error for PUBG:
Method 1: Check the network connectivity
It may be possible that you opened VMOS Pro to play PUBG and you get this error. But the very first to check is the network connectivity on your end. Likely, the network itself is down and you end up blaming VMOS Pro for the issue. Also, you can install Internet Speed Meter app from the Play Store and check the network. This app will show upload and download speeds in real-time.
Method 2: Switch the network
Next up, you can simply turn OFF Wi-Fi or Mobile Data. Leave your device for a couple of minutes and then try to turn ON the network again. Also, this method will hardly take your time. So, surely try this thing and see if the network error is solved. On a side note, you can switch to another network altogether and open the app.
Method 3: Change the Country 
This next method is pretty straight forward. Just navigate to Settings -> Additional settings -> Region. If the above navigation is not available, then you can simply type region in the search bar. Once you have got that, just change the default country i.e., India to some other country. Last, open the VMOS Pro and try to connect PUBG to a network.
Method 4: 1.1.1.1 DNS 
The last method to install 1.1.1.1 DNS app from Google Play Store. This app will switch your network to a faster DNS server. Just install the app, open it and turn ON the large toggle you see at the front of your screen. Once it is turned ON, open PUBG and check if the network is connected.
---
Conclusion: 
In short, network error is a simple thing that you can sort out within a few minutes. So, implement these methods accordingly. Hopefully, this how-to guide helped in your case. Hence, share this with your friends and PUBG squad.