Huawei is one of those few smartphone brands that bring some industry firsts to the market. As we have seen earlier in Huawei flagship devices, they pack their greatest and latest tech into it. For instance, the cameras of Huawei are just flawless. The cameras are powered with Leica lenses and also have crazy large MP sensors.
So, this is the reason we see Huawei amongst the top contenders of Dxomark camera scores. Not just that, Huawei has also known for its high-end Kirin chipsets. With such great specs and features, Huawei stands strong against other players such as Samsung, Apple.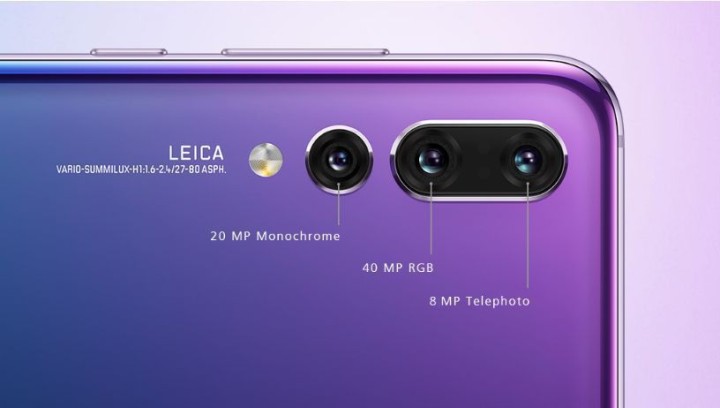 But all of that was a matter of past because now Huawei is banned from the US and its resources. This shows that Huawei cannot use the apps and services of US-based companies. This includes Google, Microsoft, Qualcomm, and more. But thankfully, we have seen some apps such as Gspace, Chat Partner, and more that can solve the problem.
Basically, with these apps now you can download and install Google Play Store on Huawei devices. Once you have done that, the rest remains the same for Huawei devices as well. Just open the Play Store, search for the required app, and install it.
Well, that's not all. Even though you might have installed Gmail, Maps, YouTube, etc. you still cannot receive notifications. This means that you do not receive your mail notifications right after you get an email. Now, that is definitely not good. Because in this way, open the app, refresh it and then you can check out your latest emails. But wait…here is a workaround for that too.
---
How to Fix Gmail Account Notifications on Huawei:
Open Google Play Store and search for MacroDroid. Here you can find the relevant option and install it. After the app is successfully installed, open it and follow the on-screen instructions. When you reach the home screen of the app, select + icon to add the macro.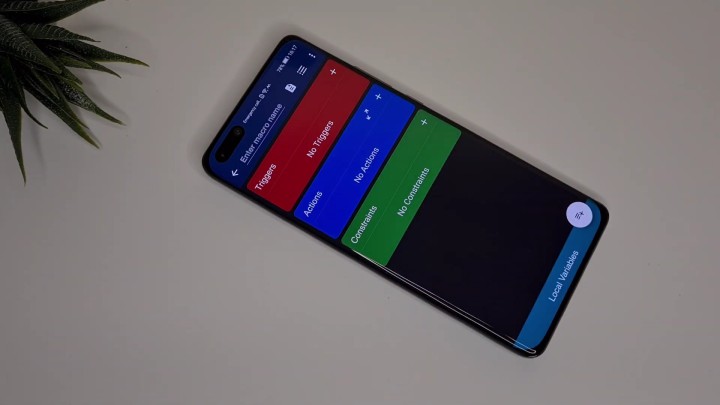 In this section, you can see three tabs, namely triggers, actions, and constraints. So, we will deal with them one by one. First, select triggers and navigate to Date and Time -> Regular Interval. You want your Huawei device to sync all your accounts. Usually, you can select one hour but if you wish to receive even faster and better sync, then go with a shorter duration. Not to mention, the shorter the time duration more the battery drain. So select accordingly.
Next up, select the actions tab and similarly navigate to Connectivity -> Sync Account -> Google Account. Now, you can see a complete window with multiple options. So you can check the required boxes accordingly. With Gmail notifications, check Gmail-ls box. Similarly, you can find the boxes for remainders, people, tasks, calendar, etc.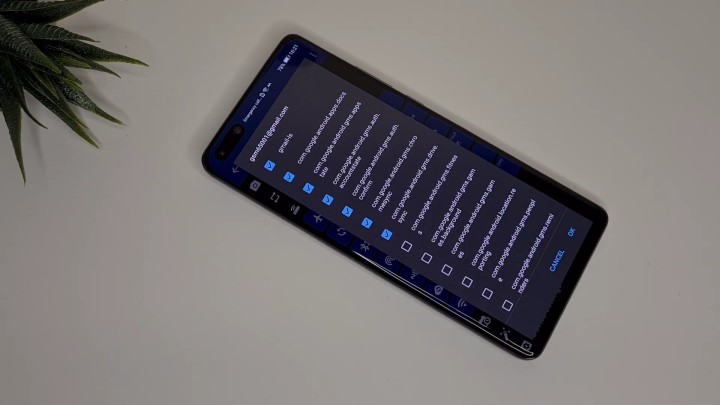 Here you can select your primary account and also add more accounts in the same way. On a side note, this works for WhatsApp and Facebook Messenger accounts as well. In the end, name the macro at the top and save changes within the three dots menu at the top right corner.
SEE ALSO:
---
Conclusion: 
In short, with this one simple app, you can now sort out Gmail account notifications. In the same way, you can set the preferences for other notifications. Hopefully, this article was helpful and if so, then consider sharing it with others as well.