Android is one of the largest operating systems in the world. It started with smartphones but is now available for televisions, tablets, smart appliances, streaming boxes, and more. Also, Android is always known for its freedom to users in customizing it the way they want to.
For instance, if you take two Android smartphones from two different manufacturers, then they seem like, they are far apart. But, under the hood, both of these devices are running the same operating system. Apart from this, Android is infamous for the number of apps. If you open the Play Store and search for anything that strikes your head, then probably there will be an app. 
In other words, there are plenty of apps one can choose from. Also, users can easily sideload any apps with the help of external APKs. So, you get the idea, the app's situation is limitless. But, sometimes, you might encounter a problem in installing any Android app. On that note, here are a few methods to fix App not installed issue in Android.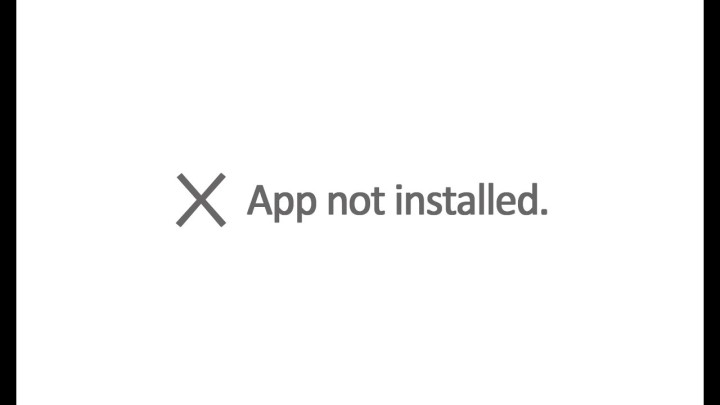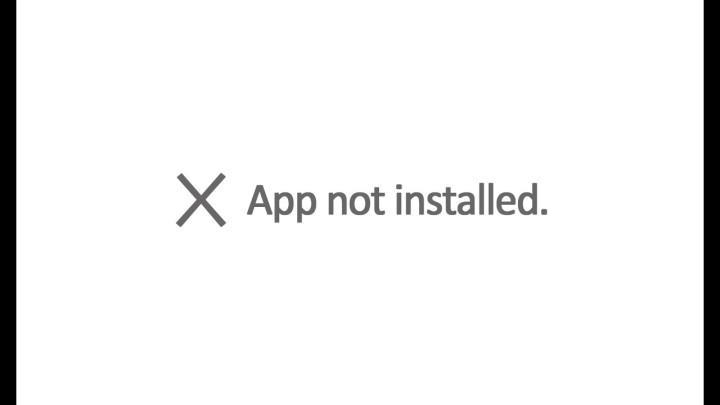 ---
How to Fix App not installed in Android 2021: 
1. Prefer Google Play Store: 
Before anything else, you need to keep a note of this point. It does not mean that you should strictly follow the Google Play Store for installing apps on your device. But, the thing is, before installing any third-party apps or APKs, we recommend you to check their availability on the Play Store. If not, then make sure to get the APKs from any trusted sources. In the end, you may get into trouble with misleading sites and sources.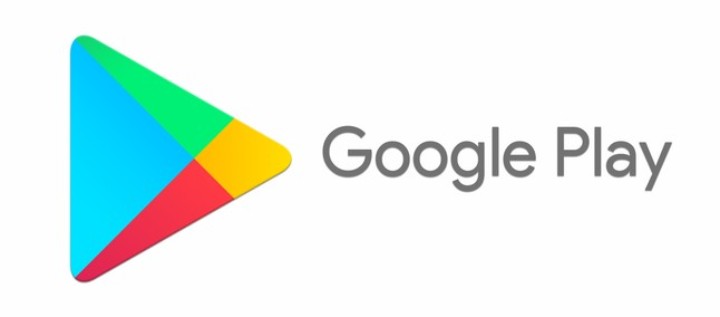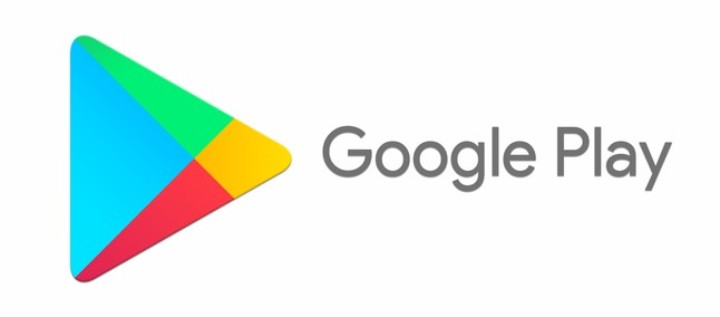 2. Check the compatibility: 
On the note of APKs, in some cases, the device compatibility also matters. Let's say that you want to download GCam mod for your device, and you have imported it from your friend's device. Now, all APKs do not work with every device. Some changes need to be made depending on the hardware and software. 
3. Mount the SD Card: 
Nowadays, the phone's storage has bumped up that we hardly need external storage or SD card. But, if you still use one, then make sure to mount it in the device settings. Navigate to Settings -> Storage -> SD Card -> Mount SD Card. In this way, you can install new apps on the SD card. Also, you can format the SD card. But, we do not recommend you to do so. You can move the videos or other files to SD card and store apps on the device.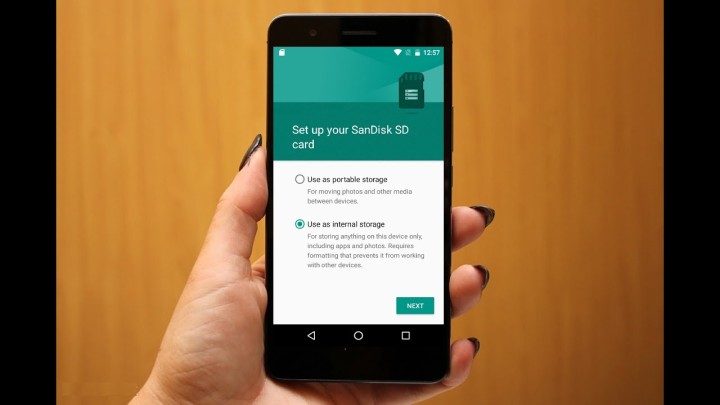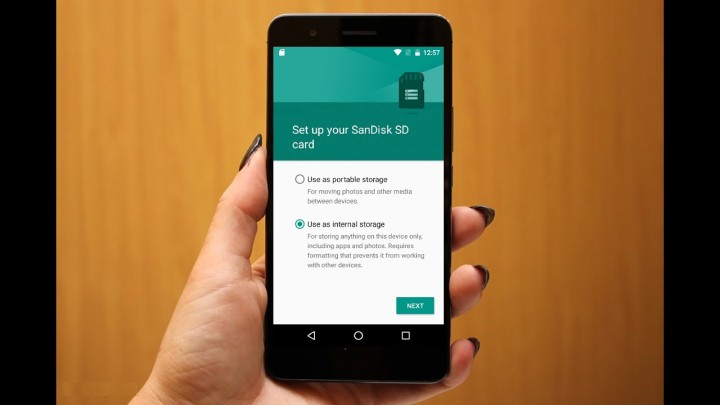 4. Clear the storage: 
On the other side of the coin, in the context of the phone's storage. In some cases, you may get the App not installed error simply because of insufficient storage. So, instead of browsing for methods, you can uninstall any unnecessary apps. Not to mention, you can uninstall Google Input for Keyboard, Uninstall updates for other system apps, remove bloatware, etc.
5. Reset App preferences: 
Lastly, you can quickly try to reset the app preferences in the device settings. Just navigate to Settings -> Apps and Notifications -> All apps -> Three dots menu -> Reset app preferences. 
---
Conclusion: 
In summary, apps usually should not cause an issue, but if they did then you can try the above methods. Apart from this, you can try to restart the device, check the app location, clear cache, etc. So, hopefully, this article helped you to fix the issue. On that note, consider sharing this with your friends and other colleagues on Android.