Have you ever felt the need to download videos or songs from YouTube in the form of MP3? YouTube itself does not provide an option to listen to the videos with the screen turned off. This makes it necessary to have the MP3 of the song you can listen to. But it might glitch at times. This guide explains how to fix 4K YouTube to MP3 not working in 2021.
Alright, now back to the topic. Even if you managed to somehow close the screen and listen to YouTube then it would eat up the same amount of internet data as a normal video does. Smartphones from certain companies such as Xiaomi provide this feature. Let's first see how you can get MP3 of YouTube videos.
4K YouTube to MP3 converter
There are a lot of ways to convert YouTube videos into MP3 format to listen to. But in most cases, you would have to use add-ons, websites, and applications that are not Optimized well. Luckily there is an app out there that does the same job but a lot better.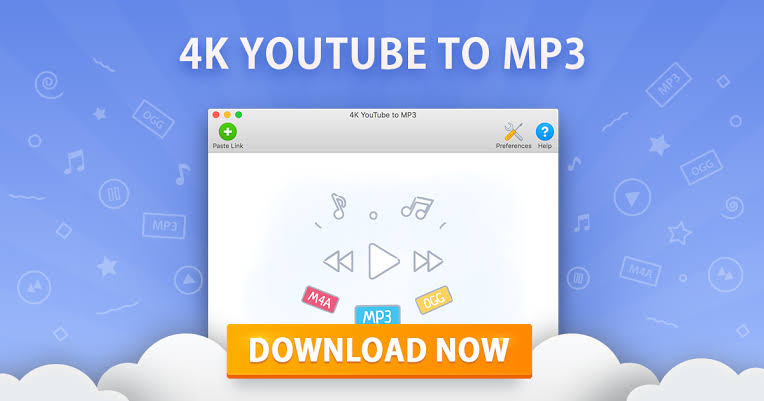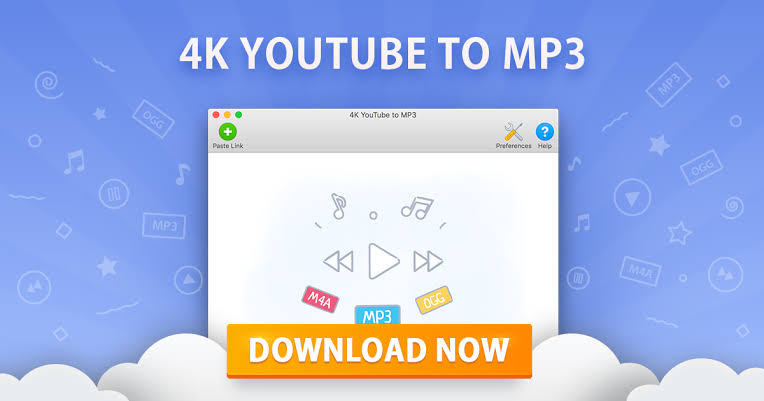 It goes by the name 4K YouTube to MP3 converter. Pretty fancy for sure but either way, it has a great User interface, looks very modern, and is smooth and simple to use. The app converts YouTube videos into MP3 format for downloading and can also convert them into another extension. In short, it is one of the best YouTube video converters out there.
It is available on windows and we going to address how to fix the issue with it.
How to fix 4K YouTube to MP3 not working
There are several reasons due to which the app might not be working correctly. But before we do any of it, first of all, make sure you have downloaded it from the right place and the latest version by clicking here. Since you can download it for almost any platform, you must choose the correct one for it to work flawlessly.
1. Poor internet connection
This is the most common reason for these applications to not work properly. If you happen to have a bad network they would not be able to process and deliver the video as a song. Always make sure that your network connection is stable.
If you provide an invalid URL in the URL bar to download and convert, the app would fail to work and show you the error. For best results, try copying the URL rather than typing it out yourself.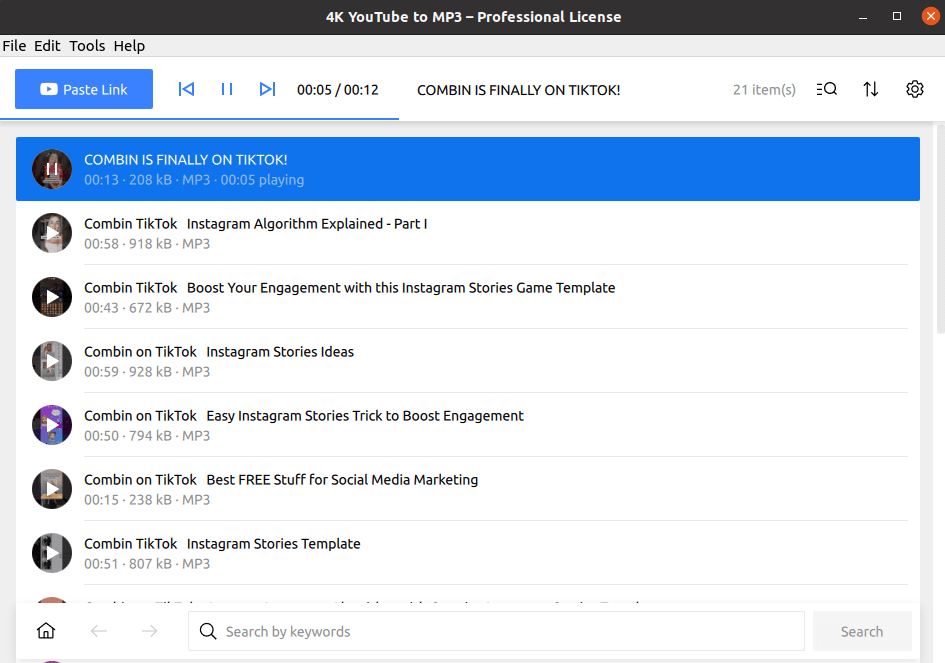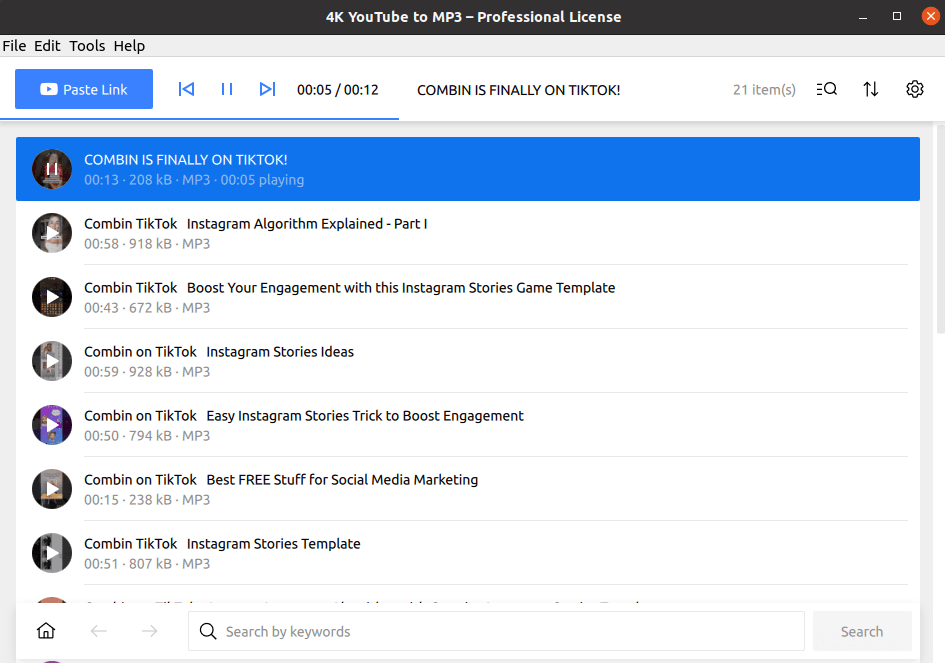 There are many app versions and depending on your device you might not have the right one. Even windows have a 32 and 64-bit system so make sure you download the right version for your 32/64 bit Windows.
Like I said earlier, you can download it by clicking here. This would also help in keeping your app updated.
If your device has less storage space remaining than the media you are trying to download, or it does not have any space at all then the files would fail to download. Clear up some space before you try to attempt another download from 4k YouTube to MP3.
Conclusion:
This guide discussed how to fix 4K YouTube to MP3 not working. I hope the article answered all you needed to know!
---
Further Reading:
Fix YouTube Music downloads not working 2021
Fix YouTube Vanced Apk not working: Download Latest YouTube Vanced Apk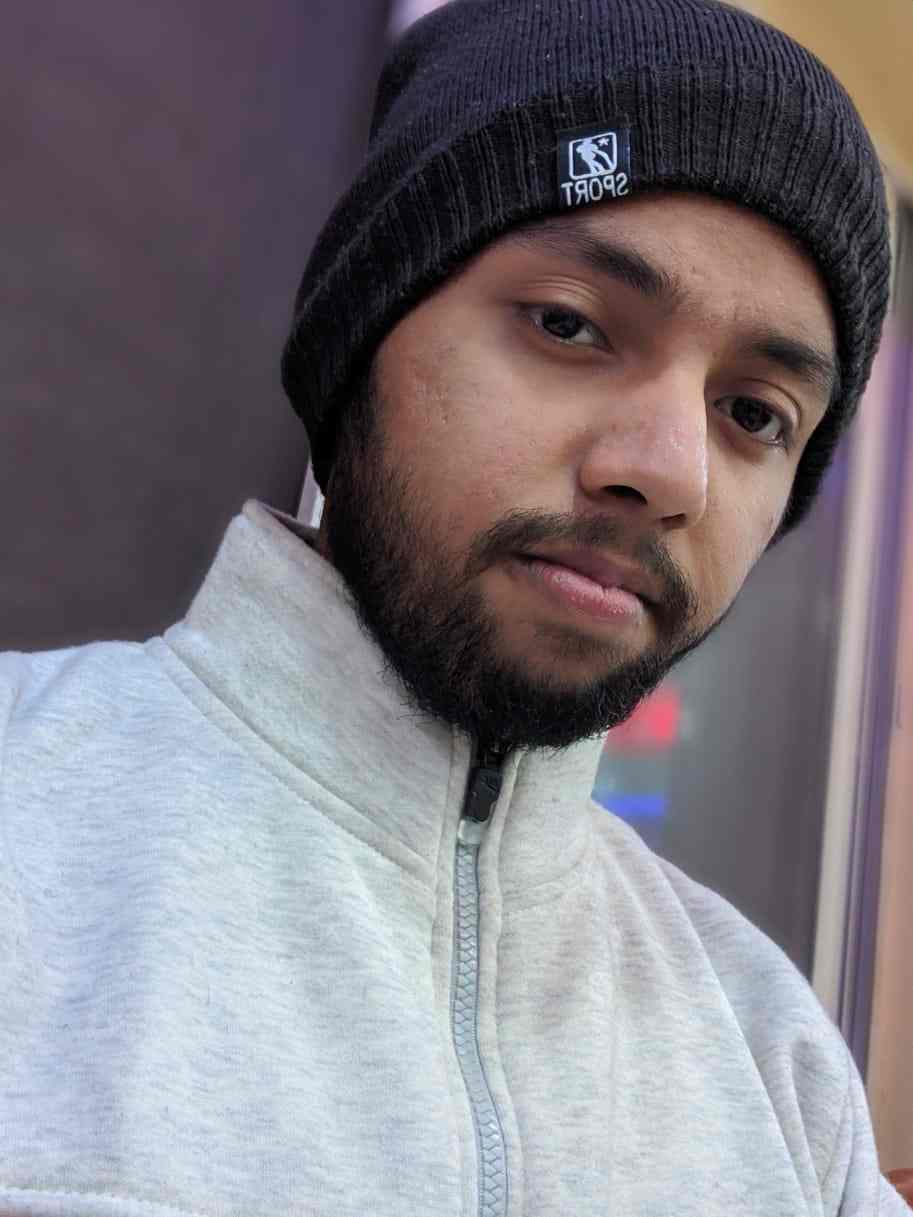 For someone who is a Medical School student, you certainly did not expect me to be here. But here I am, due to my fondness for technology, games and science. There is just something really sweet about technology that has helped in binding us together, so it is not surprising that I love to talk about it. And with the same technology, you could connect with me easily, so feel free to!