Windows 11 is here with all its features and dazzling UI. The live event for the launch of Windows took place yesterday at 8.30 PM according to Indian Standard Time. It was a nostalgic event, with most of the users remembering the old times of what Windows used to be back then.
But so many things changed with yesterday's event. Windows 11 comes prepared as a new generation Operating System, ready for the unique requirements of today's world. But for now, we are going to focus mostly on Windows 11 Wallpapers and the link to download them.
Windows 11 and its features
I know I said it's going to be about wallpapers, but aren't you interested in knowing what it offers as well? I was very interested myself, and Microsoft did not disappoint me at all. Hordes of new features that one could enjoy for starters, the whole UI and design have been revamped. The look of Taskbar, icons, color themes,  App Store and Start, everything looks different and better.
The new design kind of gives glass looks. I believe those days of using phones and PC on a transparent glass Screen aren't far away. You would notice the taskbar is in the center now. multiple position changes in snap groups so now it would remember your layout perfectly well whenever you use multiple apps.
There is always multiple desktop feature to separate your tasks. You can use the new edge browser with vertical tabs for more performance and easier control. Besides, Microsoft has integrated the Teams app into the Windows 11 system. This way you can call anyone without having to download the software for it.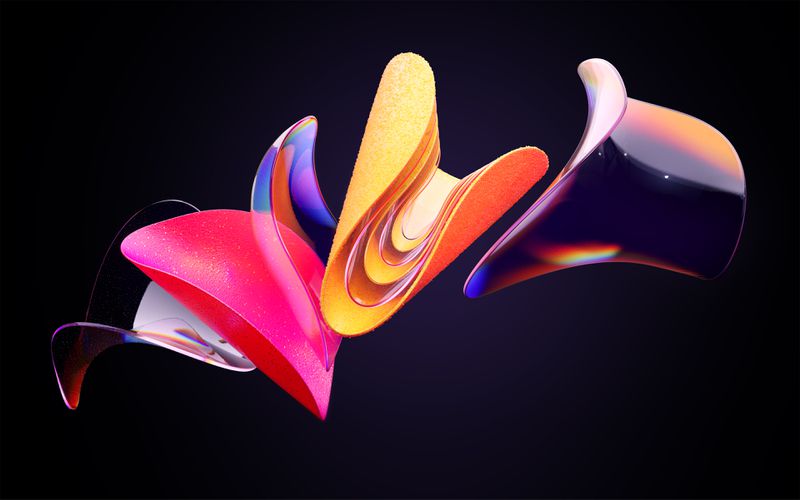 The most interesting development happened in terms of gaming. Windows will come Xbox Cloud gaming and Xbox pass self-generated in it. You would also notice considerable changes in performance as API such as Direct Storage and Auto HDR for multiple games. Microsoft told us the list of games is well over a thousand.
The final feature we are talking about might be a big surprise. Microsoft has announced that you can now use Android apps and games natively without the need for BlueStacks, Nox, or other Android Emulators. A great step for sure! Imagine how much potential it would hold for working with an Android application.
Apps like tik tok would be more accessible now for people who do not have time to use phones much. All in all, this is a great feature. There are other minor features but these really caught out attention. Now let us proceed and talk about wallpapers.
Windows 11 Wallpapers
The wallpapers include all sorts of sceneries. Some are even abstract, and very soothing to look at. Most are in a bluish or reddish shade but they fit very well. Ytechb did a good job of extracting all sorts of possible wallpapers from the preview build.
You have got the wallpapers from themes, Keyboard, and lock screen. We still might get more wallpapers when the OS finally rolls out for normal users.
Download the Wallpapers from here: Windows 11 Wallpapers
Conclusion:
While it has been announced that Windows 11 would be provided as a free update, there is ultimately going to be a price tag on it. Furthermore, we do not know when the OS would roll out for normal users, but various sources indicate October as the month. When it does, you would be able to fetch it from here.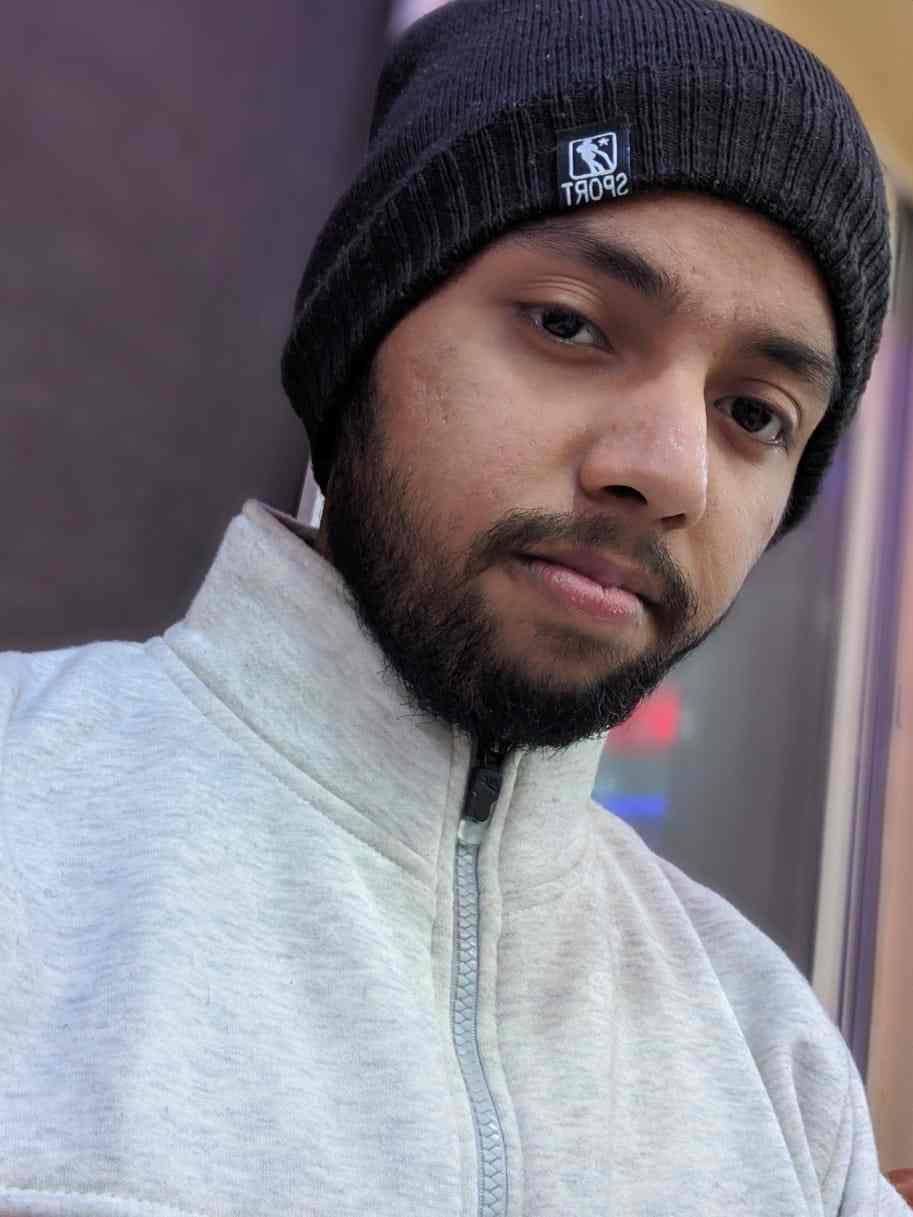 For someone who is a Medical School student, you certainly did not expect me to be here. But here I am, due to my fondness for technology, games and science. There is just something really sweet about technology that has helped in binding us together, so it is not surprising that I love to talk about it. And with the same technology, you could connect with me easily, so feel free to!