The Internet has these days become an integral part of our lives. We now live in an era where people can't even imagine a day being without the internet. The Internet is the source of pretty much anything and everything out there. It continues to grow even vast than ever with the development of technologies. Well, a browser is what lets you access the internet from anywhere on your device. Today, there are a lot of browsers like Chrome, Opera, Firefox, Safari, and a lot more. Well, there's this browser called Vivaldi. It is one of the most amazing light-weight browsers we have seen so far.
Earlier, Vivaldi also became available as an Android app for smartphones. It does come with some really great features along with a great UI.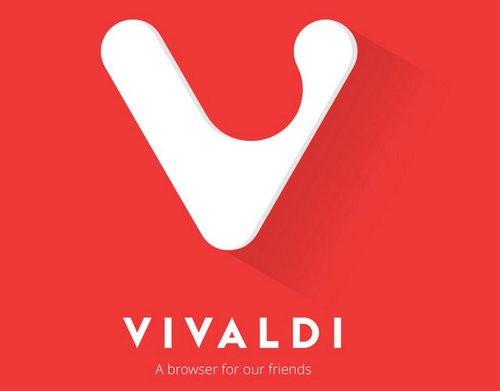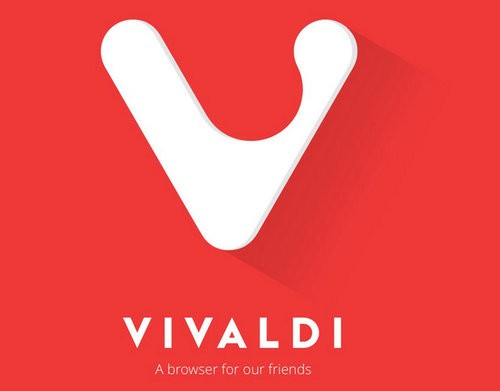 Vivaldi Browser v3.1 is here
Vivaldi browser is already one of the best third-party browsers for desktops. Now, it is also available for Android smartphones. To be honest, it also does a great job with the android app. It does offer a lot of amazing features along with cool and light UI. It is also faster than some other browsers out there. Well, Vivaldi brought the browser to Android with v3.0. The initial version already had a lot of features.
Well, the good news is Vivaldi has brought a new update for the Android app. The latest version comes with the version number v3.1. It brings some of the coolest features like a forced dark mode for all websites, Ad-Block, and a lot more. Isn't that cool? It is, right. The earlier version had a dark mode features but that was for the browser's UI. The latest update brings forced dark mode that lets you force pretty much any website. It inverts the website's color scheme. It works fine with pretty much all the websites other than some websites with native dark mode and sites with heavy CSS customizations.
Vivaldi Browser Features:
Other than the new forced dark mode, we also have a bunch of other features like ad-blocking, taking notes on the go, data-syncing, switching between search engines effortlessly, and a lot more. Here is a list of all the cool features that Vivaldi has to offer.
Block Ads and Trackers
Bring your data with you
Play with a Flexible UI
Take Notes on the go
Snap screenshots
Manage tabs with ease
Switch search engines easily
Speed dials for faster access
Download Vivaldi Browser v3.1
You can easily download and install the latest version of the Vivaldi browser on your Android device. The latest version comes with version v3.1 and has a lot of useful features including a new forced dark mode. You can download the latest version of the Vivaldi browser from the link given below and start enjoying all those useful features on your device. What are you waiting for?
| | |
| --- | --- |
| App Name | Vival Browser APK |
| Version | 3.1 |
| Size | 56.19 MB |
| App Features | Internet Browser/Ad-Block/Forced Dark Mode and more |
| Last update | June 2020 |
| Compatibility | Android 4.0.2 and up |
Once you download the apk file from above, you just need to install it as you would typically do for any other apk. (You may have to allow some permissions to install the app from external sources)
Now, once the app gets installed, just open it from your home screen or app drawer and start using all the amazing features on your device.
That's it. Voila! Now, you can go ahead and start using the app with all those pretty useful features. There's a lot to explore. What are you waiting for? We know you had been waiting for such an amazing browser for your smartphone. You would need nothing more. Just enjoy the features to the fullest as much as you want. Cheers, Peeps!!
Stay tuned for further updates on the latest Vivaldi Browser apk and more such related content. Also, share this article with all those people who have been waiting for such an amazing browser.