Android TV is a version of the Android platform which has been modified by Google to run on televisions with native applications. The platform was first launched at Google I/O 2014 and has since been updated several times, receiving a complete redesign in 2017.
Google has also built its Chromecast platform into Android TV, helping to bring more apps to the platform. As of 2019, though, over 5,000 apps have been brought to the platform with more arriving on a regular basis. Big names such as YouTube, Netflix, Hulu, and many others all have native applications.
Most recently, Amazon Prime Video joined the ranks with the wider availability of its app. Google Assistant is also integrated into Android TV with visual responses, tie-ins with certain apps, and control over playback.
---
ALSO SEE: Top 6 Best VPN for Android TV 2021
---
But, Android TV doesn't have the same bucket of apps as Android for smartphones, so it's always nice to see developers support the growing TV platform. If you have a habit of binge-watching  YouTube on your smart TV and want more viewing options, check out SmartTubeNext, an unofficial, open-source YouTube client for Android TV. The app features a more modern UI to match the look of Android TV and offers some great playback features.
Features of SmartTubeNext :
Browse news, games, and music
View subscribed channel content
Browse subscriptions, history, and playlists
Like, dislike, or subscribe to channels
Play videos
Change various settings for the video player
Animated previews for videos
Search for videos
Android TV channels and search support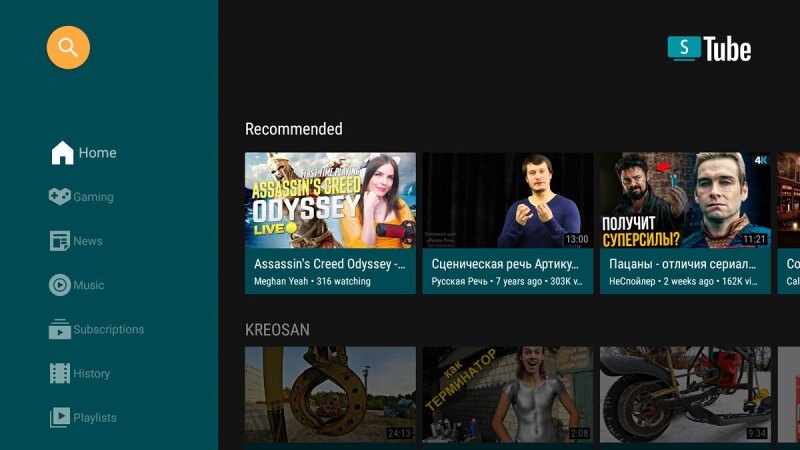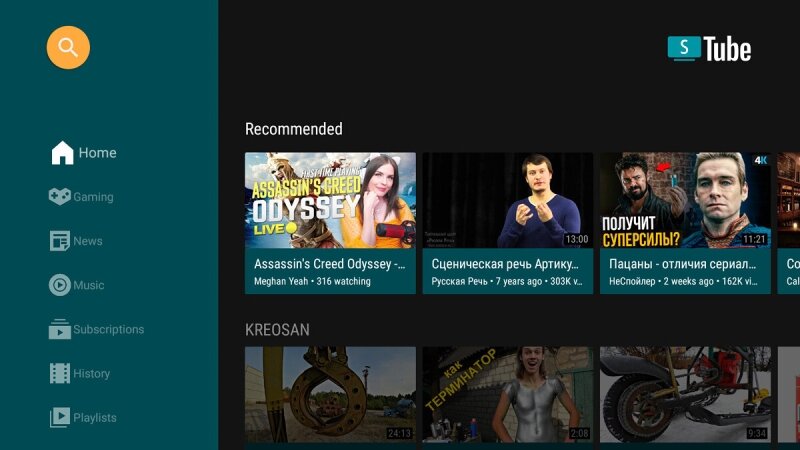 ---
Download SmartTubeNext –
In a discussion thread on Reddit, SmartTubeNext users seem pleased with the progress that's been made so far. One of the features users are most excited by, it seems, is playback speed control. However, some features are still missing, like support for multiple accounts. The app is in beta, though, and it sounds like new features are constantly being introduced to address grievances.
If you're tired of YouTube's own app, SmartTubeNext looks like a nice alternative with some cool features. You can keep track of the app's progress and GitHub, and grab the APK while you're at it. You can push the APK to your device over ADB or use an app like Downloader.