Samsung has launched a new foldable device for the Chinese market, named the W21. For the most part, the W21 is identical to the Galaxy Z Fold 2 that we got earlier this year. In terms of the specs, they're both rocking the Qualcomm Snapdragon 865+ and the Adreno 650 GPU. They both come with 12 GB of RAM as well as a hefty 512 GB of storage.
The Samsung W21 and the Galaxy Z Fold 2 have the same camera systems, too. The front cameras are a pair of 10 MP shooters, while the rear camera setup has three 12 MP lenses. They also have a fingerprint reader along the side of the devices instead of under the display as is the case with most flagships nowadays.
Based on some images we have seen online, the Samsung W21 does appear to be a bit bigger than the Galaxy Z Fold 2. It's unclear why this is, since, on paper, there aren't any obvious changes from one phone to the other.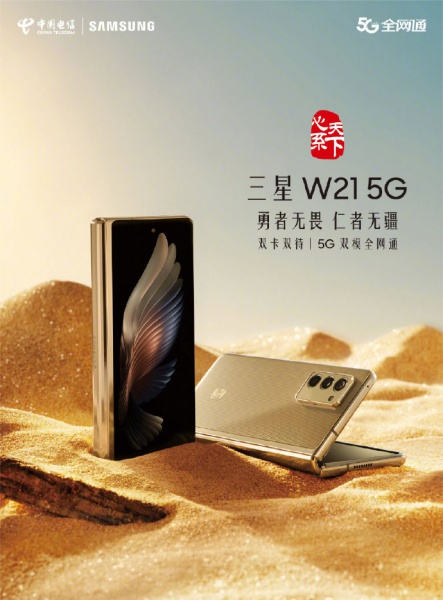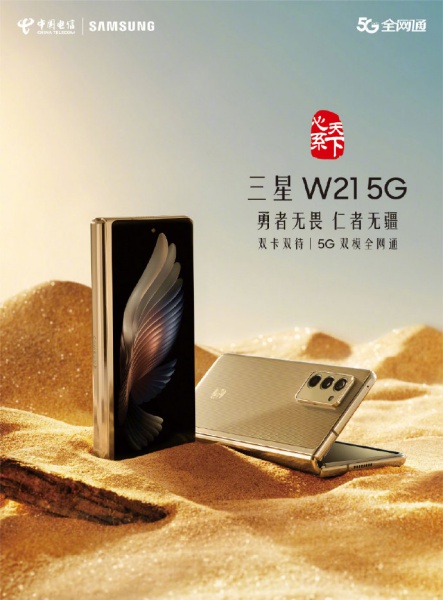 There don't seem to be any differences between the two phones when it comes to screen sizes, though. The secondary display which you would use when the phone is folded shut is a 6.2-inch touchscreen with a resolution of 816×2260 and a 60Hz refresh rate. It's once you fold these phones open that the real fun begins, though.
Both of them come with a gorgeous 7.6-inch QHD+ display with a resolution of 1768×2208. As if that wasn't enough, the screens also have a 120Hz refresh rate. So, tasks like scrolling through your social media feeds and switching apps should have a buttery smooth feel to them.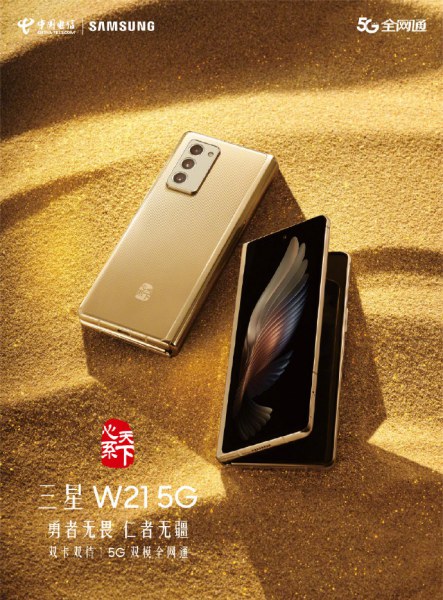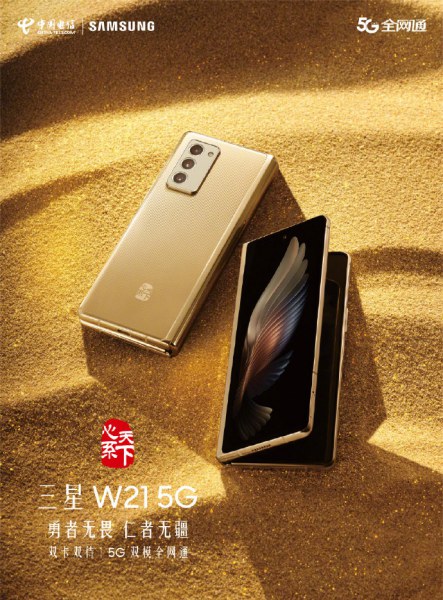 How To Download Samsung W21 5G Stock Wallpapers
To show off this incredible display, Samsung has packed the W21 with an exclusive live wallpaper. It's an elegant, symmetrical design that works wonderfully with the W21s folding display. It isn't available on other devices, including the Galaxy Z Fold 2 by default, but we can fix that.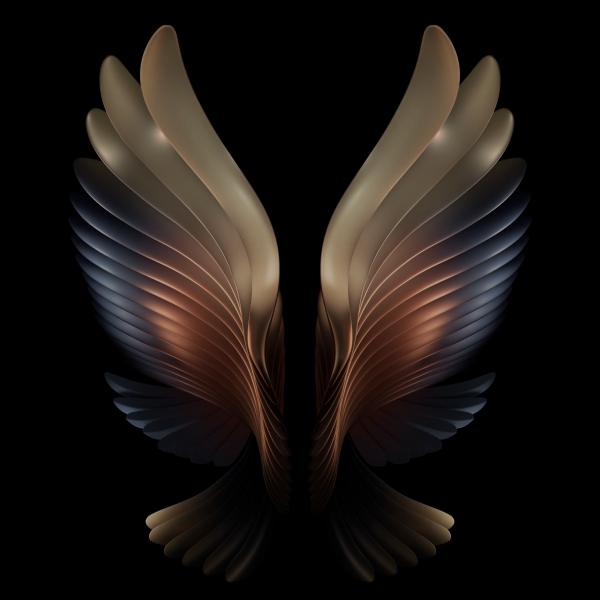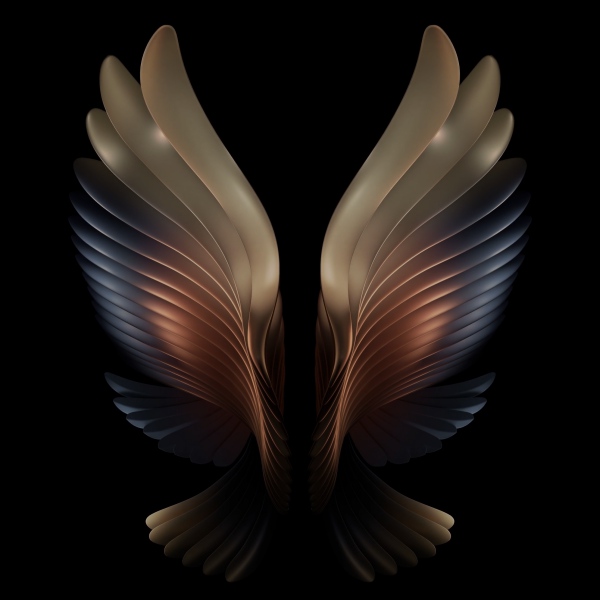 If you want to download the still images of this exclusive wallpaper, take a look at these links: Google Drive, Google Photos
However, if you want the full live wallpaper experience, you can have that, too. First, you need to download it to your phone. You can do that from here (Google Drive) or here (Google Photos). It's a 9-second long mp4 file, it should download fairly quickly.


To apply it as your wallpaper, you could tap and hold on your home screen to bring up the customization menu. Then, select the wallpapers section, scroll over to live wallpapers, and select this design from there. If this isn't working you could install Google's Wallpapers app, or something similar, to get the job done.
Conclusion:
You could apply these wallpapers to any phone. However, if you have a foldable device, this process will probably work best. Regardless, at the end of this process, you should have a sweet new look for your phone. Hopefully, this guide was helpful. If there's anything you need more clarification on, drop a comment below.