OnePlus CEO Pete Lau made the OxygenOS 11 update official last week. The update will be based on Android 11. OnePlus released the developer preview to the renowned OnePlus 8 series in beta mode. As time progressed, the bugs present in the developer preview were spotted and fixed. Much to the delight of OnePlus users, the latest OnePlus 8 series received the final developer preview of the highly-awaited OxygenOS 11 in a stable form.
The OxygenOS 11 update promises to revamp the world of smartphones.  OnePlus has not released an in-depth explanation of the update yet. However, various groundbreaking features were announced. OnePlus's OxygenOS 11 is set to make major changes in terms of software.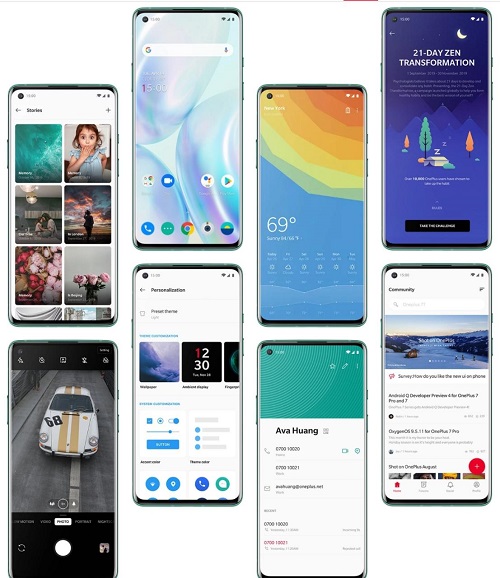 For starters, the update is set to remodel the user interface making it more aesthetically pleasing. OnePlus is rumored to opt for an interface that is similar to Samsung's One UI. The OxygenOS 11 update introduces tons of custom skins, an improved dark mode, and a brand new font popularly known as the "OnePlus Sans". OnePlus seems to have left no stone unturned.

OnePlus Slate is a font that was introduced back in 2017 on OnePlus devices to provide a fresh look to the device internally. The Slate font was used extensively by OnePlus users. OnePlus Sans can be declared as the successor of the OnePlus Slate. Unfortunately, the latest Slate font is only available on the privileged OnePlus 8 series.
The rest of the OnePlus line-up will only receive the new font when a public beta version of the OxygenOS 11 update is rolled out by OnePlus. There is no clarity about when the OnePlus line-up will receive the OxygenOS 11 update.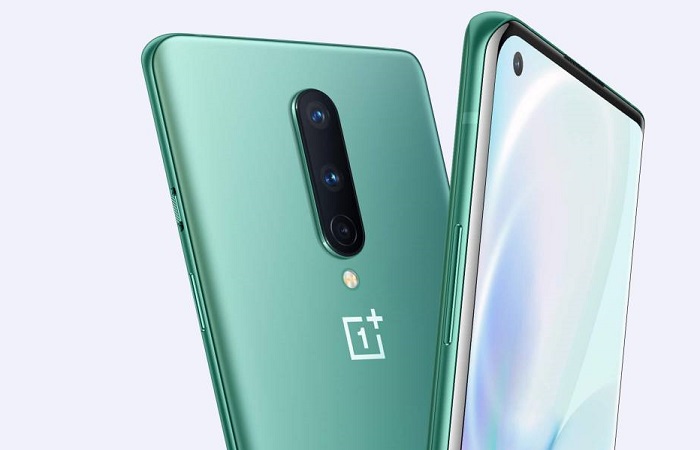 The latest addition to the collection of OnePlus fonts is quite advanced. For starters, the font can detect Xiaomi's signature font that is implemented in MIUI. This implies that the font can be flashed onto Redmi, Mi, and POCO devices with ease.
Note: Once the OnePlus Sans font is sideloaded using the Magisk Manager on the desired Android device, it is necessary to reboot the device. Rebooting the device will apply the Sans font system-wide.
Download OnePlus OxygenOS 11 Sans Font: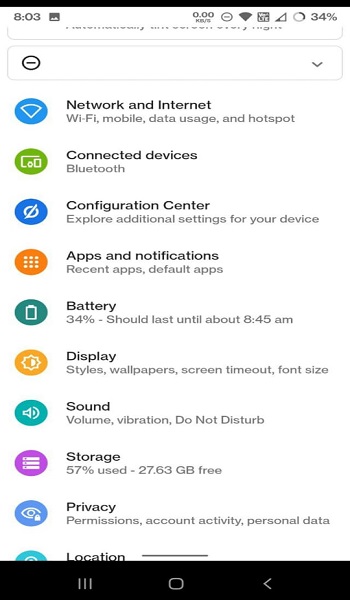 Download OnePlus OxygenOS 11 Sans Font via Magisk Module:
Download OnePlus OxygenOS 11 Sans Font via Magisk Module
Conclusion:
The new OnePlus OxygenOS 11 Sans font is a classy font that is visually appealing. Instead of sitting out waiting for the official OxygenOS 11 update, the Sans font can be downloaded using the Magisk Module in a flash without facing any difficulties.