Player Unknown's Battlegrounds (PUBG) is an online multiplayer battle royale game. It was developed and published by PUBG Corporation, a subsidiary of South Korean video game company Bluehole. Accelerating on the positive reviews of critics, PUBG has been selling like hot pancakes in the digital market.
PUBG has returned from the lion's den unharmed. PUBG almost got banned in India until an update in the privacy policy of the game interrupted the calamity posing as the savior of the battle royale game. The journey of PUBG has been a roller coaster ride. Regardless of the on-going show, PUBG continues to dominate the market across all the platforms.
Intel suggests that PUBG Lite crossed a whooping 2,00,000 pre-registrations in India. A PUBG Lite server was also recently launched in South Asia and Latin America. This move signifies that a majority of players can now play PUBG Lite in the official server without the usage of a Virtual Private Network (VPN).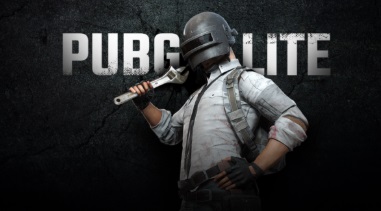 To download PUBG Lite on PC, it is recommended to download an online installer first. This online installer consists of all the game files that play an essential role. Once these game files are installed, the journey is smooth-sailing. However, a majority of users find the process strenuous. Factually speaking, online installers fail to utilize the downright speed resulting in a sluggish experience.
The current version of PUBG PC Lite is a beta version. However, the game runs smoothly without any hiccups or interruptions signifying that the beta stage is stable. Using the official PUBG PC Lite offline installer, this recurring issue will be solved. This method does not involve any speed caps providing a seamless download experience.
How to download official PUBG PC Lite offline installer
Download the PUBG Lite setup from the official website. Meanwhile, download the PUBG PC lite Offline installer file from the link provided.
Once the download is complete, install it on the PC/Laptop.
Open the PUBG Lite launcher. Login with ID.
Head back to the location of the PUBG lite application. Right-click on the icon to select properties.
Open Security from the array of options. Choose the option of 'Open File Location'.
Extract the contents of the Official PUBG Lite Offline Installer.
Copy the 'Client' folder in the PUBG Lite installation folder that was opened in Step 3.
Once the above procedure is successful, open the PUBG Lite launcher.
Click on the settings icon. A pop-up appears prompting a "Launcher Reload" option.
Click on "Launcher Reload". Proceed to play PUBG PC Lite by clicking on 'Start'.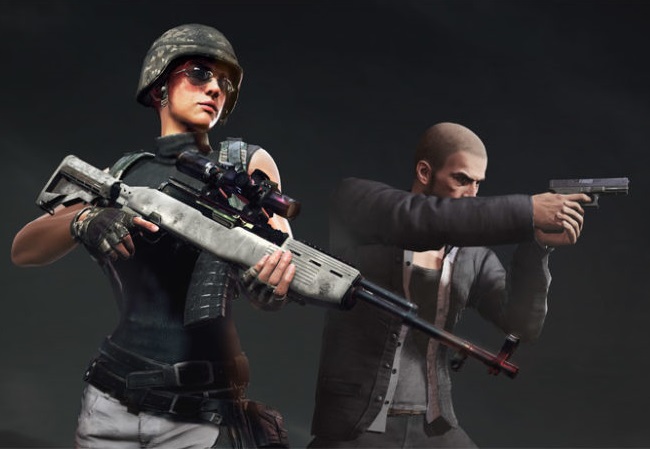 Download Official PUBG PC Lite Offline Installer:
Official PUBG PC Lite Offline Installer
---
Conclusion:
Unarguably, PUBG is one of the best battle royale games developed to date. PUBG PC Lite runs on a low-specification PC/Laptop without any issue. The minimum CPU requirement of PUBG PC lite is an Intel Core i3 2.4GHz chip along with 4GB RAM/HOD. The minimum operating system requirement is Windows 7 making PUBG PC Lite one of the most flexible battle royale games.
SEE ALSO: