OnePlus is always known for making good hardware with aggressive pricing. In fact, they were the one to start the term for flagship killer. It implies that you get value for money part even in flagship phones. Along with good hardware, they couple it with well-optimized software. Talking about the software i.e., Oxygen OS, it all starts with the OnePlus launcher. So, let's talk about it.
Recently, or to be precise, on the last day of the year 2020, OnePlus has rolled out an update to its launcher. And in terms of features, there are many to talk about. But before that here is a small thing that deserves a mention.
First of all, this update is still in beta meaning it is not aimed at public release yet. This is why think again before updating your OnePlus device to this latest version. As it is highly possible that some of the features may not work as expected. In turn, you may end up facing unnecessary issues with your device.
---
How to Download and Install OnePlus Launcher:
Before getting to the process of installing the launcher, let's take a closer look at all of its features. Firstly, you get the OnePlus Scout. In case you do not know, it is a sort of search bar that brings up results in your device. And these can be anything like a media file, an important folder or just an app. On top of this, you can even perform quick math without heading to the calculator.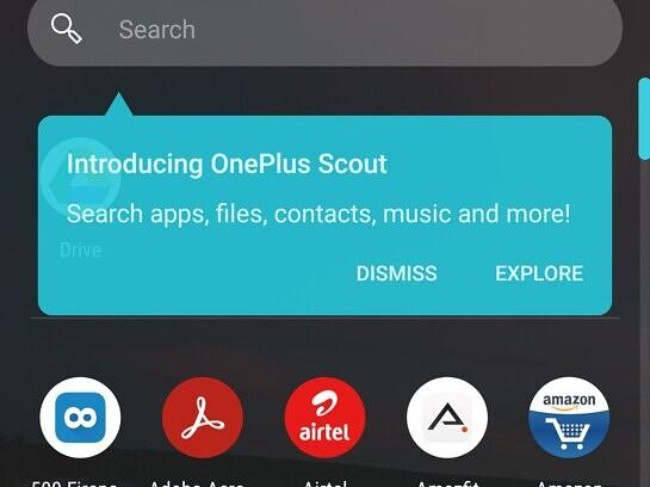 It is just like a universal search bar right on your home screen. Also, this will really be helpful at times. For instance, you need not navigate over the app drawer, find the app and then the file, etc. So, with this update, OnePlus Scout is also available for the devices running Android 11. Not to mention, this feature will only work for Indian devices.
Next up, now you can turn off swipe down and search gesture. Now that you have OnePlus Scout, this thing makes sense. So, in case you were looking for it, then this update brings it. To sum up, there are UI changes and minor fixes in the overall operating system. All in all, this update for OnePlus launcher is well rounded to enhance the user experience.
On the other hand, there are many things that OnePlus fans are waiting for. Like folders right in the app drawer, Google feed to the left of the home screen, and more. Also, the most important one is the Android 11 update to the older OnePlus devices. I hope, they will bring on these things gradually as they also had good track down in providing updates.
Download Link: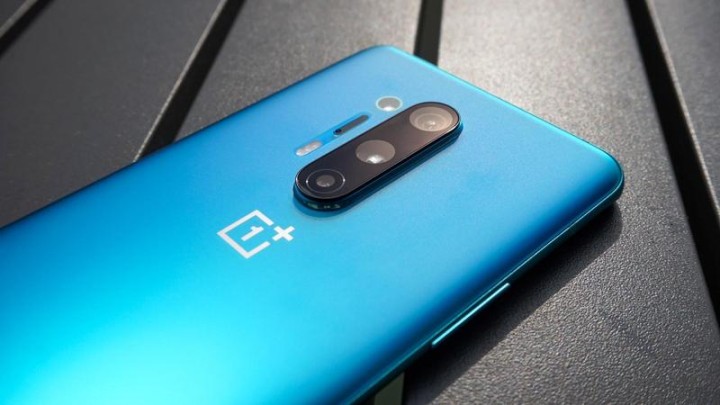 ---
Conclusion: 
In short, it is really appreciable to see company's working on such updates. Along with this, they can try to include the user-requested features onto it. On a side note, it would be really great to see OnePlus launcher made available to non OnePlus devices as well. That being said, consider sharing this word of news with your colleagues who own an OnePlus device.