The OnePlus Gallery app is a simple, straightforward, user-friendly, and well-organized gallery software that boasts a simple light-weight design. It is a minimalistic gallery application that allows users to adjust the lighting, contrast, and color using an array of powerful tools. Additionally, OnePlus provides a collection of 16 filters to achieve results that are pleasing to the eye.
Sharing media becomes a cakewalk using the OnePlus Gallery. OnePlus is known to provide smooth, clean, and quirky software to all its devices. OnePlus provides unparalleled support to its customers by fulfilling the requirements of each and every user. Following the motto, OnePlus has frequently updated the OnePlus Gallery application providing more features to the users along with bug fixes.
OnePlus is known to provide revolutionary camera setups on all of its smartphones. A majority of OnePlus smartphones are capable of recording videos in 4K 60fps. The result obtained with this combination is satisfactory as it contains an intricate amount of detail along with an accurate color representation.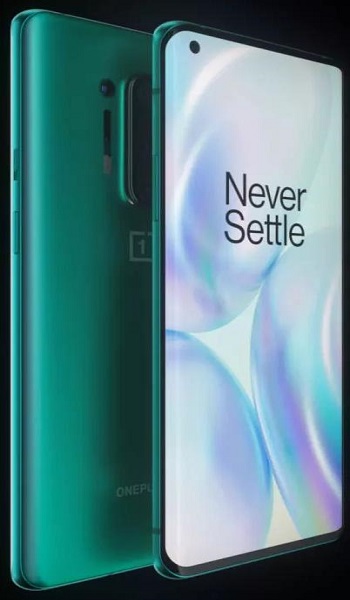 The OnePlus Gallery had an essential feature missing from its interface. OnePlus smartphones are as powerful as computer suites. The drawback of the in-built gallery application of OnePlus was that editing 4K 60fps was not supported. OnePlus devices are powered by some of the most powerful chipsets. The raw power of the chipset was not being utilized to a maximum.
However, the inability to edit 4K 60fps videos on OnePlus devices using the stock application is fixed in the latest update. Much to the delight of users, the latest update of the OnePlus Gallery application brings plenty of features to the table. Apart from allowing OnePlus users to edit videos in 4K 60fps, the latest v3.12.28 update also allows users to cast media content onto the OnePlus TV series.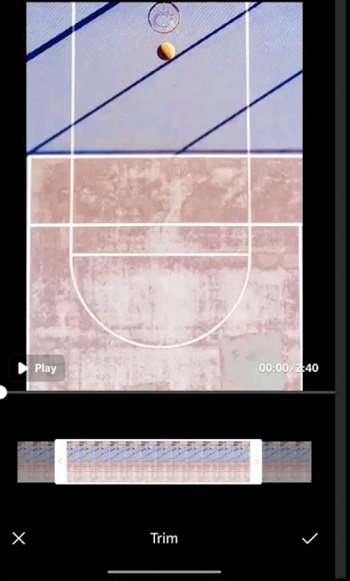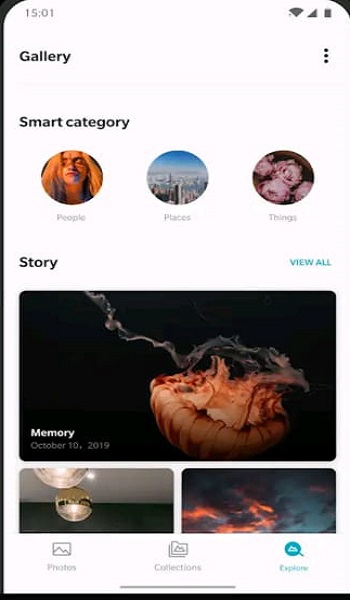 Other notable features include color filters, video trim, and overlaying of music instead of recorded audio. The update also fixes bugs regarding the slow-motion video editor, red color, missing photos, and sharing photos. The photo projection to the OnePlus TV series and 4K 60fps video editing features consist of the main additions to the list of features.
Download Latest OnePlus Gallery App with 4K 60fps Video Editing features:
Download Latest OnePlus Gallery Application
Conclusion:
The OnePlus Gallery App is loaded with features. It is easy-to-use, clutter-free, and only contains the essentials. With the new update, the gallery application earns a spot in the top tier of software. At the end of the day, it gets the required job done with ease.