Google camera, or better known as GCam, is one of the best popular cameras in the Android world. They are infamous for delivering astonishing photos with limited camera hardware. It is why Pixel phones were able to click such good images even with its 12 MP photos. The first problem that arises with this camera app is it's limited only to Google Pixel Phones. Well, it is obvious. Google will maintain such a great tool exclusive for its devices. Now, this is solved. Thanks to third-party mod apks. 
Third-party app developers try to take the core of GCam and develop it for other devices. Indeed, you can search for the web and install the compatible version of GCam on your device. We have a dedicated category for Google camera. But, even with these mod apks, all the features do not work as expected. Sometimes all the modes may not work. While in some other case, the app crashes altogether. So, enter HyperCam. HyperCam is a single APK file that serves the purposes of the GCam app.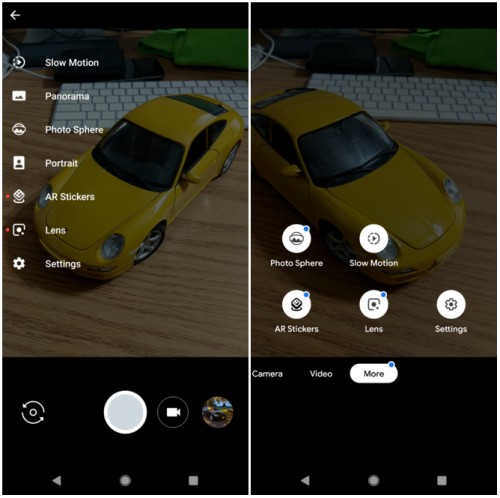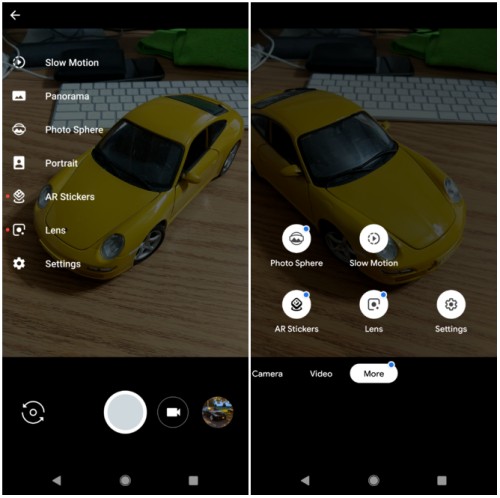 To begin with, HyperCam is an alternative to the Google camera. The best part is that HyperCam has the same look and feel as the original Google camera. It is like you hardly notice any difference. On top of that, it brings a lot more to the already existing list of features. So, let us take a closer at these features. Also, we have provided a stepwise guide on how to download the HyperCam for your Android device. 
---
HyperCam latest APK download on any Android device:
First, HyperCam comes with customization options, unlike GCam. For instance, in GCam, you can only shoot the videos with the default resolution and frame rate. But, in the HyperCam, you can define the resolution and the frame rate for your video. It does depend on device capability as well. Apart from that, HyperCam comes with all the modes of GCam. In many cases, you may get a compatible GCam for your device on the web. But, any particular feature may not work on it. 
Luckily, that is not the case here. Also, any new update rollout will apply to all Android devices. But the only thing to note is that your device must be running on Android 9.0 Pie or higher. In simpler words, almost every device out there satisfies this condition. With that out of the way, here are the steps that you need to follow to download HyperCam on your Android device. 
Download the APK from the link given below. 

After the file is download, go to the downloads section and open it. 

Alternatively, you can click on the notifications shade at the top. 

Now, install the app on your device. 

If prompted, enable the toggle to install from unknown sources. 

Finally, open the app, and you have successfully installed HyperCam on your device. 
Hypercam download links:
---
Conclusion: 
In the end, HyperCam is a well-rounded camera app that deserves a try. So, make sure to download the APK file, install the app, and click a couple of photos. Surely, you will be mesmerized by the performance and capabilities of this app. In no time, you may end your search for a Google camera app. On that note, consider sharing this article with your tech friends as well.