Apple is here with the beta version of its latest iOS Version. A lot is going on with its features and other changes. But what has captured our attention is its wallpaper. I know all of you who have come here have either fallen in love with the wallpaper already or are going to. So we will provide you with the link to download iOS 15 wallpapers.
Apple is always making sure to deliver the most performing phones. It makes sure that all of its tech and looks are top-notch. After all, it's one of the biggest brands out there, so it is expected from Apple. You might not be able to get iOS 15 right now, but you can sure enjoy its innovative design.
iOS 15 features
Before we start to tell you how you can download and apply iOS 15 wallpaper to your phone, let us talk about its features.
Some of the most notable iOS 15 features are:
Notification Redesign: You can now notice profile pictures with notifications in this newly launched iOS update. It would provide you with multiple critical time features too, so that you don't miss your important messages.
Focus Feature: Have you noticed the Digital Wellbeing feature of Android and wanted it on iOS too? Well, Apple has now introduced this feature to help you with your sleep schedule, your focus times, and many more things!
SharePlay: Not only would you feel a smoother and more 'real' experience when using face time on iOS 15, but apple's recent SharePlay feature makes sure you can listen to the same songs and audio clips together when on face time.
Advanced intelligence for text recognition: Now you can make use of excellent OCR technology on Apple's iOS 15 to read words and understand what topic they are related to. Gone are the days when you needed a Digital written file to make your phone understand it!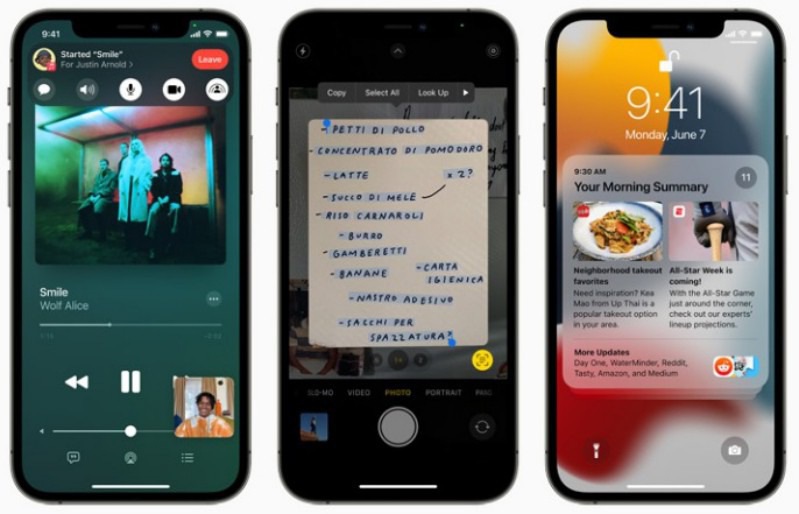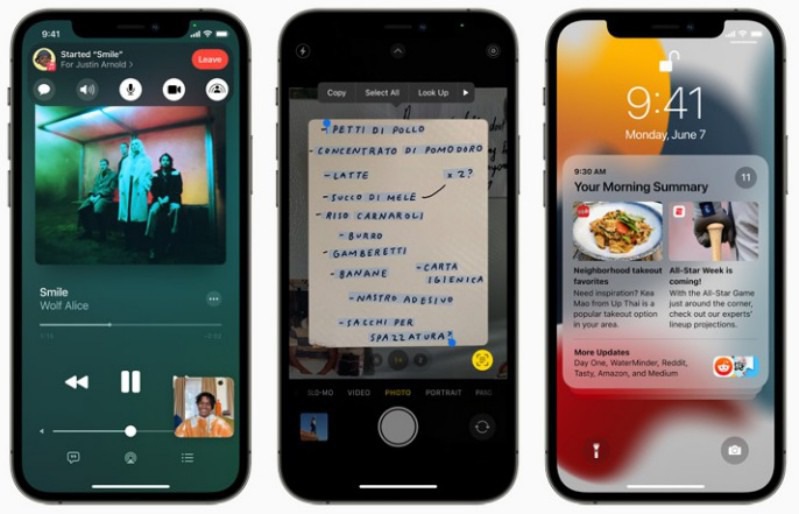 Apple Maps: You are going to fall in love with this update of Apple Maps. The cities look much better and the neighborhood would look livelier. The app has been optimized for smoother performance which gives a lively look to the overall map. It also has a moonlit map for nighttime! You can also hold your phone at a location or focus on a building and Apple would use augmented reality to show you the exact way through it.
Apple Wallet Keys: This is an exciting feature to talk about. Apple has introduced Keys and cards for your wallet. This way you can have digital keys to your house, Car, Hotel Room, and many more. There is just no end to the usefulness of this feature. It makes use of Ultra Wide Band technology for this purpose.
Apart from this Apple has also introduced Privacy and other related updates but these were the exciting ones you should look forward to when you get your hands on iOS 15.
Download iOS 15 wallpapers (Stock)
Now let us talk about downloading iOS 15 wallpapers. The process of Downloading and applying wallpapers on iOS is very easy. Here I would be providing you with steps for the same.
Step 1: Click on the link Download iOS 15 wallpapers. We have also included ipadOS 15 wallpapers, thanks to ytechb.


---

Step 2: You would be taken to Google drive where you can download the pictures by clicking on it and then clicking on Download.


---

Step 3: Once you have downloaded, hold the picture and click on 'Save Image'. This will save the image to your phone. If you have an Android, simply downloading would be enough.


---

Step 4: Head to your Settings and find 'wallpapers'. From there you can browse and pick the desired wallpaper. Android users can head to the home screen, hold it and then click on Wallpapers. There you can easily choose your desired wallpaper.


---
Conclusion:
And with that, this post on iOS 15 wallpapers comes to an end. Hopefully, you found it useful and long forget to check out more of our previous iOS wallpaper posts here if you liked this one!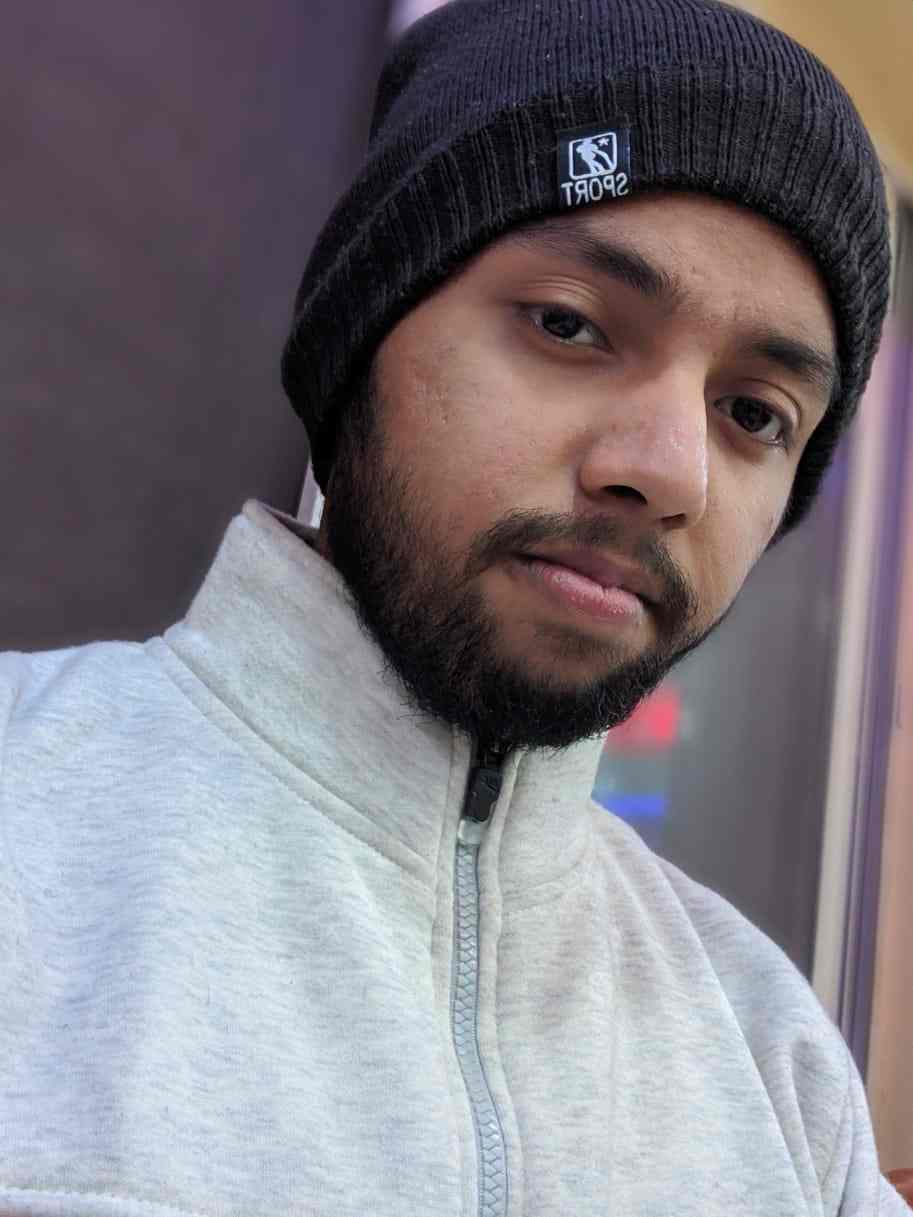 For someone who is a Medical School student, you certainly did not expect me to be here. But here I am, due to my fondness for technology, games and science. There is just something really sweet about technology that has helped in binding us together, so it is not surprising that I love to talk about it. And with the same technology, you could connect with me easily, so feel free to!