Huawei used to be a prominent name in the smartphone industry for a long time. It had a good share of the global smartphone and electronics trade. However, a lot has changed since 2019 when Huawei became the center of controversies. It all began with the China-based company getting accused of spying for the Chinese government. It was soon banned by the US which was just the beginning. Amid more allegations, more countries started to ban or restrict Huawei's products. As of now, the Czech Republic, Denmark, Estonia, Latvia, Poland, Romania, UK, and Sweden are some of the major countries where Huawei has either no presence or a very limited one.
People still use Huawei as they did before. But using Huawei after the ban has its restrictions. A major one is the absence of the Google Play Store. After the whole controversy, Google has withdrawn its support from all devices of Huawei released in 2019 and the future. Huawei has an app store of its own named Huawei Store but many Android users prefer the Play Store. Luckily for them, there is still a legal way of getting the Play Store on Huawei phones. And the way is using Googlefier.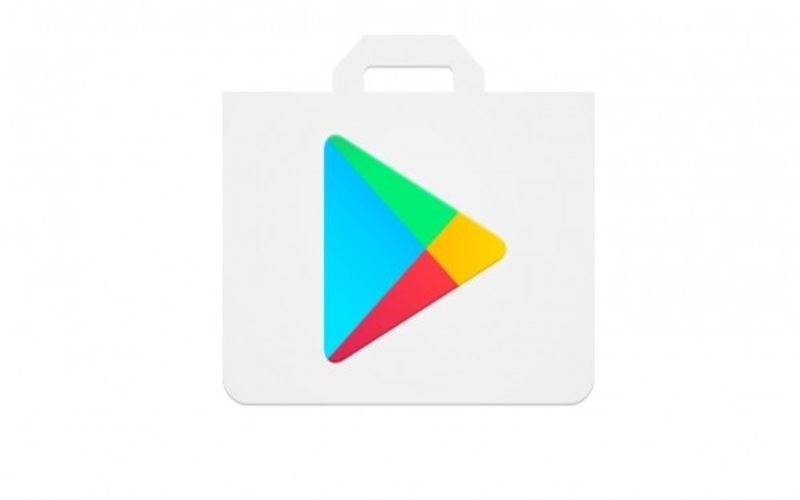 What Is Googlefier?
Googlefier is a tool developed by XDA Developers, solely for installing Google's Mobile Services (GMS) on ineligible smartphones. By definition, it is a third-party GMS installer. It was originally meant for LG devices as they lack GMS support as well. But now it is directed towards Huawei and its users.
How To Download Googlefier APK For Huawei Devices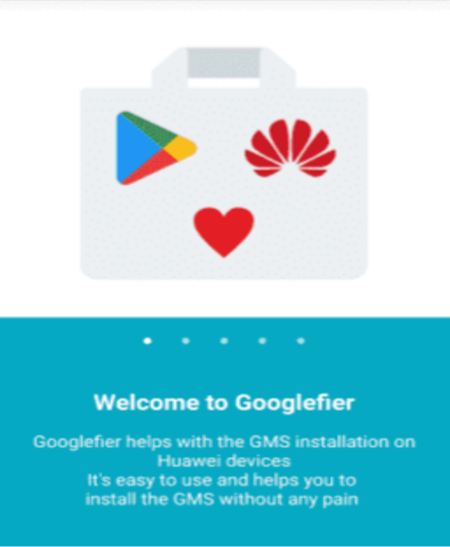 ---
Download Googlefier APK –
An APK of Googlefier can be downloaded from the official XDA forms through this link.
You don't need a PC or any other extra measures for installing Googlefier. All you need is your smartphone with Googlefier downloaded on it. The process begins with installing the app and running it.
MUST SEE: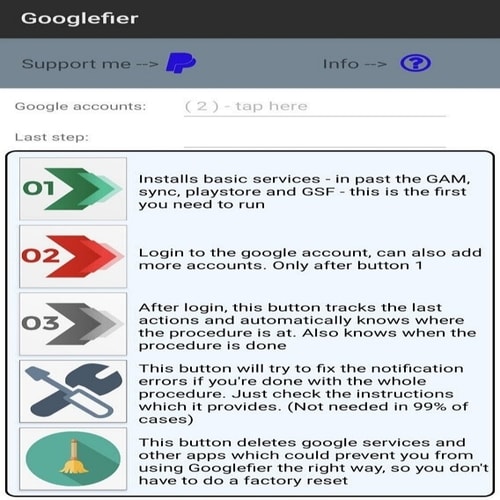 ---
Step 1 –
At the very first step, Googlefier will replace the existing backup app on the device and restore LZPlay. LZPlay was an application that was used for GMS installation in Huawei devices which later got discontinued.
---
Step 2 –
Googlefier will proceed to download basic GMS on your device.
---
Step 3 –
Here Googlefier will ask you to log in to your one or more Google accounts.
---
Step 4 –
The major process ends at Step 3 and the rest can be done by simply following the on-screen instructions.
The whole process is pretty straightforward and takes less than 10 minutes to do. Once you're done installing after following the correct instructions, you'll be able to download apps from the Play Store.