Huawei is yet another one of the big manufacturers from China. Besides being the largest telecom infrastructure, the company also produces smartphones, tablets, and smartwatches. The main motto of Huawei devices is to deliver the latest technologies to consumers and spreading happiness through technological advances with a growing number of users. Being a tough competition for all the other smartphone producing companies, Huawei has a lot to offer to its users.
Installing Google Apps for your Huawei devices can be a bit tricky. But you need not worry about this anymore. The Google Installer APK can make your work very easy. Just follow the given guide and get all the apps you love to use in a blink.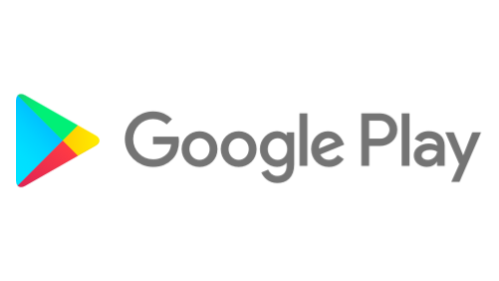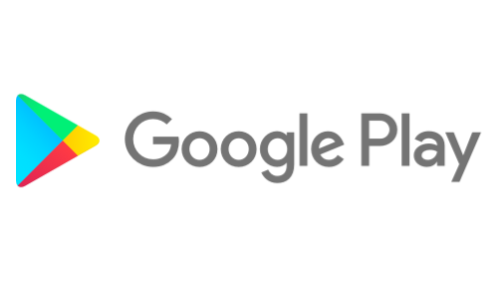 What is Google Installer?
Google Installer is a G-App package for all the Android devices that don't have google play services. These can be Google play store, playbooks, play games, play music, YouTube, Gmail, Snapseed, and many more.
Chinese smartphone manufacturers don't develop phones with Google services due to the restrictions imposed by the Chinese government. So, users cannot use these services directly.
Although China can block the services at any time, it cannot prevent users who manually install these apps. And here comes the Google Installer. It helps all the users to download the app they wish to use without any restrictions and barriers.
---
SEE ALSO:
---
Features of Google Installer
Allows the users to download and install all the Google Apps.
Supports Google Play Store and Google Play Services.
Data sync with Google.
Compatible with devices with or above 4.0 Android versions.
Root access not required.
APK for Downloading Google Installer
To download Google Installer APK, click here.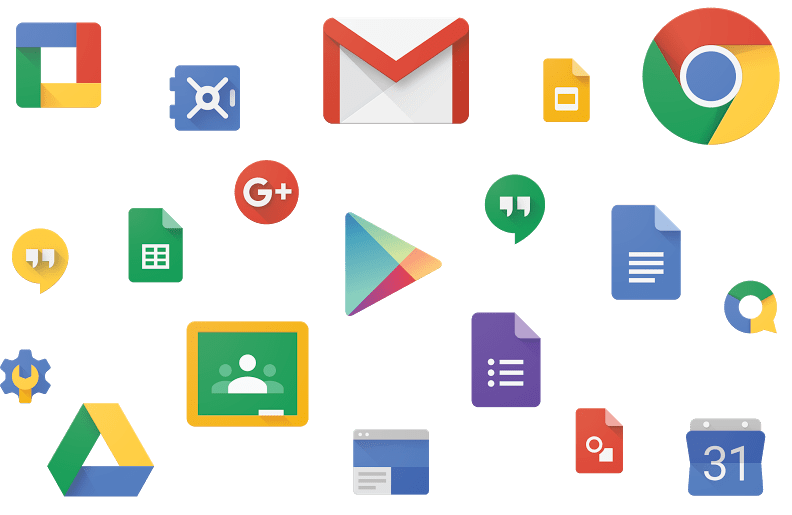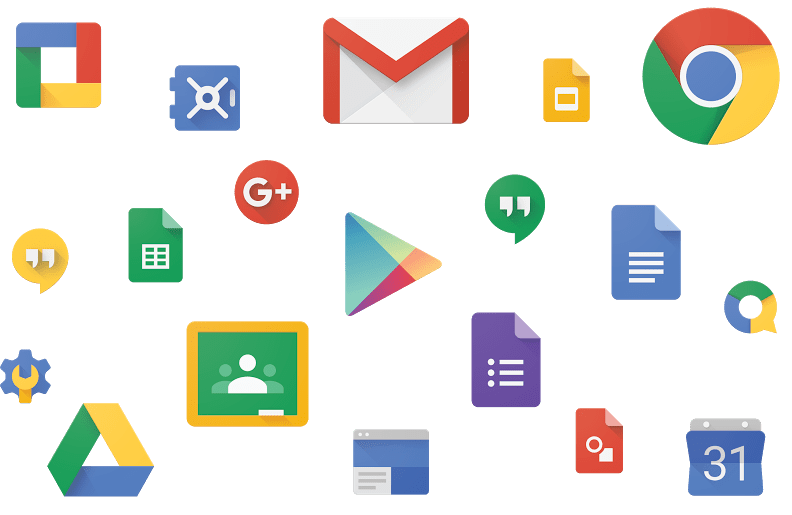 After this, follow the steps mentioned below to install it easily-
Step 1: Go to Settings -> About Phone -> Tap several times on Build Number (to activate the developer's option)
Step 2: In "Developer Options" -> Allow Mock Location -> Enable
Step 3: Go to Settings -> Security -> Unknown Sources -> Enable
Step 4: Locate APK File in your phone's storage -> Install it
Step 5: Open the App -> Tap on the Blue Circle
Step 6: Click on the Yellow Circle
Step 7: Install Google Services framework
Step 8: Tap the Red Button on the screen
Step 9: Accept the "terms" -> Allow all the Permissions
Step 10: Reboot/Restart your device
Your phone is ready to use all the Google Apps now!