Call of Duty: Mobile is a free-to-play game developed by Tencent Games and published by Activision that brings together the maps, weapons, and characters from across the Call of Duty franchise in the definitive first-person action experience on mobile.
Call of Duty Mobile was announced back in March 2019, and the beta testing was opened for the users exclusively in Canada, Australia, and Peru region, in May 2019. Well, it's been more than four months since then, and still, the game is not available to download and play on any platform.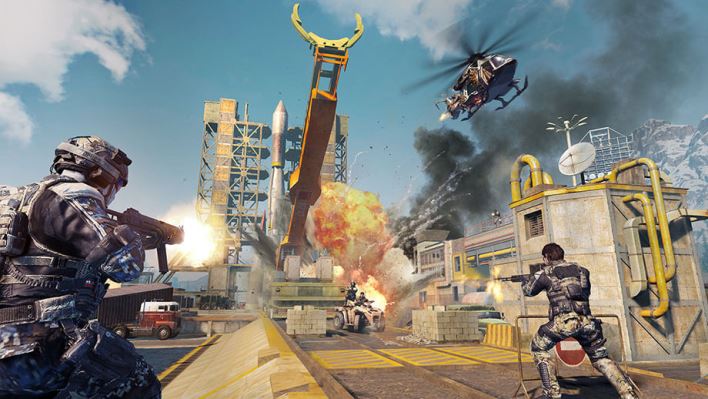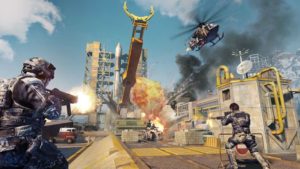 But it looks, the wait is going to over and the global launch of the most anticipated game Call Of Duty: Mobile is near. We are saying this because the Twitter page of Call Of Duty: Mobile Korea has recently shared the official trailer of the Korean version. You can check out the trailer below.
However, you are here to download Call of Duty Mobile Wallpapers. So let's talk about that. We have provided several best call of Duty Wallpapers of Full HD quality that looks great on any device, especially on AMOLED displays. You can find out the download of wallpapers at the bottom of the article.
Call Of Duty Mobile Wallpapers:
We have provided the google drive link of call of duty mobile wallpapers which contains 19 wallpapers that are of Full HD quality. To download just click on the link given below.
Preview of Some Wallpapers:
Call of Duty Mobile Wallpapers – Download 
---
You May Also like: