Running Google applications has become very hard ever since the issues between Google and Huawei happened. Google has stopped providing support for Huawei phones. This has resulted in the loss of useful Google apps on the phone. Thankfully, there are some ways to bring the apps back. In this article, we will be talking about one such app, the Chat Partner Lite Apk.
There are many ways to install apps like Play Store on your Huawei smartphone, but so far this method is the most effective. There have been no complaints by the users of this app. It has been completing its task flawlessly.
---
What is Chat Partner Lite Apk?
Chat partner is an app that is very useful for Huawei phone users in the present time. It provides a simplistic way to install GApps, which is short for Google Apps. The Google apps are the applications provided by default in Android phones. These include Chrome, Google Play, Google Play services, YouTube, and so on.
Even though Huawei can still run Google's Android Operating System, it has not been given any support or assistance for it after the recent issue. Therefore, users would need to use other ways to install apps and get Google's unofficial support. We are talking about Chat Partner Lite Apk because this app does all of this with huge ease. All you need to do is follow the steps below and you would have GApps on your phone in no time!
---
Steps to install and use Chat Partner Lite Apk:
Step 1: Download Chat Partner Lite Apk on your Huawei smartphone from this link.


---

Step 2: After you have downloaded, go to settings and enable 'Installation from unknown Sources'. You would find this option in the Apps menu, but this may slightly differ based on the smartphone you have. You can also directly click on the apk file and enable the 'Install from unknown source' when prompted.


---

Step 3: Wait while your phone finishes installing the app, then proceed with opening it.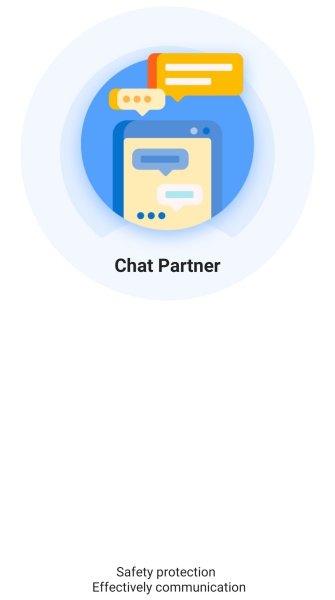 ---
Step 4: Once inside the app you would notice the Login option. Below that you should notice a blue button stating 'Detect Device'. Click on it.


---

Step 5: You would reach the next page. Here select 'Repair Device' and proceed by clicking the 'Activate' button when prompted.


---

Step 6: The app would take some time to process your request. Depending on your internet speed this could take a while.


---

Step 7: Once the app has finished, you can click on the 'Complete' option. The app would redirect you to the Google Login website, asking for your credentials.


---

Step 8: Do not worry, it is completely safe. You can put your login credentials of Google Account into this and then you can restart your device. After reboot, you would find all the Google apps on your phone.


---
Note: Apps like Google Pay and Netflix still would not work due to more strict restrictions and securities of these apps. Chat partner is not a workaround for it.
---
Conclusion:
In this article, we discussed Google's lack of app support for Huawei and how you can get the majority of default apps back through the Chat Partner Lite Apk. I hope you found this article very useful.
---
Further Reading:
Choice SDK download and Set up for Gapps Huawei
7 Ways to Get GApps for Huawei & Honor 2021 : G Space, Googlefier, Chat partner VMOS, Ourplay, VPhoneGaGa, Dual Space
VMOS with Google Play service for Huawei & Honor 2021
Download Ourplay APK for Google services for Huawei devices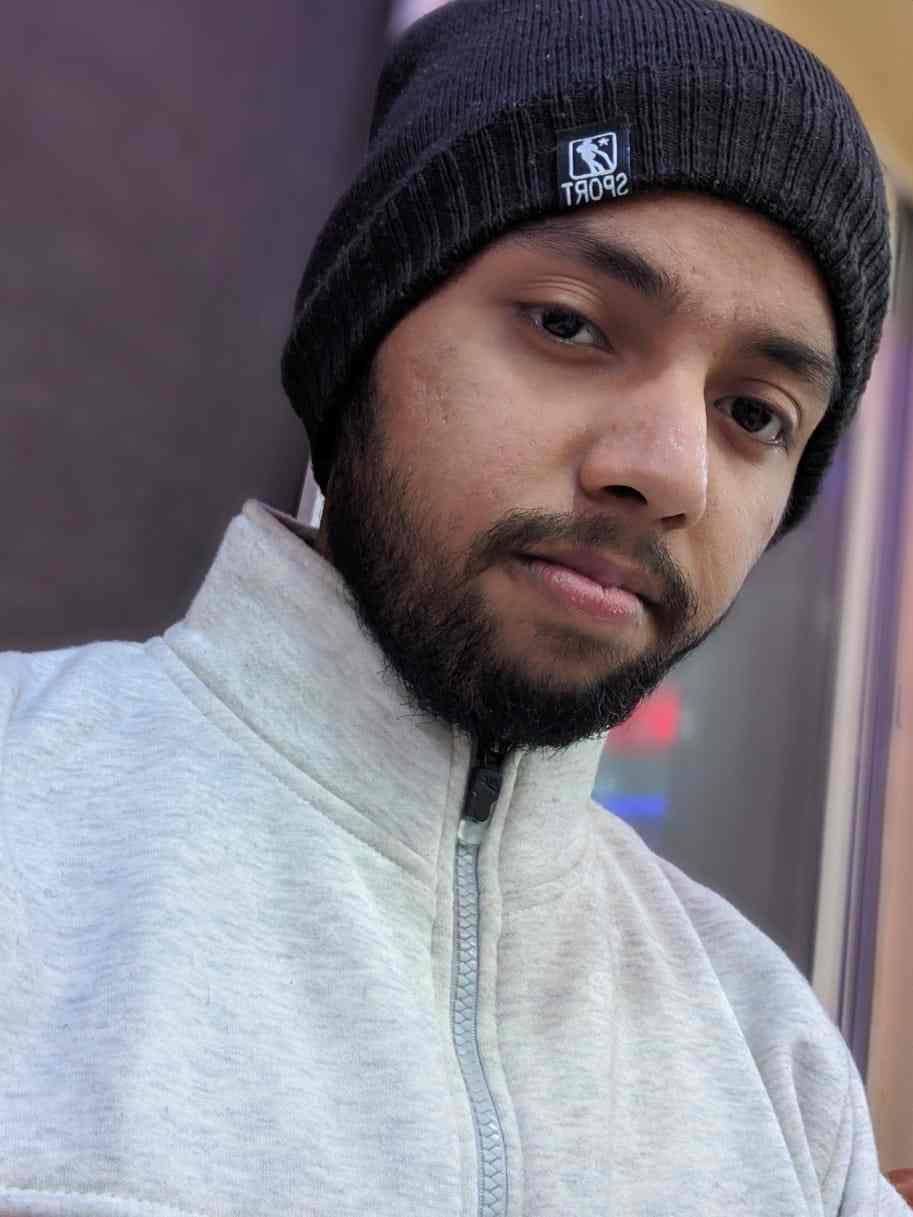 For someone who is a Medical School student, you certainly did not expect me to be here. But here I am, due to my fondness for technology, games and science. There is just something really sweet about technology that has helped in binding us together, so it is not surprising that I love to talk about it. And with the same technology, you could connect with me easily, so feel free to!