Chat Partner seems to be a temporary option to solve the Huawei issues regarding Google apps. As we know, that in May 2019, Huawei was banned by many US companies including Google, Qualcomm, and more. And the result of this is that Huawei cannot use any Google apps in their phones. The good part though is that they can utilize Android as it is open source. But in the true sense, Android without Google Apps seems to be useless.
Also, do not get me wrong. Just have a thought for yourself. Like how many times or rather how much time you end up using Google apps and services. Be it watching YouTube videos, navigating with Google maps, or simply searching anything on the web. All of these things, need Google. Of course, there are certain alternatives to this but we mostly became dependent on Google ecosystem itself.
In that case, it is a really unfortunate situation for Huawei devices. As we see that their flagship P40 series offers some great industry-first specs and features. But due to the ban, a lot of buyers give any second thought and even end up switching to another manufacturer. Now, Chat Partner can change it a bit and make things better for Huawei P40 series and also other devices.
---
How to Download Chat Partner APK on Huawei P40 series:
In case you don't know, Chat Partner is an app with which you can download Google Play Store on your Huawei P40. The only thing you miss out on is Google Play Protect as the app bypasses the non-certification and provide access to all the apps in the Play Store. For those who are skeptical about Chat Partner being safe here is the thing. Mostly, you will be installing all the basic and most-used apps such as YouTube, WhatsApp, Facebook, Twitter, etc. In that case, you need to worry about the Google Play Protect cover.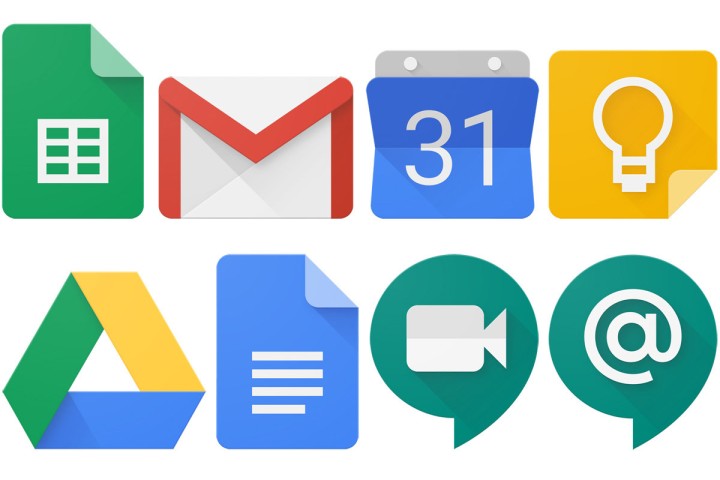 Also, as you can see there are a number of other apps as well which more or less do the same thing. But the problem is that most of them fall short in some or the other Google service. In this way, Chat Partner is the best option to go with. Hopefully, Chat Partner should work and last well for a longer duration, unlike others. Because this is the only way to get Google apps on board.
Now, coming to the part on how to install Chat Partner APK on Huawei P40 series and others, here are few steps. First of all, download the apk file from the link given below and wait for some moments as it is around 150 MB. Once the file is downloaded, just open the file right away. In case your device faces any issues, make sure to try out the file manager from Huawei App Gallery.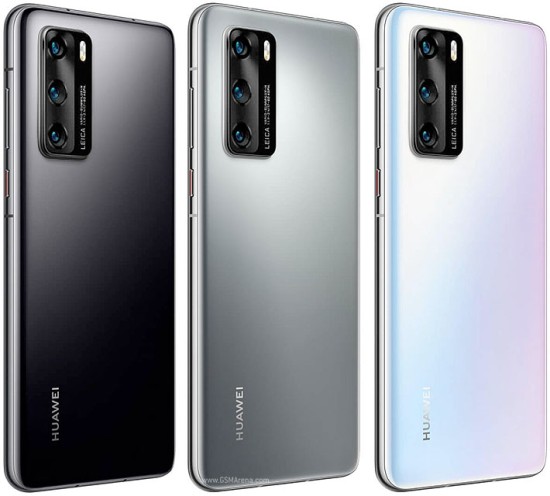 After that, install the app with a couple of clicks and on-screen instructions. Followed with successful installation, open the app, and log in with the username and password. Next up, you will see an option that says repair now or repair your device. Just click on it and after a couple of minutes, it should install Google Play Store. That's pretty much it.
Download links of Chat Partner APk:
---
Conclusion: 
In short, Chat Partner is really a good opportunity to work around for Google Apps on Huawei devices. But we cannot truly guarantee it's working for the coming future. That being said, even Huawei is working on huge investments and options like petal search. Finally, share this guide with your friends who in case own any Huawei phone.