Canon is also jumping into the domain of action cameras with its new Canon Ivy Rec. The biggest camera manufacturer has taken the route of crowdfunding site Indiegogo to make its action camera a reality.
In the domain of action cameras, only GoPro has managed to grab audience love and respect. GoPro provides one of the finest captures when it comes to adventure recordings. It seems like Canon also wants to push themselves into this foray.
Speaking of Canon Ivy Rec, it is an interesting device, and it is tiny, shockproof, waterproof and can capture both stills and videos. Canon Ivy Rec features a 13.0 Megapixel 1/3-inch CMOS sensor which can shoot 1080p videos at 60fps. The device also comes with Bluetooth and wireless connectivity.
It is interesting to see that Canon is taking the route of Crowdfunding website to check out the response of the audience. If they will receive a good response, the company will further look into its marketing and large scale development.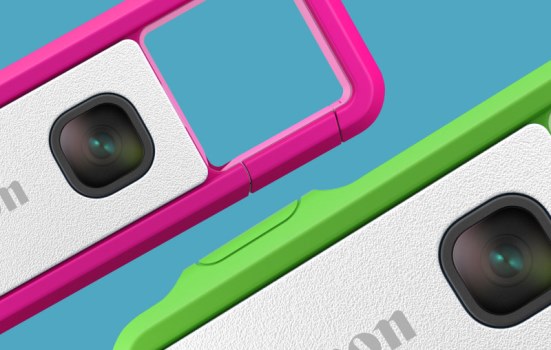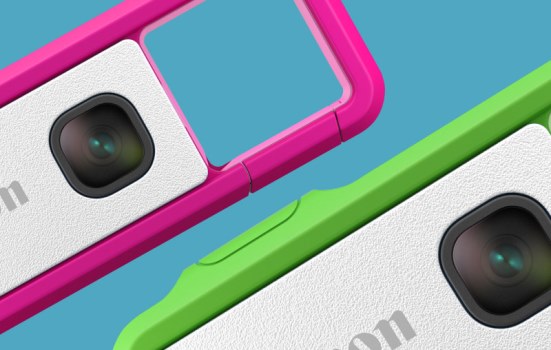 What makes this camera unique is its size, which is comparable to a USB drive and it comes with a clipper which can clip to anything making it lightweight, rugged and compact. The device does not have any fragile screen or viewfinder that can crack.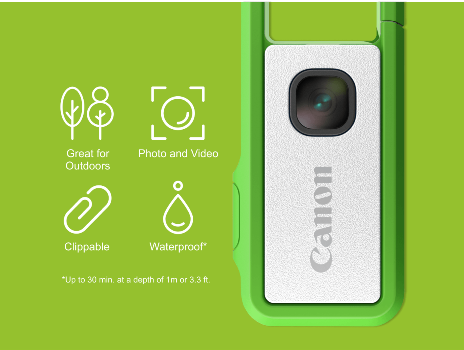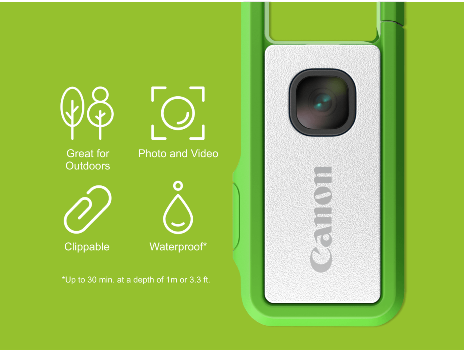 The device comes with the support of CanonMini Cam App, which allows users to have a live preview on their phone and also allows transferring videos and photos wirelessly.
You can pre-order the device on Indiegogo website, the company is offering 30% off on its pre-order. Users can also sign-up on the website with their email-id to receive its latest news.
For now, we have to wait and see how the device performs when it hits the floor. Would it match up with the performance and quality of GoPro is a big question for people who love to shoot videos during adventure stints?