The publisher behind the popular first-person shooter franchise – Call Of Duty is coming back with its popular Modern Warfare series, which was first released back in 2007. The trailer of upcoming Call of Duty: Modern Warfare has already been released and the game is scheduled for the official launch on 25 October.
As always, before the launch of the global official version, Activision releases the beta version of the game. Well, the beta for COD Modern Warfare is live but only for PS4 owners. Initially, the beta is only available to PS4 owners due an exclusive deal between Sony & Activision.
The game was made available to PS4 users on September 12 & September 13, but only to those who pre- ordered the game. Starting on September 14, open beta of the game will be made available to all PS4 owners.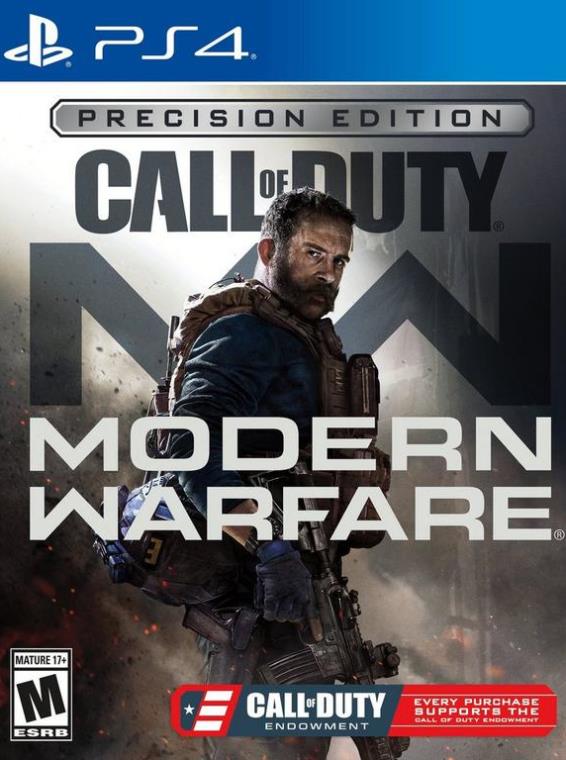 But in these two days, a lot of PS4 users were outraged by the absence of the Mini-map in Call of Duty: Modern Warfare beta version.
A plethora of complaints were flooded in various communities and groups on Reddit and Twitter. And this made the developer, Infinity Ward, finally address the absence of the Mini-map.
Infinity Ward responded about the issue and said,
"Okay….let's talk about minimap. We hear you loud and clear. Along with your feedback and the data we're continuously collecting, we'll be experimenting internally with a few different options and will keep you updated if we make any changes that you might see during the Beta. This is an ongoing conversation with all of you, so again, thank you so much for sharing your thoughts on this topic and we'll update you again when we have more information to share."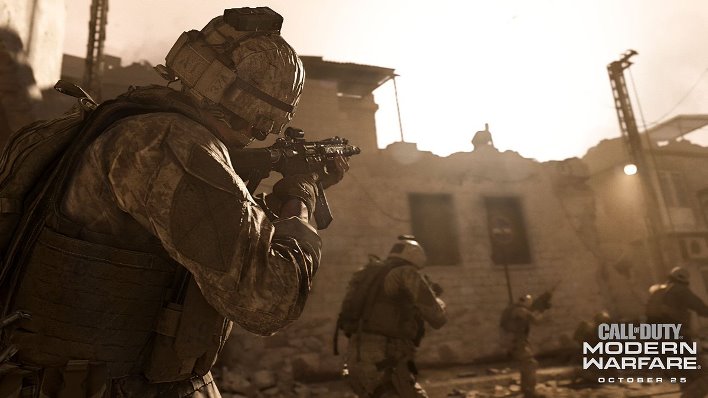 Well, after this outrage Infinity Ward has decided to enable the minimap but only as part of the experiment. Also, it won't display enemy fire.
Other than the above-mentioned issue, Call of Duty: Modern Warfare beta players also faced problems including partying up with teammates and connecting online to their PSNID and other connectivity issues. Developers are currently investigating these issues & are continuously working to fix them.
Call of Duty Modern Warfare open beta starts on 14 September for all PS4 users. For now, the beta version is not available for Xbox One and PC platforms, the users will be able to play on beta servers only after a week.
What's new in Call of Duty: Modern Warfare Open Beta?
Call of Duty: Modern Warfare Open Beta for PS4 owners starts on September 14 and will stay live until September 16 .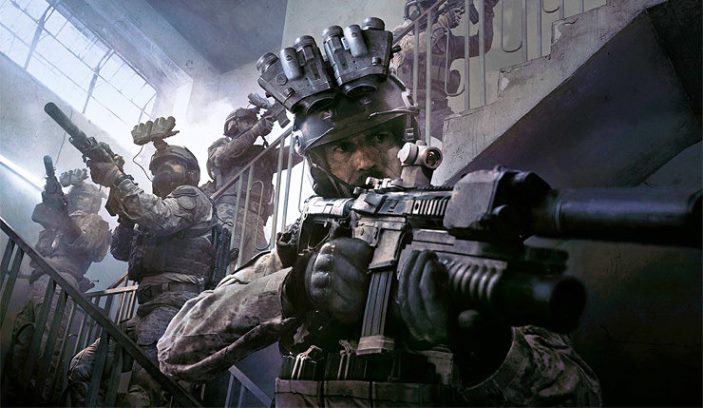 Here's the new content that will be available in additional for day three of Open Beta.
Level Cap: Will be increased to 20
Minimap: Minimap will be turned on as part of the experiment but will not display enemy fire
(Maps/Modes)
TDM: Azhir Cave (Day), Hackney Yard (Day), Gun Runner
DOM: Azhir Cave (Day), Hackney Yard (Day), Gun Runner
HQ: Azhir Cave (Day), Hackney Yard (Day), Gun Runner
HQ: 10v10 Grazna Raid
DOM: 10v10 Grazna Raid
Nothing much to say, too much to write! Love to write about Tech & Games.