Call Of Duty: Mobile, the mobile version of the most popular franchise was announced earlier in 2019, in partnership with the Chinese game publisher Tencent Games. Tencent Games is also the publisher behind the famous PUBG Mobile, which is quite famous in Asian regions and currently has millions of active users worldwide.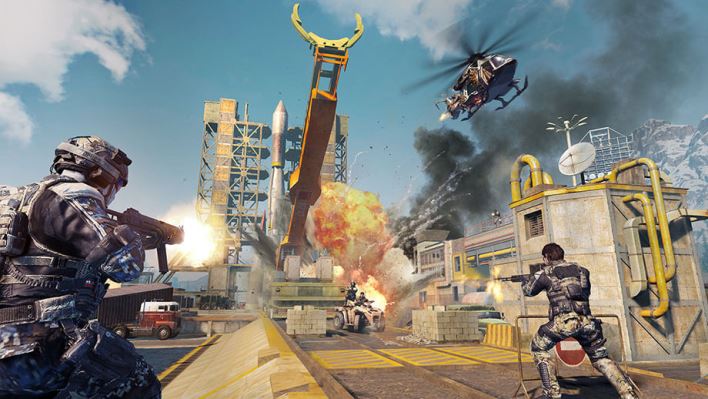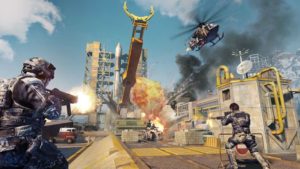 Talking about the Call of Duty: Mobile, the game was announced back in March 2019. And Activision opened the beta testing of the game for the users exclusively in Canada, Australia, and Peru region, starting from May 2019. Well, it's been more than 4 months and still, the game is not available to download and play on any platform.
But, it looks, we are near the global launch of the most anticipated Call Of Duty: Mobile. Recently, the Twitter page of Call Of Duty: Mobile Korea shared the official trailer of the Korean version. You can check out the trailer below.
The brand new trailer of Call of Duty: Mobile Korean version showcases the battle royale gameplay, new characters, weapon skins, fan-favorite maps, signature weapons from across the franchises, multiplayer killstreak and a lot more.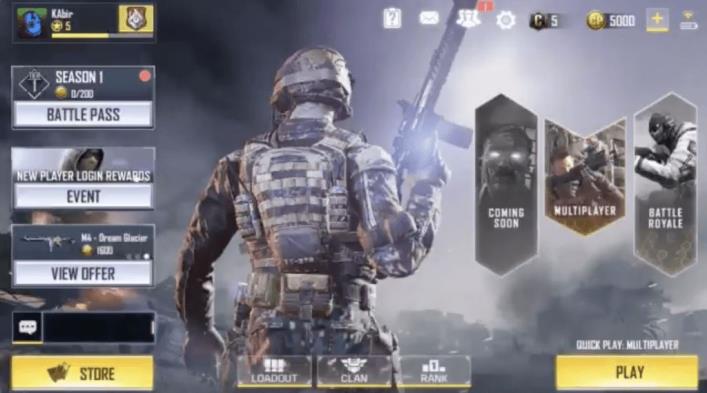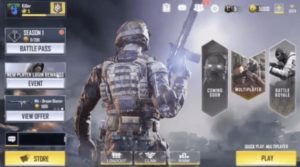 The new trailer also showcases the multiplayer mode of COD: Mobile. Activision has already teased the different modes that will be available in the global version of the game. At the time of beta testing, the online multiplayer mode was available, the in-game menu also showcased the battle-royale mode and the Zombie mode, though none of them was available to play.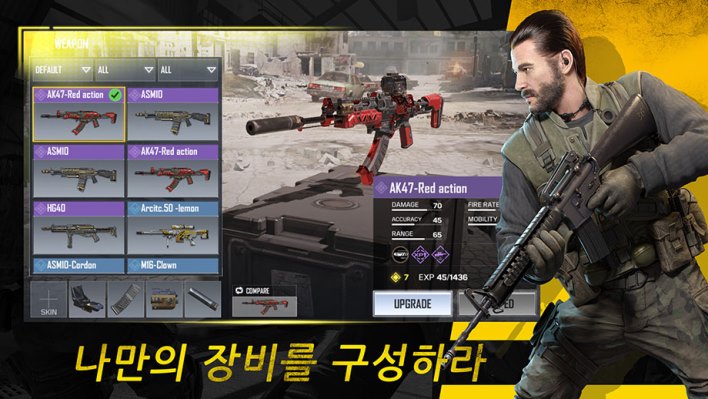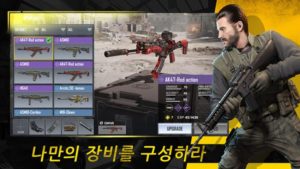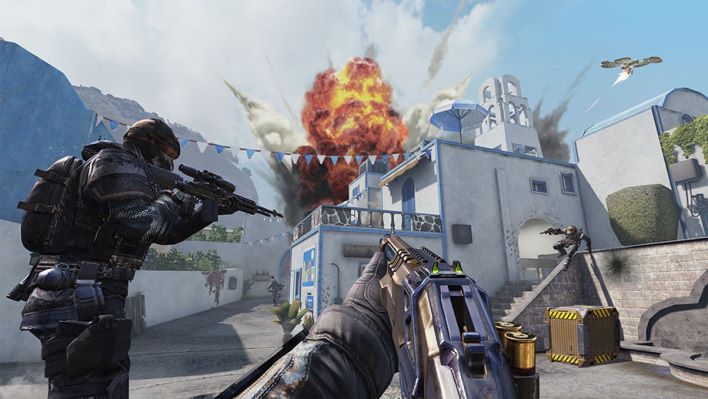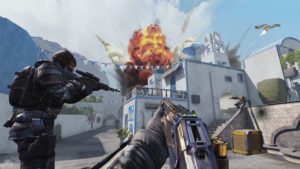 The Call of Duty: Mobile Korean Version is all set to release on 2 October 2019 officially. Well, the official announcement of the release date of the Call of Duty: Mobile Korean version also makes way for the release of the global version. And we are expecting the global version to hit the app stores in the first week of October.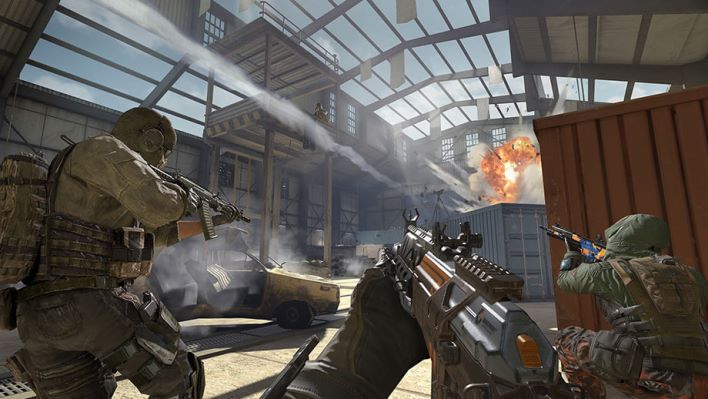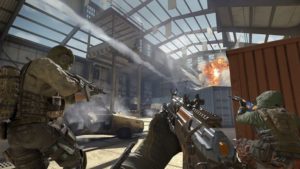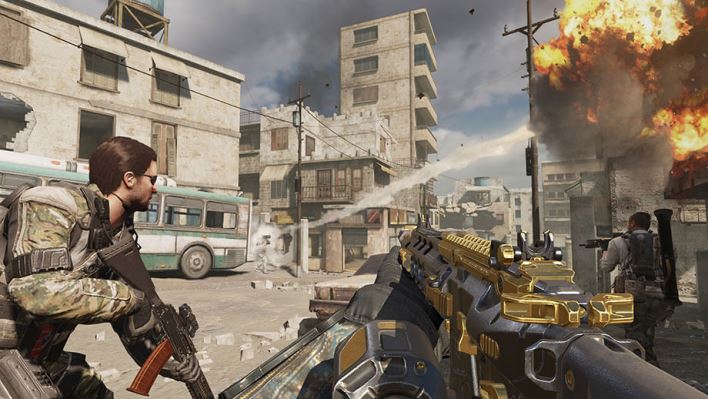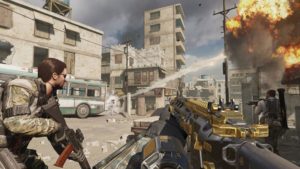 But, again, this is just a prediction, nothing can be said for sure. For now, both the Korean and the global version of the game is available for registration on Android and iOS platforms. And the beta testing of the game has been closed.
REGISTER NOW
Nothing much to say, too much to write! Love to write about Tech & Games.