Google Camera (Gcam) is one of the best camera applications to possess on a smartphone in today's day and age. Gcam is a camera application that is developed by Google exclusively for Android. Unfortunately, this camera application is only available for Google's Pixel line-up currently.
The development of Gcam was led by Marc Levoy, an alpha geek who developed image fusion technology for Google Glass. The man behind the curtain, Marc Levoy is responsible for the brilliance of Pixel's camera. Gcam is preferred over the stock camera application on various devices for a multitude of reasons.
Gcam introduces a truckload of features into the mix. The features of the widely-acclaimed Gcam include HDR+, HDR+ enhanced, dual exposure controls, motion photos, super-resolution zoom, video stabilization, smart burst, top shot, portrait mode, slow-motion capabilities, lens-blur, panorama mode, astrophotography, social sharing, frequent faces, brilliant post-processing, and motion auto-focus.
As mentioned earlier, Gcam is exclusive for the Pixel series. This signifies that the rest of the clan will not reap the benefits of the camera application. Another downside of Gcam is that it requires Camera 2 API enabled on the device to function. A majority of modern smartphones have Camera 2 API enabled. Having said that, there are exceptions at the same time.
Gcam can be downloaded on an Android device with the help of an APK file. However, there are plenty of Gcam alternatives that do a marvelous job. Below is the list of the top five alternatives to Gcam.
The top 5 best alternatives to Google Camera are:
1. Adobe Photoshop Camera:
Adobe is a reputed name in the field of software that is remodeling the world through its digital innovation. The American multinational software company recently launched the Photoshop Camera application. Adobe is popular for its editorial software such as 'Lightroom- Photo Editor and Pro Camera' that contains plenty of editing tools.
Nevertheless, with the Photoshop Camera application, Adobe aims to provide full-fledged support with numerous camera functions alongside the traditional editing software. The application provides wide-range compatibility supporting both Android and iOS devices. It is an imminent threat to Gcam offering splendid features along with comprehensive editing tools.
The application is said to come with real-time Photoshop effects for a higher quality of images. It is also powered by Adobe's AI engine that can automatically adjust photographs as per the requirements of the user. The Photoshop camera application offers:
Portrait mode
Bokeh mode
Group Selfies mode that recognizes the position of every subject present in the frame.
Face Light to optimize the lighting to a perfect setting.
A collection of 80+ filters including Studio Light, Bloom, Spectrum, etc.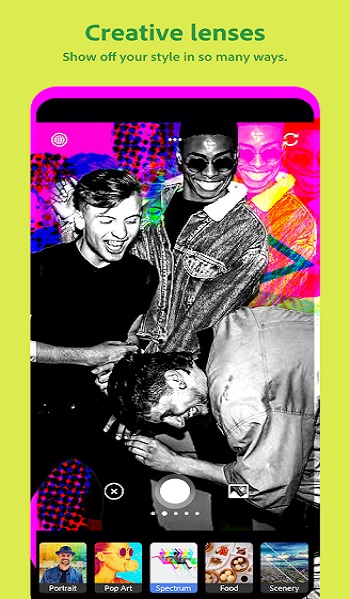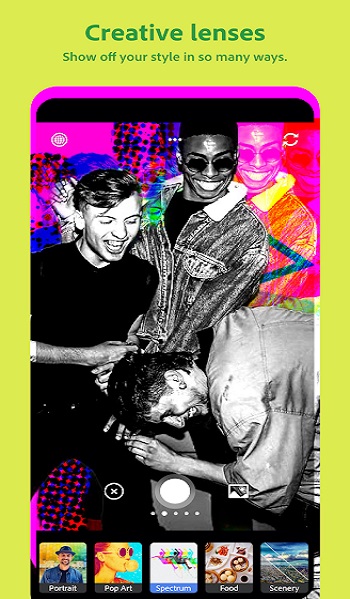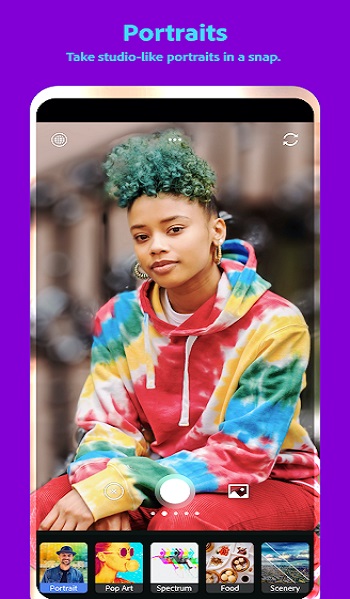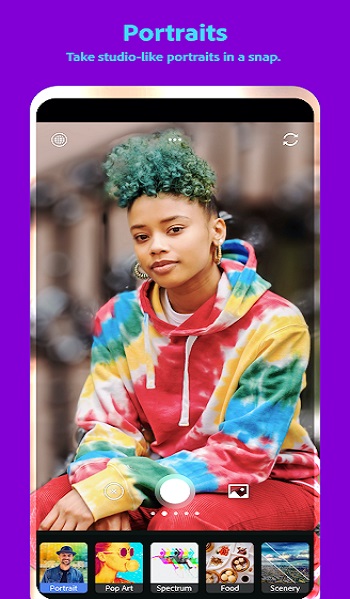 2.Cymera:
Cymera is a camera application that is developed exclusively for Android. It is available for free on the Google Play Store. It is popular amongst the masses with over 100 million downloads. Fascinatingly, it has over seven different types of camera lenses providing the user with a wide range of options.
Cymera is equipped with multiple features that serve the user's every requirement. The main highlights of the Cymera camera application are:
Body reshaping
Camera stabilizer
Timer
Silent mode
Support for 12+ languages
Photo editing tools
Smart Gallery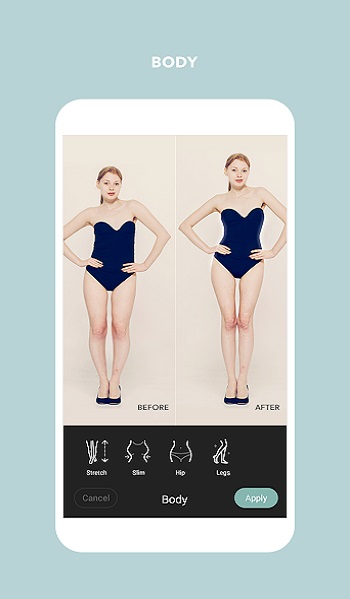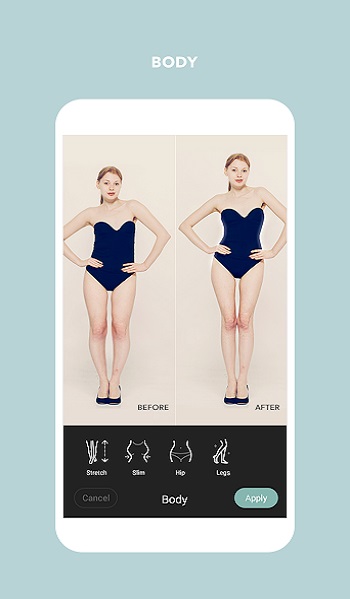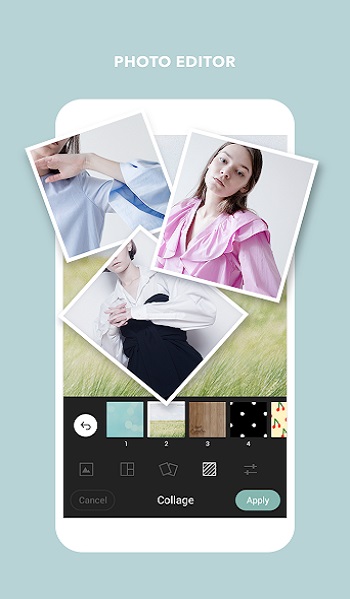 3.Open Camera:
An open-source camera application that is fully featured, Open Camera is a worthy option to elect. It offers tons of options with wide range compatibility placing it in the top-tier software. The option to click a photograph just by shouting out a phrase is an intriguing feature that is not common. It is not bloated with advertisements. In fact, it does not feature any third-party advertisements.
The Open Camera application also allows the application of date and timestamp to the photo/video along with optional GPS location tagging (Geotagging) to keep a track of all the memories. The main features of the Open Camera application include:
Auto-stabilization of pictures.
Support for scene modes, color effects, white balance, ISO, and exposure compensation.
Choice of grids and crop guides.
Support for HDR with auto-alignment.
On-screen histogram, zebra stripes, and focus peaking.
Configurable volume keys.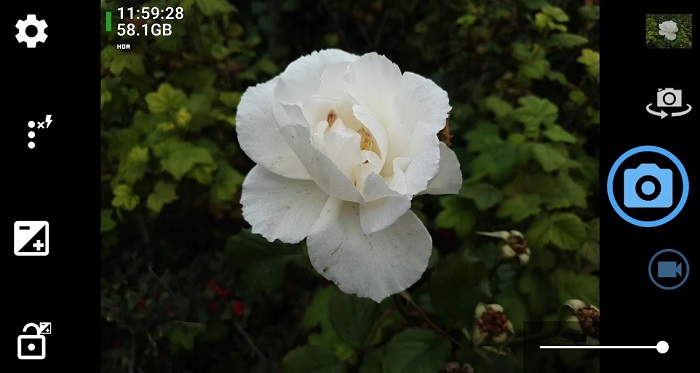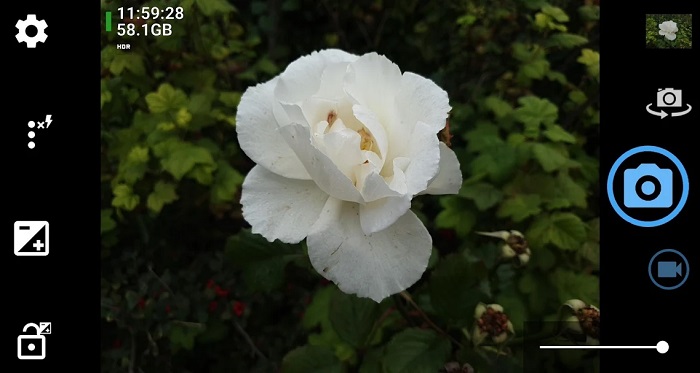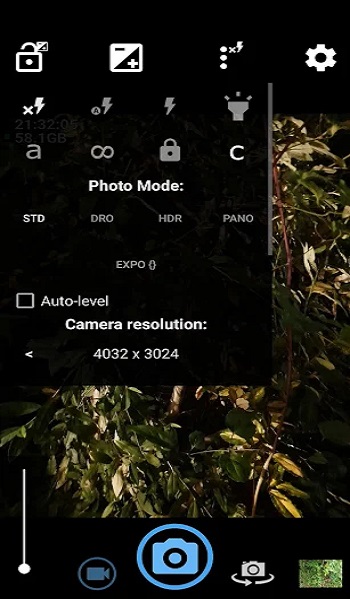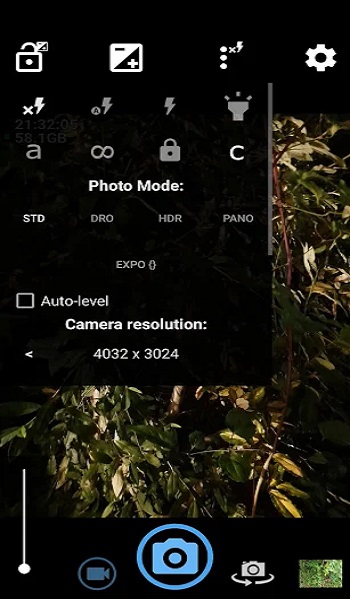 4.Simple Camera:
Simple Camera is a quick photo and video camera application with a flash, customizable resolution, and no advertisements. As the name already suggests, it is a simple and handy camera application that can perform heavy operations with ease.
The Simple Camera application contains options using which resolution, quality, and aspect ratio can be altered with just a few clicks. There are various helpful settings that are available to suit every user's requirements. The main highlights of the Simple Camera application are:
Quick switch between front and rear camera.
Modification of the storage path.
Dark theme with materialistic design.
Configuration options to use volume buttons as the shutter.
Pinch to scale-in or scale-out.
Modification settings to alter shutter sound, flash, photo metadata, and photo quality.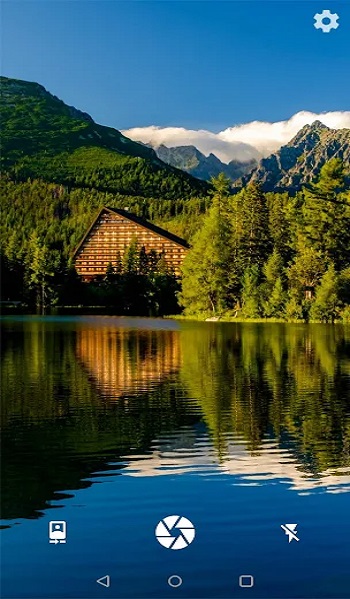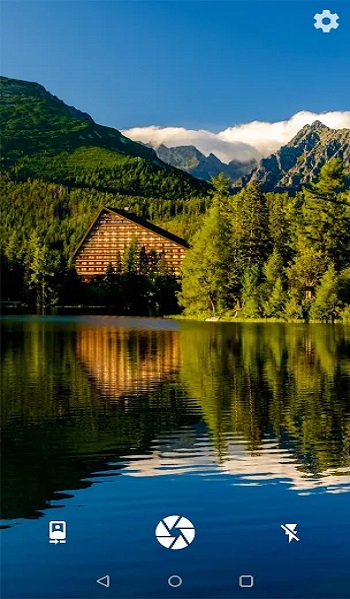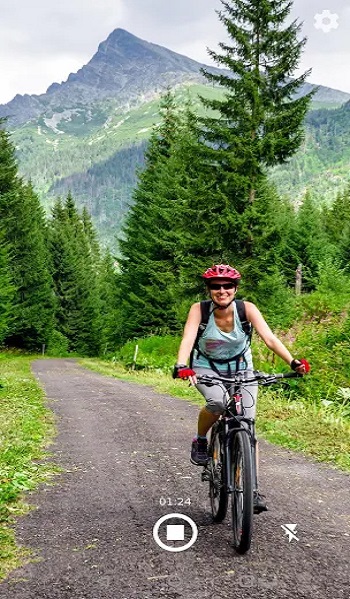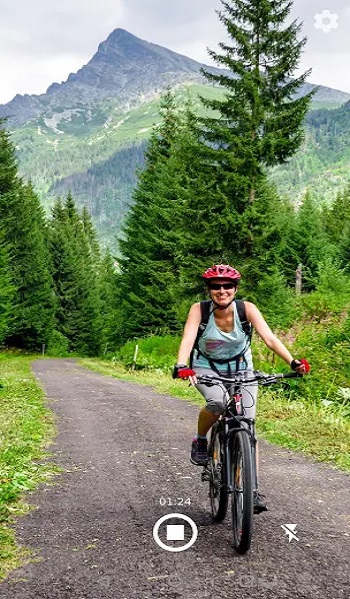 5.Adobe Lightroom- Photo Editor & Pro Camera:
The reign of Adobe continues. Adobe Lightroom is a free, powerful photo editor, and camera application that is capable of empowering photography on the device taking it to a whole new level. Lightroom features easy-to-use image editing tools like sliders or filters for pictures.
Capturing photos/videos in high-quality becomes easy with this all-in-one application. The main features of Adobe Lightroom include:
Retouch full-resolution pictures
Improve brightness, color, and saturation.
Choose from exposure, timer, instant presets, and raw mode,
Professional mode.
HDR mode
Advanced photo sharing
Smart organization of photos.
Healing Brush
Local Hue Adjustment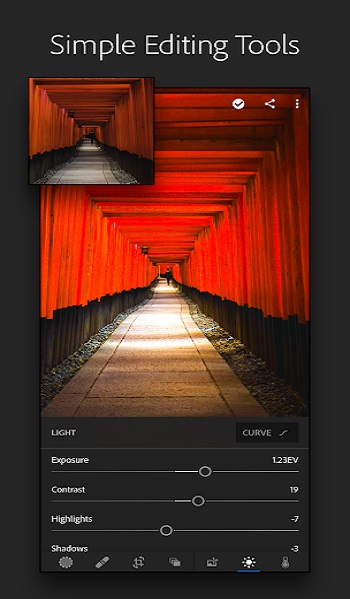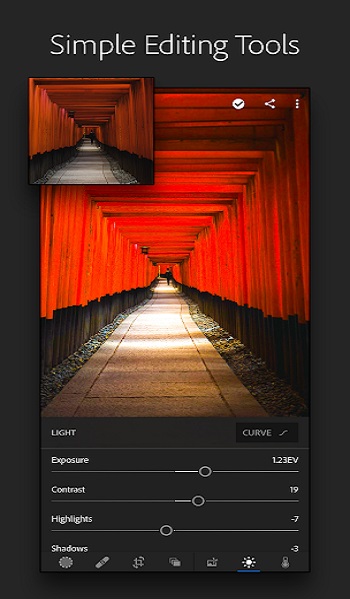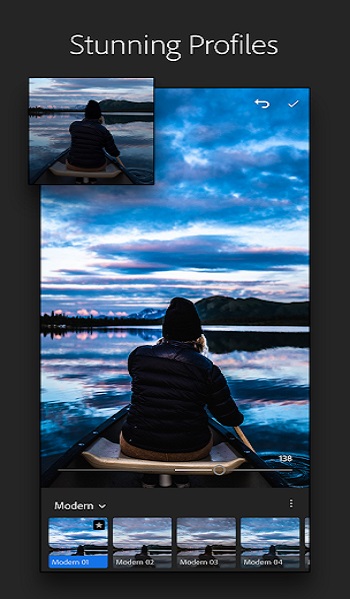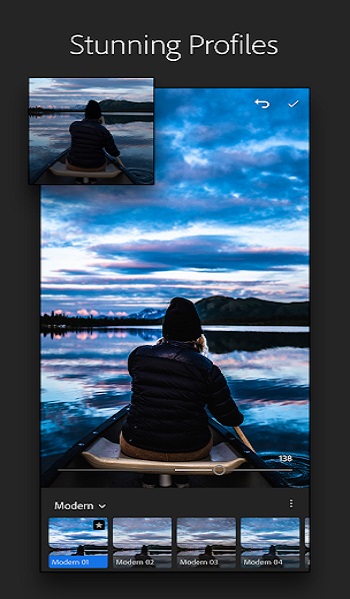 Conclusion:
While the Gcam is a capable camera application that sports plenty of features, change is necessary. The above-mentioned options are worthy competitors that provide a wide range of features to meet the requirements of every user.