Android is an operating system that is loved by users for the immense flexibility, mobility, compatibility, and autarky it provides. Android smartphones have progressed in a synchronized manner giving rise to significant advancements in terms of technology. With the progression of technology towards new heights, the time has progressed too.
In the current time-phase, a smartphone that once used to be a prestigious member of the premium-segment of smartphones is now available at a groundbreaking price tag in the budget-segment. This change in fortune signifies the amount of progression that has been achieved through thorough research and development in the field of electronic gadgets.
The contemporary Android handset sports mind-blowing specifications that are worthy of competing against the best of the best. The quality of specifications provided by the smartphone in accordance with the price tag is a parameter to consider. It is fascinating how the world of smartphones has evolved in such a brief period of time.
However, a majority of the modern-day smartphones feature a spectacular display unit, quick charge technology, a USB Type-C port, sturdy build quality, impeccable speakers, a snappy processor, and a high refresh rate for a liquid-smooth scrolling experience. Another aspect that has improved significantly is that of camera performance.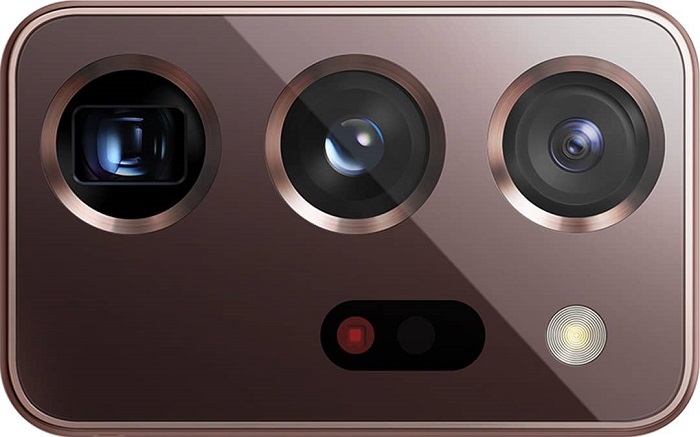 The modern-day smartphone features camera modules that contain multiple sensors. Each sensor has a role to play. The most common sensors utilized on Android smartphones are the Depth sensor, the Telephoto sensor, and the Macro sensor. Android smartphones equipping such powerful camera setups are capable of competing against Digital Single-Lens Reflex Cameras (DSLRs).
Using a contemporary Android handset, a professional grade of photography can be attained with ease. However, photography is an art that requires skill. With various camera modes available, one model stands out in the crowd. The astrophotography mode is a fairly intriguing feature that allows users to capture the essence of the universe.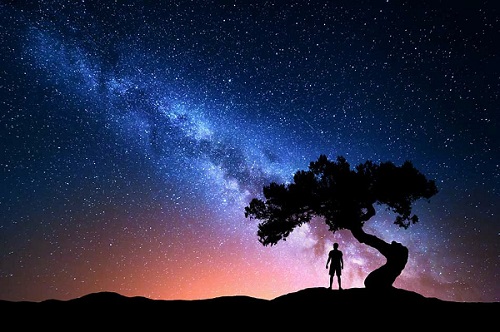 The astrophotography mode allows users to capture images of astronomical objects, celestial bodies, and formations of the night sky on an Android smartphone. Google Camera (Gcam) is a camera application that is loved by millions of smartphone enthusiasts for its software, post-processing, and interface. Gcam made its way to the renowned Pixel series enhancing the camera performance of the smartphone line-up by a great margin using its powerful software.
Nevertheless, the astrophotography Gcam mod can be utilized to click images of any astronomical event or entity on an Android device. It is a known fact that Gcam enhances the quality of images/videos with the snap of a finger. Using the astrophotography mode, the Gcam mod offers a feature that is rarely found on any Android smartphone.
Gcam Astrophotography Mod features:
Night Sight
Smart Burst
Timer
Photo Booth
Portrait mode, Lens-blur, and Panorama mode.
Super-resolution video
Light Painting mode
Manual/forced Astrophotography mode
Slow-motion Video
Photo Sphere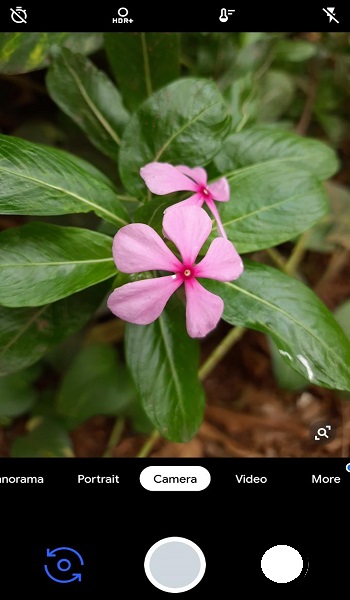 Download Astrophotography Mod Gcam for Android devices:
Download Astrophotography Mod Gcam (Camera PX)
---
Conclusion:
The night sky is a beautiful sighting that is decorated by stars. The astrophotography mode on the Gcam mod is a boon for astronomy geeks. Using the astrophotography mode, shots that are as clear as day can be shot on any Android smartphone without any hassle.