Apple has announced the new iMac that sports a stunning display, quality hardware, and a smooth software configuration. The latest offering from Apple is not a huge upgrade over the older generation of iMacs. However, the new iMac does come with a bunch of notable features. The 27-inch model features the new 10th-generation Intel CPU, higher fidelity speakers, and a higher resolution web-camera (1080p).
The iMac 2020 also boasts the latest Apple T2 chip that is expected to manifest raw power. Another addition is the standardized SSDs across the whole line-up. It is a known fact that the displays in the iMac series are visually pleasing. The iMac 2020 features a stunning Retina 5K resolution display along with a few display tweaks that are bound to provide a remarkable ocular experience with minute details and accurate representation of colors.
The hardware specifications of the brand new iMac include the latest 10th-gen Intel CPU that comes with 6-core and 8-core options across the board. Additionally, there is also a 10-core option alongside 128 GB of RAM. The Apple T2 chip provides high-bandwidth write and/or read speeds. The storage shoots up to a maximum of 8TB with plenty of options to choose from.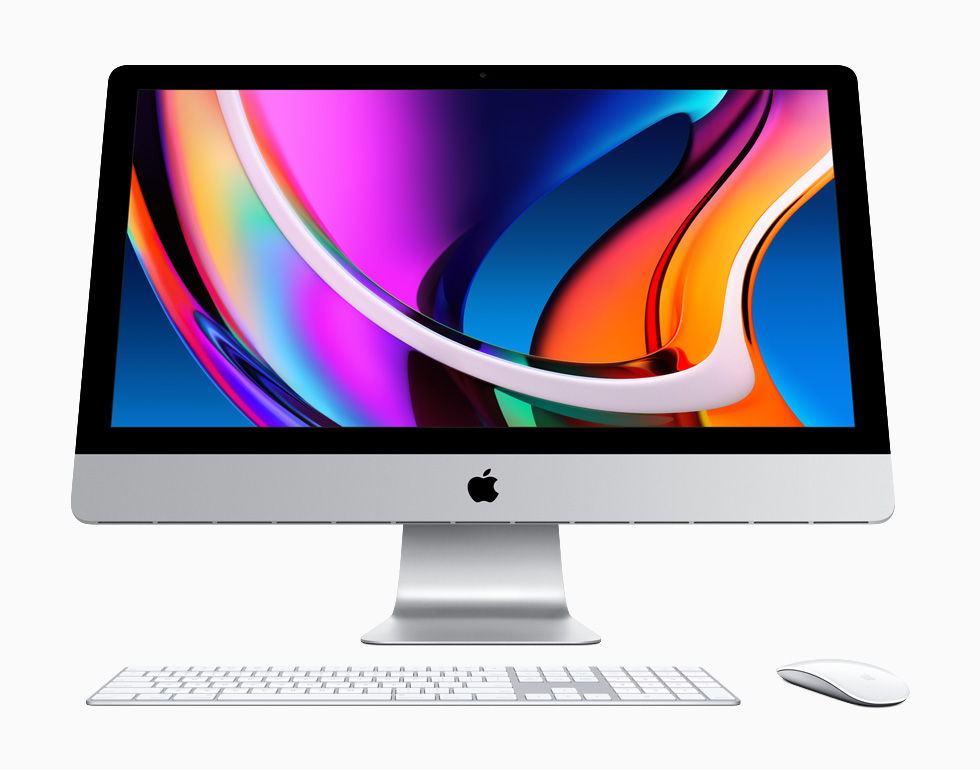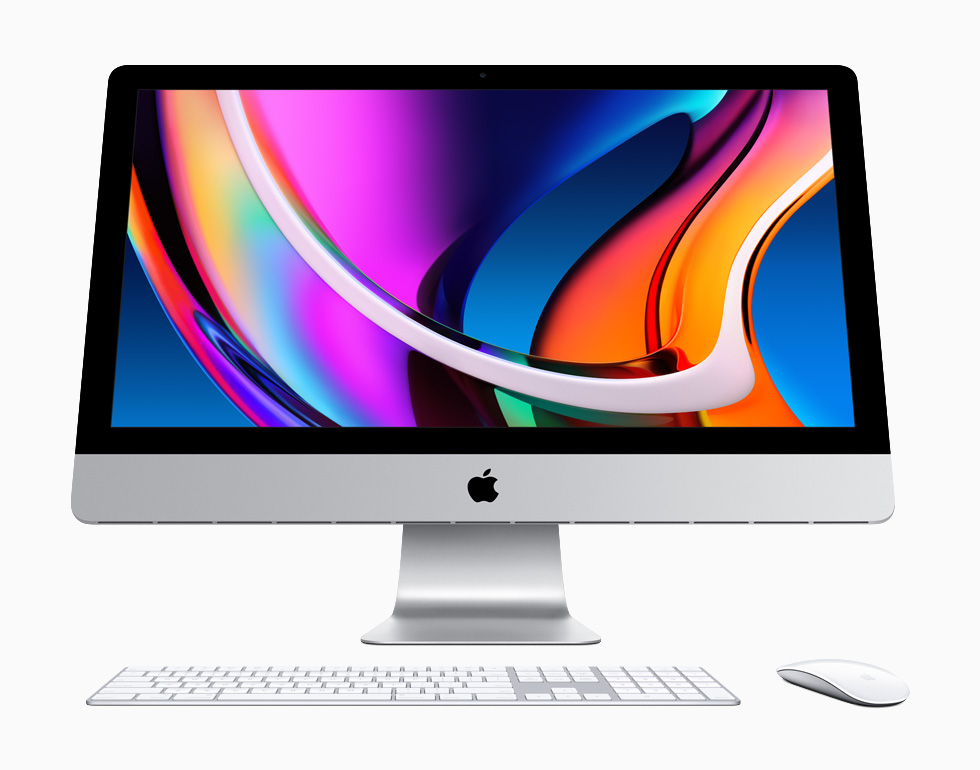 Apple announced an update to the 21.5-inch iMac that will now feature an SSD chip with Fusion Drive to make the internal storage swift. The present-day iMac adapts the technology of True Tone that provides a better color balance. Customers are given the authority to opt for the nano-texture display that provides an intricate display similar to that of Apple's Pro Display XDR.
Apple provides splendid software to all of its products along with a vigilant data privacy policy. The American company is known to tick all the right boxes in terms of hardware, software, build quality, and customer support. The macOS is a smooth sailing operating system that is clutter-free providing all the necessary options required by a user.
The iMac 2020 introduces a sensational collection of stock wallpapers that are in 5K resolution. The download link for these spectacular wallpapers is given below along with a preview.
Apple iMac 2020 Stock Wallpapers: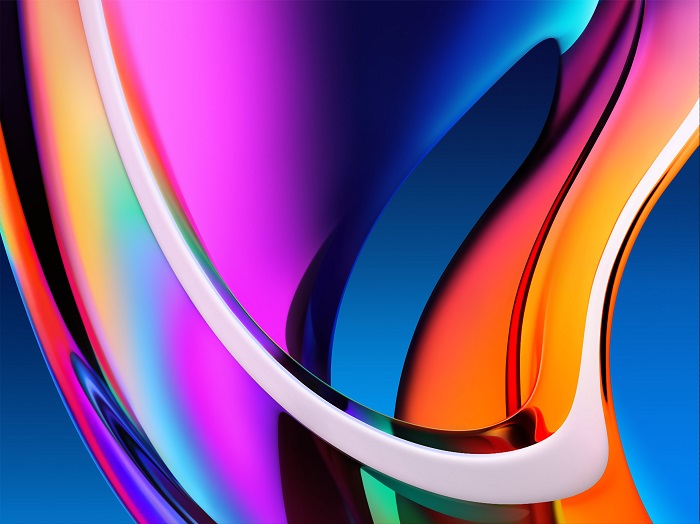 Apple iMac 2020 Stock Wallpapers in 5K resolution:
Download iMac 2020 Stock Wallpapers
---
Conclusion:
With a resolution of 5K, the collection of iMac Stock wallpapers is extraordinary. These wallpapers can be used on any iPhone, iPad, Macbook, Windows PC/Laptop, Android device, and more. The quality is maintained at 5K resolution without any compromise making the collection of wallpapers flawless.