Android 12 is the upcoming version of the Android operating system. Now, there are more than three months left for its official first release. But, almost the majority of the exciting stuff is already out. Thanks to leaks and rumours rolling over the web. Now, on the note of these leaks, there is yet another thing that is already out. They are stock wallpapers. 
Yes, the stock wallpapers for Android 12 are already out. So, stick around till the end to know how to download them on your device. Along with that, we will also have a look at some of the fresh leaks and rumours regarding Android 12. Without any further delay, let's get started. 
Android 12 Stock Wallpapers download: 
First of all, let us talk about Android. From the past few versions, we have observed that the user interface has not changed much. Yes, there were some minor changes and refinements with every new update. But overall, the interface remained more or less the same. Well, Android 12 is no different. Now, do not get this thing wrong. It is because there are some noteworthy under the hood changes.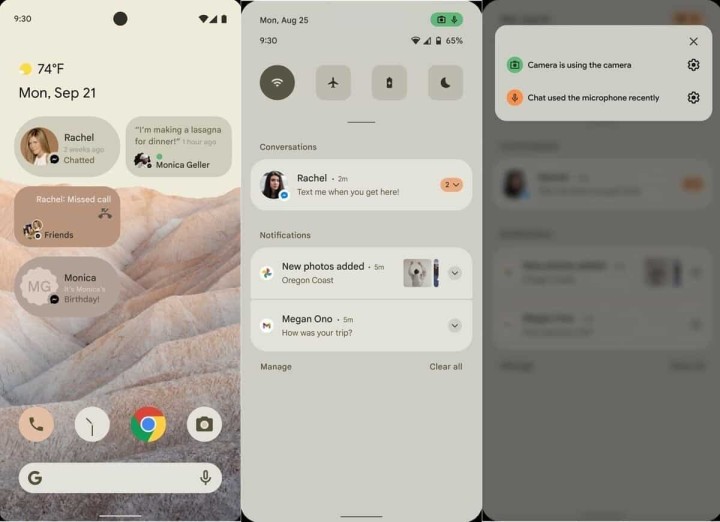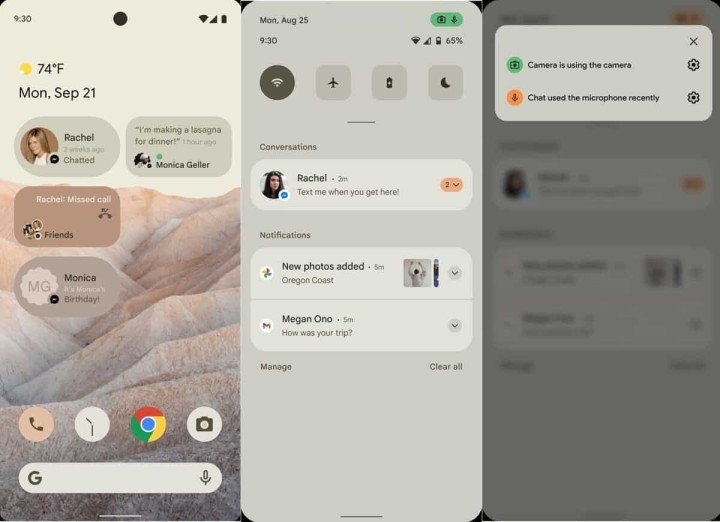 Not to mention, we have already made a dedicated article on Android 12. In this, we have included our expectations and features that we wish to see. Along with that, we have also mentioned some of the leaks and rumours as per that time. Now, we will not include those features in this one. So, before proceeding further, make sure to check that one. 
To start with, Android 12 now has support for the scrolling screenshots. Yes, you know it, and I know it. This feature has been here for quite some time now, in third-party custom skins such as MIUI, One UI. But, it is good to see coming to the stock Android. Along with this, there are some more restrictions on the app permissions and background killing apps. 
Next up, Android 12 is said to work much better with third-party launchers as well. Earlier, this was not the case. Third-party launchers struggled to work and integrate within the stock Android. Especially for the gesture navigation system. Now, with Android 12, this is hopefully getting better. But, we need to see what more is coming in the official announcement. 
Now, one thing that is common and new with every new update is the stock wallpapers. So, here is how to download them right now on your device. Click on the link below and download the wallpapers file. Next, once the file downloaded, open it right away on google photos. In the three dots menu, click on set as and then select home or lock screen accordingly. That's it. 
Download Android 12 Wallpapers:
Conclusion: 
In short, this was the quick look at even more features and stock wallpapers of Android 12. So, hopefully, this article helped you. Also, spread this article with your friends and tech gang, thereby let them know about these wallpapers.