Android 12, the next major upcoming version for Android. Frankly speaking, there is still a good time of around six months even for its first beta release. But as a matter of thought, we can have a sneak peek at the rumored features, release date, supported devices. Also, in this one, we will include our set of features that we would love to see in the upcoming release.
First things first, still many smartphones have not yet received Android 11, including mine. And moreover, there are many users, who may hardly get this update on their phone. Because officially most of the smartphones come with around 2 years of update support. This period is meant for only two major releases from the Android. For instance, if your device came with Android 9 inbuilt then it will receive updates for Android 10 and 11.
Now the sad part is there are many manufacturers who hardly provide one major Android update to their devices. In that case, there is no point in getting things known for what's coming in Android 12. Nevertheless, stick around because at least on your next device you will hopefully be using Android 12. With that said, let's get started.
---
Android 12 Rumored Features:
First of all, let us talk about those features that are at least rumored in the very first place. Remember earlier, I mentioned the poor track record of android updates. If this rumor is true, then Android 12 might change it. As per the latest reports, the Android operating system is stated to come with up to 4 years of updates support. This includes 3 years of major android versions and an extra one year of the security patch.
To support this rumor, we have come across the recent partnership between Google and Qualcomm. Also, this arises questions for phones that have MediaTek or Exynos processors. Now, to get this thing cleared, we need to wait for the official statement. Nevertheless, this will be a good decision if anytime this rumor turns out to be true. On a side note, Apple users still get 5 years of updates support.
Not just good and long updates, this support is said to be continued further. With Android 12, more and more devices can receive the update and support at the earliest. Over here, the major part also lies on the smartphone manufacturers' end. Like how do they cooperate and manage their portfolio? Talking about the smartphone portfolio, we get to almost every new android phone launching every week. In that case, it will be critical for companies to work on updates.
---
Android 12 Features (We wish to see):
Until now, we looked at the list of rumors spreading around the web about Android 12. So, let's take a look at the features that we wish to see in the upcoming android.
1. Revamped Design and UI:
First and foremost, it's really high time that Android works and brings on a new design language. As far as I remember, ever since Android 9 Pie we were getting more or less the same design. Yes, there were a couple of improvements and changes here and there. But that does not mark anything new. So, in my guess, Android 12 is the right time to do it.
Also, we have witnessed some sources that say Google is working on a new UI for its apps. Already we saw some of them in the logo changes of Gmail, Google Drive, Google Pay, etc. So, in this way, we can hope that the same thing carries forward to Android 12. Not just the design is enough, one should also get a couple of customization options as well. These include icon shapes, icon packs, grind menu, fonts, colors, and more.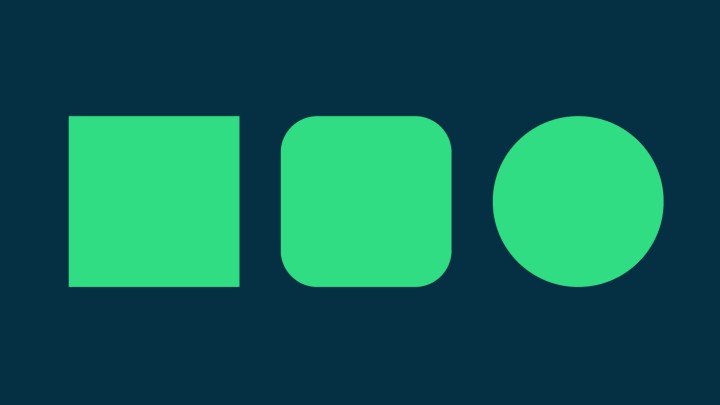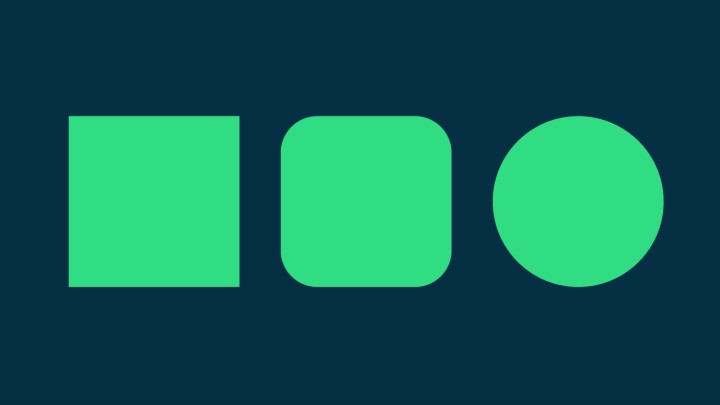 2. iOS-like Widgets:
Before anything else, iOS widgets were truly inspired by Android. But the way they implemented it into the system and third-party apps are what makes a difference. Just have a thought. Even after almost a decade, Android falls short when it comes to bringing widgets for third-party apps. For instance, widgets for the Google app works fine as expected. But for any third-party app that we install, we hardly find an option to add a widget.
Also, I would love to see an option to stack and create your own set of widgets. Apart from this, it would also good to see new colors and animations on board. So, this makes the home screen look more attractive and interactive than ever before.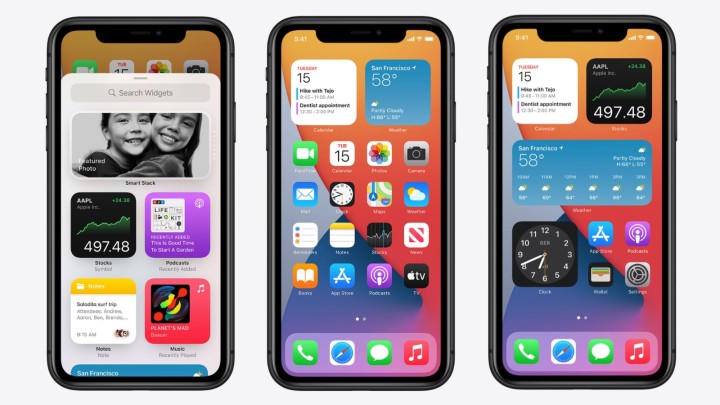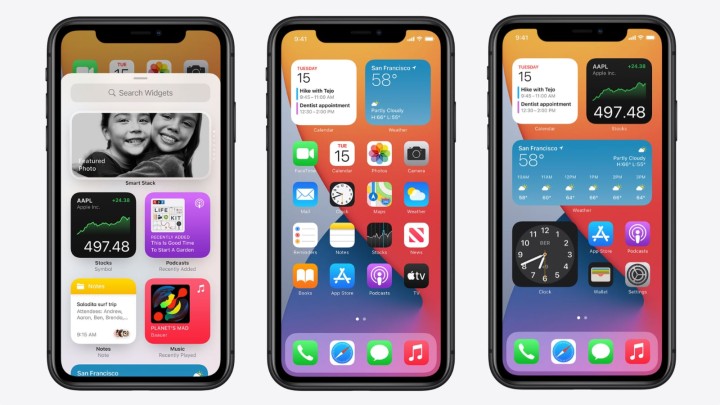 3. Privacy Features:
No doubt, one of the primary regions where Google pushes new features with every new release. As the latest version, Android 11 brings one-time permissions, time durations, and more. Nevertheless, we are seeing news spreading over the web regarding app permissions.
So, I hope in Android 12 we see less of such privacy leaks and protect our devices from any prone attacks or such things. my suggestion would be to provide a report of the apps that we use on a weekly or monthly basis. This time period should be customizable. And once the timeline comes, the system can scan the apps and reset permissions for such apps that were not in use. This step will surely help the users keep their data safe.
4. Other Features:
Now in this last section, it is not like any features but rather to bring those features that were in third-party OEMs for a long time. This includes long screenshots, better gesture controls, personalization options, and more. Since its release, Android has come a long way but in recent times they are sort of saturated in the state.
This is why I feel that they should look at the popular options offered by custom skins and bring them to the Android operating system. By doing so, these add-on features will be available to an even wider range of users. Also, they won't be missing any features while making a switch.
---
Release Date and Supported Devices:
Lastly, if we talk about the release date then the first beta is expected to be out at Google I/O. And this event generally occurs somewhere around May. In this way, we can see the Android 12 beta in May next year and a stable release around September.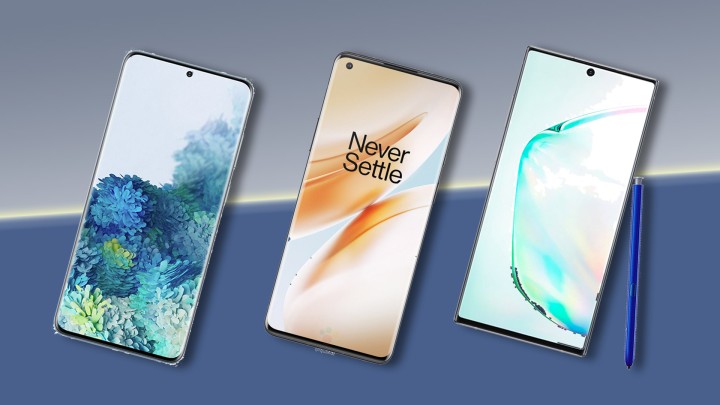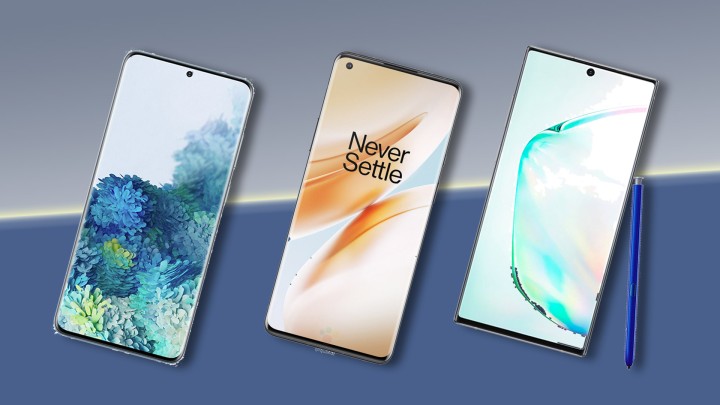 Coming to devices, it will definitely support the latest pixels, flagships from Samsung, OnePlus, and other such companies. And at the end of the year, we could see that almost all phones may come with Android 12 inbuilt.
---
Conclusion: 
In summary, Android 12 is still worth a watch. And here are just a few speculations from our end. Also, I hope that Google should not limit any features only to pixels or some high-end phones. That being said, make sure to mention your favorite feature in the list or any of those that we missed out on. Lastly, share it with your android network and let them have a sneak peek.