XiaomiXiaomi Mi A3 is one of the best smartphones from the house of Xiaomi. Going with the naming scheme, A stands for Android One. Well, it does have few caveats such as a 720p display, decent chipset, and of course poor updates support. But despite these cons, Mi A3 is my personal pick. Because of stock android any day over that bloated and full of ads MIUI. And for this sake, I can make few compromises on the hardware front.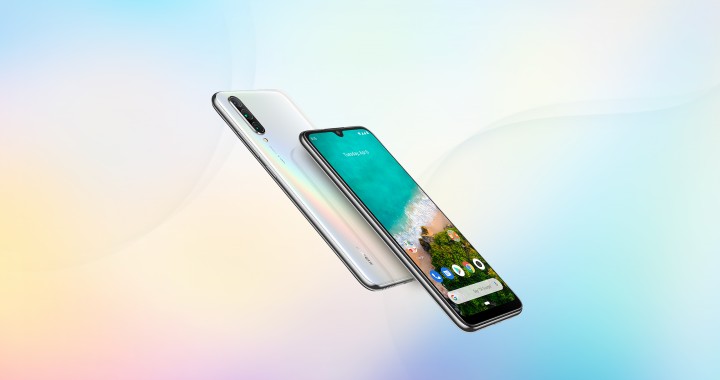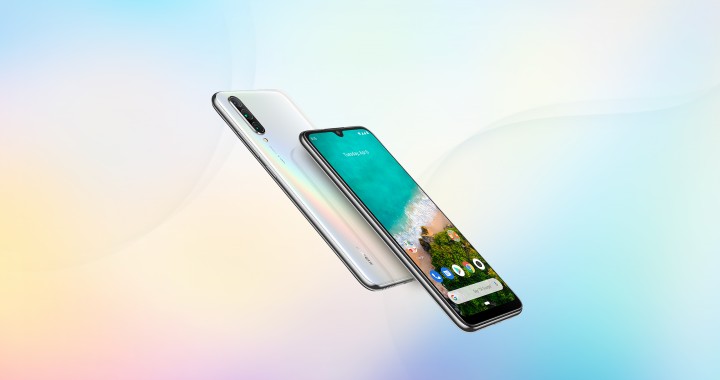 And I hope most of you even agree with my point. Maybe this is why Xiaomi has killed its A series. As they might end up outselling the redmi lineup of smartphones from which they make more profits. Now, this mentality is even affecting the current users of Mi A3. Despite being an android one device, it has got the worst support in terms of android updates.
Not just for this one, even in the past, Mi A1 and A2 follow the same story. Now, this in my view totally unfair to the users who own Mi A3. So, for all those users here is a piece of good news. Even you can experience the goodness of Android 11 with Paranoid Ruby Alpha 1. On that note, let's take a closer look at the story on how to install it on your device.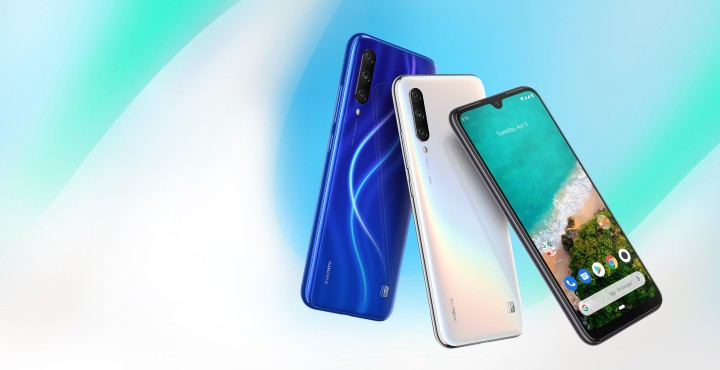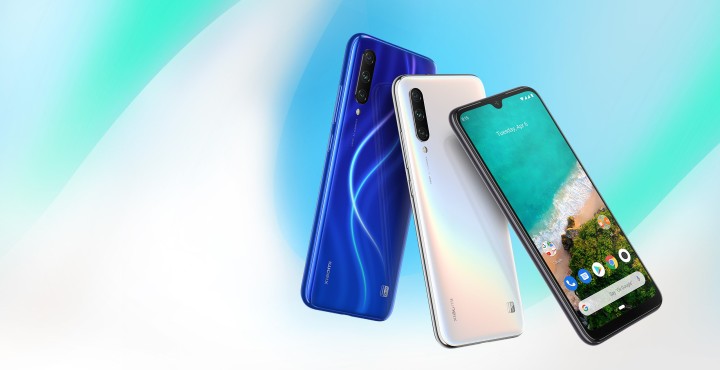 ---
Android 11 Update for Mi A3 as Paranoid OS:
Before talking about the update and how to install it on Mi A3, let us take a look at Paranoid OS. For those who do not know, Paranoid is an open-source operating system, referred to as Paranoid OS, based on Android. In other words, it is a custom ROM based on vanilla android with some extra features and its own launcher.
In general, Paranoid is one of those trustworthy names among users like Lineage OS and others. So, now instead of waiting for the official update from Xiaomi, in case it arrives, you can go with Paranoid. For those who are wondering about any disturbance in the UI front, no need to worry. Apart from the boot animation, Paranoid is totally close to, or better to say, almost stock android. This implies you get the same experience as earlier and maybe even better.
Coming to the update part, users can download the latest version on Mi A3 from the link given below. Also, do note that you install it if you have sufficient technical knowledge. Not to mention, being an alpha release comes with its own set of bugs. And I recommend you to only install it on your secondary one. As with these bugs, you may face issues while using it as a primary driver. So, do keep a note of that.
Download Paranoid Android Ruby Alpha 1 for the Xiaomi Mi A3
---
Conclusion: 
Lastly, the Mi A3 users will be glad enough that at least indirectly they got their hands on Android 11. Apart from Mi A3, this new ruby-build is available for the OnePlus 8, 8 Pro, 8T, and Redmi Note 8. So, consider sharing this piece of news with your tech friends and also keep them updated about it.