Amazon has recently released a free video streaming app for the Indian version of Amazon's Android app users. The app is called the Amazon Mini TV. While it is not exactly an app on its own, it comes bundled with the Amazon Shopping app. This makes it a hassle-free way to access the app without the need to download further apps.
With Amazon Prime already being a success, we have now got a new app for streaming shows. Amazon has announced that the mini TV app will remain free and support only ad-based streaming services. We have got a nice and clear guide below to explain everything in detail.
What are the benefits of Amazon Mini TV over Amazon Prime?
The biggest benefit of Mini TV over prime is the availability of the shows for free. It would only take a few seconds of the user's time for the advertisements to show between each watching session of the user. Users also have the benefit of not having to download Amazon Prime for certain shows if they have the Amazon Shopping app installed on their phones. This would help in saving storage space in old Android Smartphones.
However, with that being said, it is important to mention that Mini TV is not a complete alternative to the Amazon Prime app. The Prime app features multiple Amazon exclusive web series called Amazon Specials to multiple other movies not featured on Mini TV.
On the other hand, the Mini TV app is featuring multiple famous YouTube Content Creators such as Amit Bhadana, Malvika Sitlani, Ashish Chanchlani, Kabita's Kitchen, and Aakash Gupta to name a few. It is also featuring several mini web series streaming services such as TVF.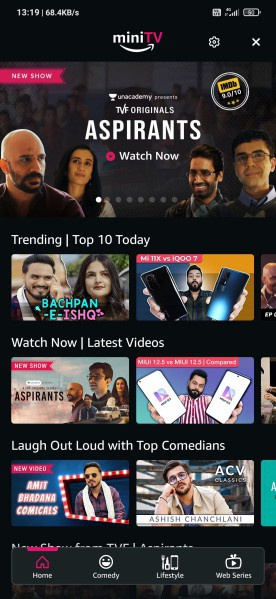 Note: Currently the app is only available for Android app users but Amazon has hinted that it will be releasing it on iOS and web platforms soon too.
How to watch free Movies using Amazon Mini TV App:
Step 1: First of all you would need the Amazon Shopping app. If you don't happen to have the app installed on your phone, you can install it from Google's Play Store Easily.
Step 2: Once installed, open the app and sign in.
Step 3: You can now head to the search bar and search for 'Amazon Mini TV'. The results would be appearing in a format similar to this: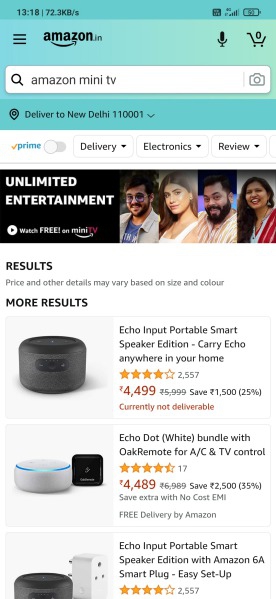 Step 4: From here you can proceed to click on the Mini TV series banner. Amazon would process your request and take you to the newly launched app in a couple of seconds.
Conclusion:
With all the steps followed you should be able to watch your favourite YouTubers and selected mini web series for free. Hopefully, this article was able to resolve your queries. If you need more exclusive content, check out Amazon's Prime app. It is paid but it might be worth it!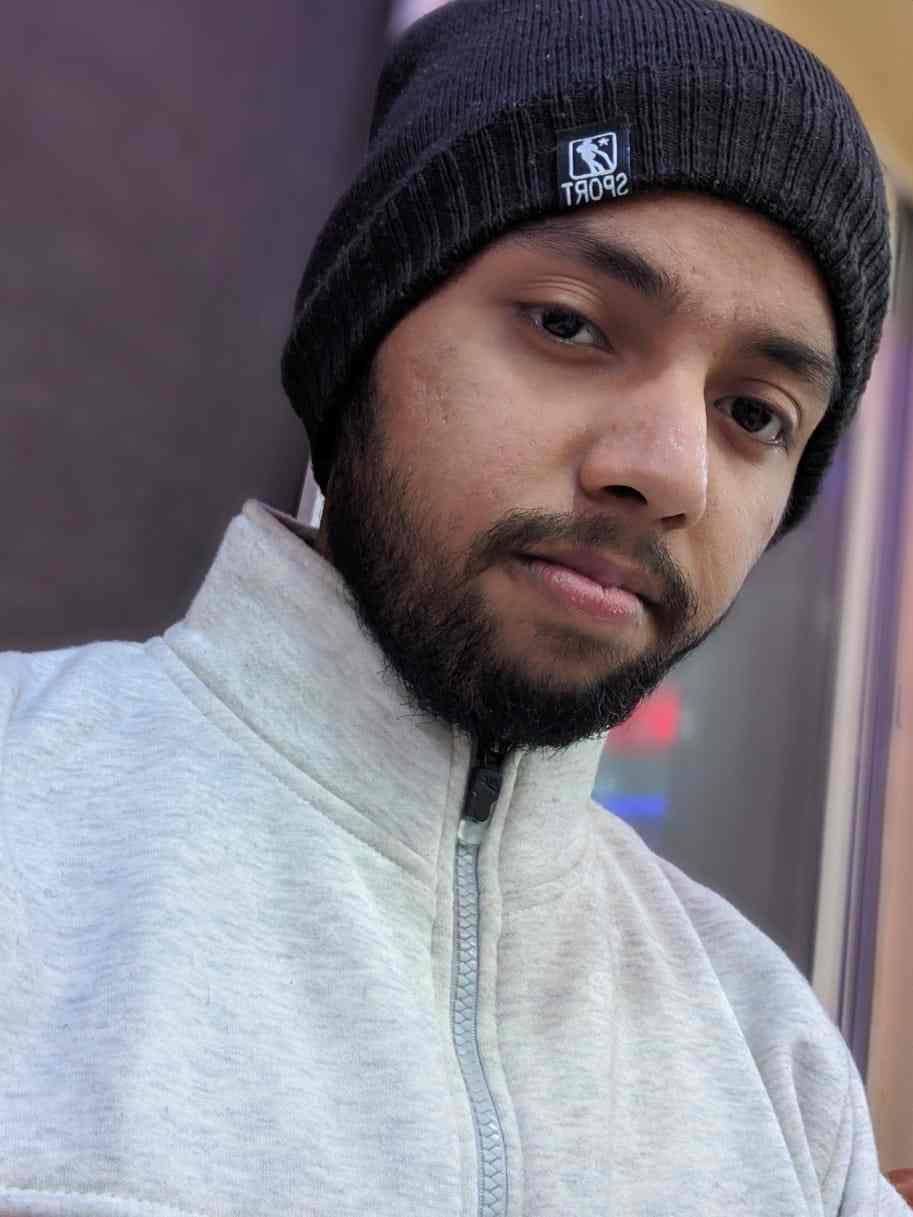 For someone who is a Medical School student, you certainly did not expect me to be here. But here I am, due to my fondness for technology, games and science. There is just something really sweet about technology that has helped in binding us together, so it is not surprising that I love to talk about it. And with the same technology, you could connect with me easily, so feel free to!