Google's trademark Pixel series has been in existence since 2016. The smartphones in this series have evolved and developed quickly over the years. Their latest offering, Google Pixel 5, is an epitome of that evolution.
Having been released this past week only, Google Pixel 5 is a part of the new wave of 5G-ready smartphones. It's becoming a norm for high-end smartphones to be 5G-capable, and Google wanted a part of it as well. Google Pixel 5 is, in every sense, a higher-end smartphone.
It starts with the beautiful touchscreen that is the heart of any smartphone, as many would agree. Google Pixel 5 has a 6″ big screen with a Full HD+ resolution of 1080 x 2340 pixels. It pushes its pixel density to 432 PPI. It is a high-quality OLED screen with HDR10+ support and a refresh rate of 90Hz. There is no notch, and a punch-hole camera is the only thing residing on the screen. More on that later. This screen is undoubtedly stunning, and to keep that intact, a Gorilla Glass 6 protection is provided.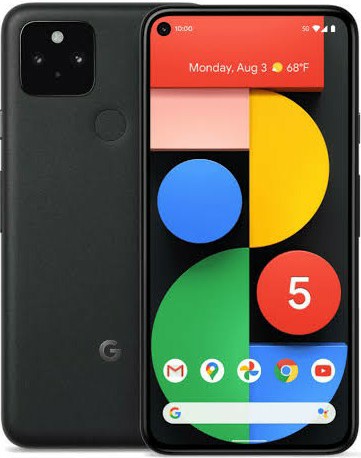 As the screen might be a smartphone's heart, its processor is undoubtedly the mind. Google Pixel 5 features a 7 nm Qualcomm Snapdragon 765G chipset. That, combined with its Adreno 620 GPU, makes it one powerful device capable of heavy usage and high-end gaming. An 8 GB of RAM supports the processor and makes memory management better. A maximum of 128 GB of internal storage is present as well.
The camera has been a key feature throughout the entire Pixel series. Even the previous Pixels that didn't perform well were applauded for their cameras. Google Pixel 5 includes a dual-camera setup on the back and a single selfie camera on the front. The two cameras on the back are made up of a 12.2 MP wide camera of f/1.7 aperture and a 16 MP ultrawide camera of f/2.2 aperture. Optical Image Stabilization is available for the wide camera for photos and gyro-EIS for videos. The camera has a maximum capacity of shooting a 4K video at up to 60fps. The selfie camera is of 8 MP with an f/2.0 aperture, and it can shoot videos at [email protected]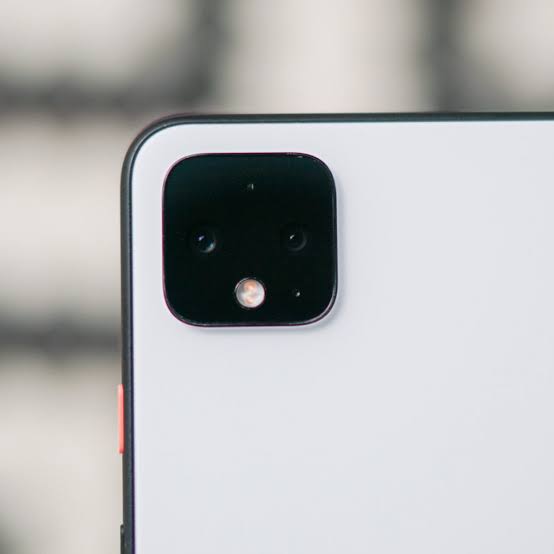 Aside from the hardware of their cameras, the Pixel smartphones are more renowned for the software that supports them. Even when the hardware remains unchanged, the software keeps providing new and exciting features. The software is Google's own immensely popular camera application called Google Camera or often shortened to just GCam. Considered to be the best camera application for smartphones, it is exclusive to Google-only phone since 2014. However, because of its features, various developers have released unofficial ports of GCam to be used on different non-Google smartphones.
Download Google Pixel 5 Google Camera 8.0 –
Google Pixel 5 features the latest 8.0 version of Google Camera. Like the previous versions, GCam 8.0 comes with new and improved features as well.
Google Camera 8.0 Features –
• Updated UI
The UI of GCam 8.0 gives it a new look that sets it apart from the previous versions. There is a new shutter button, new icons, and a change in highlighting the camera mode in use.
• Two New Modes
Google Camera 8.0 has two new modes; Night Portrait for pictures and Cinematic Pan for videos. Videos in Pixel devices used to be rather lackluster, and Cinematic Pan adds a dramatic twist to that.
• Audio Zoom
Audio Zoom removes background noises and boosts the foreground sound while recording videos.
• Improved Super Res Zoom
Super Res Zoom improves the quality of images clicked in a zoomed-in setting. It is improved to produce better and sharper images.
• Addition of a Second Leveler
A leveler is used for fixing perspective issues while clicking a picture or recording a video. There is a new second leveler that detects a leaning perspective and warns the user about it.
• Night Sight
Night Sight is probably the favorite feature of Google Camera among the users. GCam provides the best low-light results on even average hardware.
• Quick Zoom
• Auto-suggestions For Better Pictures
• Social Share For Videos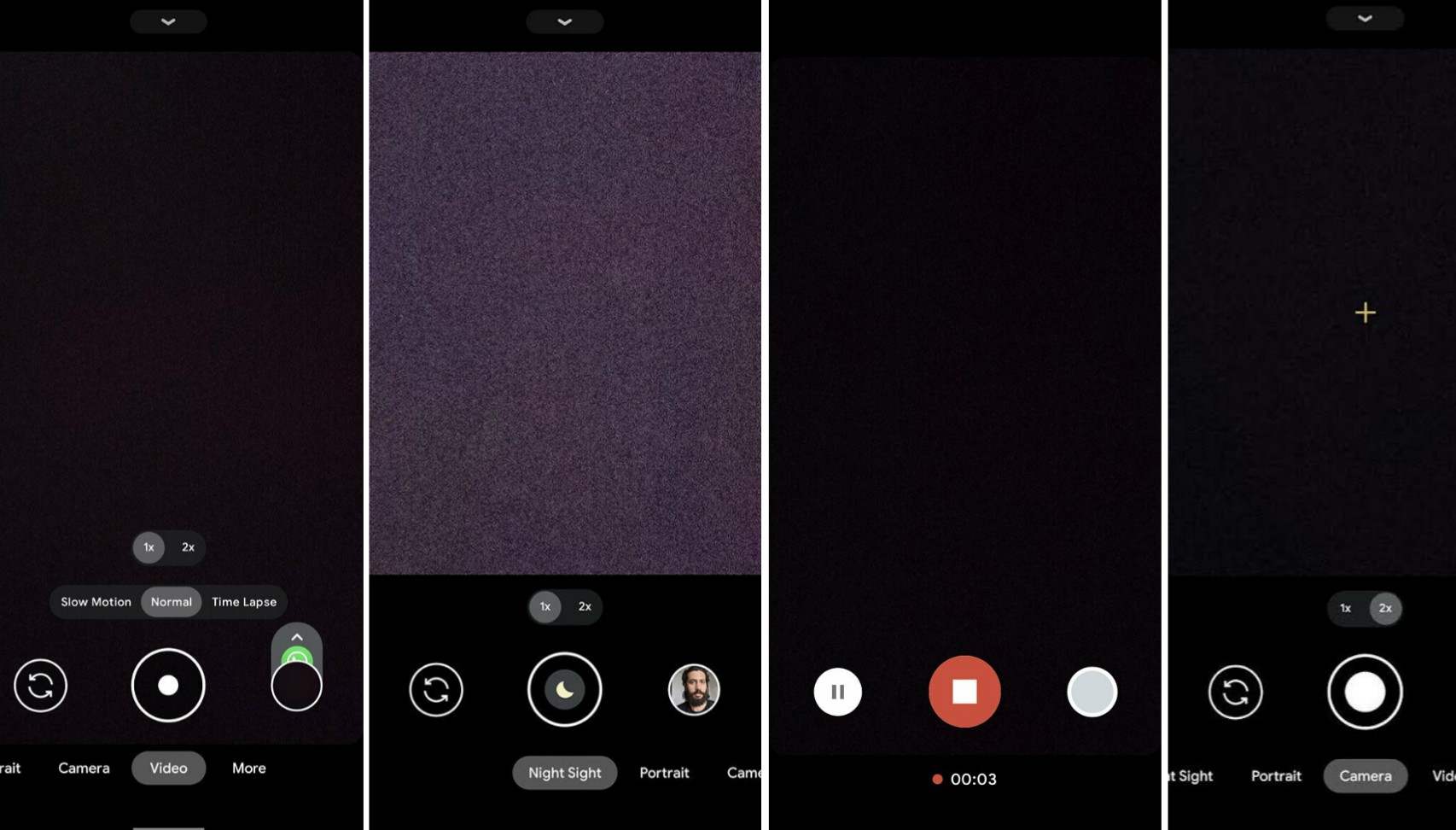 ---
Download Google Camera 8.0 :
---
Conclusion
Google Camera is known for drastically improving the results on average camera hardware. Camera specifications in Pixel devices have remained unchanged for a long time. Pixel 5 has brought along better hardware with better features. Same is the case with the latest version of Google Camera. For Pixel 5 owners and specifically those interested in photography, this is nothing but a jackpot.