Indian Premier League, or shortly known as IPL, is just around the corner. Now, we all know the condition of IPL 2020. It did not meet anyone's expectations. Well, there were multiple reasons for it. But, the major concern was the pandemic caused due to COVID-19. Also, this was the reason that IPL 2020 was held around September unlike April every year. Now, everything is all set. It means that IPL 2021 is ready to rock with double the grit. 
One of the biggest reasons for IPL being so much popular is its fans. If you look around, then you will hardly find a person who hates or at least does not watch cricket match especially IPL. In case you do not know, IPL 2021 is scheduled for this year, which is starting from 9th April. So, by now, many users are already into the work to set their starter packs. 
Now, everyone wants to experience live cricket on the ground with loads of chaos around and mesmerizing environment. But, practically speaking, it is not possible for every match in IPL. For this, most of them rely on live TV streaming. If you are not aware, then live TV broadcasting rights in India for IPL is owned by the Star Sports network. On the other hand, the digital rights for the same are with Disney+Hotstar. 
Well, if you watch live TV through the dish network operators, then it is absolutely fine. I mean, you can subscribe to that particular channel by paying a monthly amount and enjoy the match relentlessly. But nowadays, everyone has switched over to the Wi-Fi network and thereby Smart TVs, streaming boxes, Chromecasts, and other appliances. You may also fall under the same category. If so, then check out this article of the 7 best apps to watch IPL 2021 for free.
7 Best Apps to Watch IPL 2021 for free: 
1. Thop TV: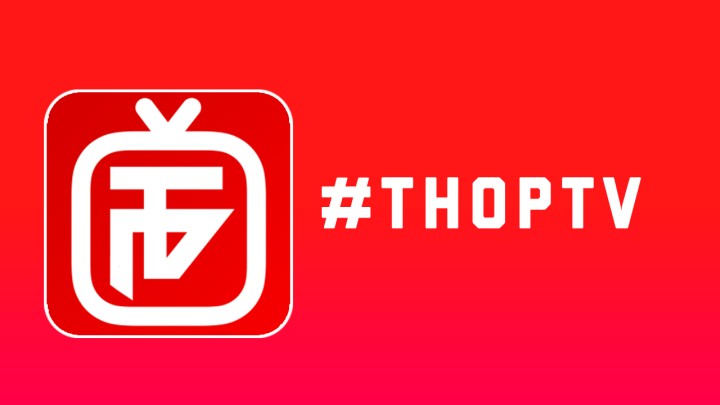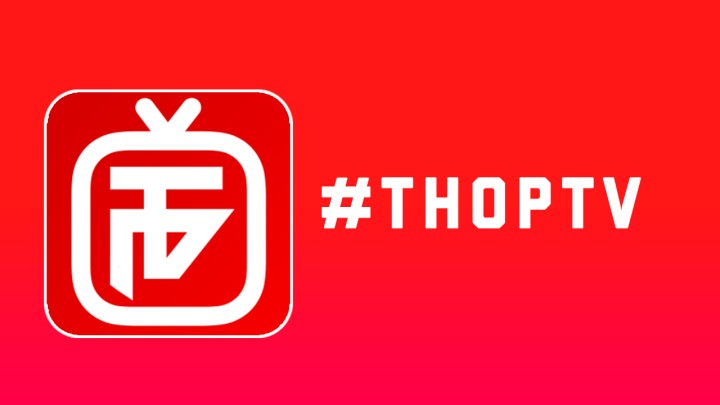 The moment we talk about live TV channels streaming for free, Thop TV has to be there on the list. So, if you don't know, Thop TV is an app to watch live TV channels from various sources and networks for free. Do note, the term free here comes with no terms and conditions. It implies that you do not get any bannered ads, recommendations, or other such stuff. The only form of advertisement get to see in this app is from the live TV channels themselves. 
Apart from TV channels, you can also watch the latest movies, web series, shows, and other programs. On top of that, Thop TV is available on Android, fire stick, Chromecast, TV boxes, Windows, Mac, and other smart TVs. So, you can go ahead and install Thop TV on your devices. The only caveat though that Thop TV may crash now and then. To fix this, you can check out our article here. 
---
2. Oreo TV: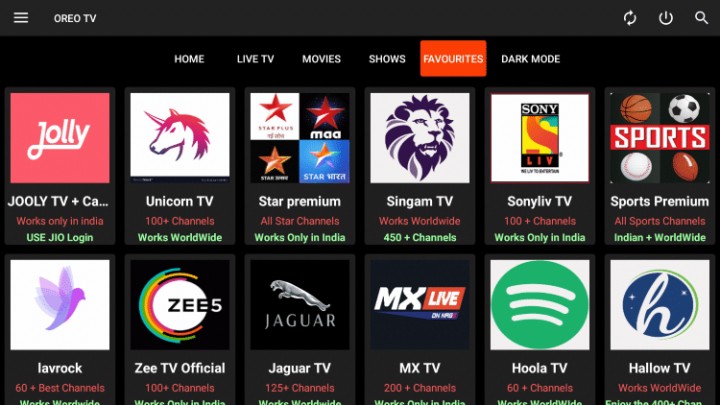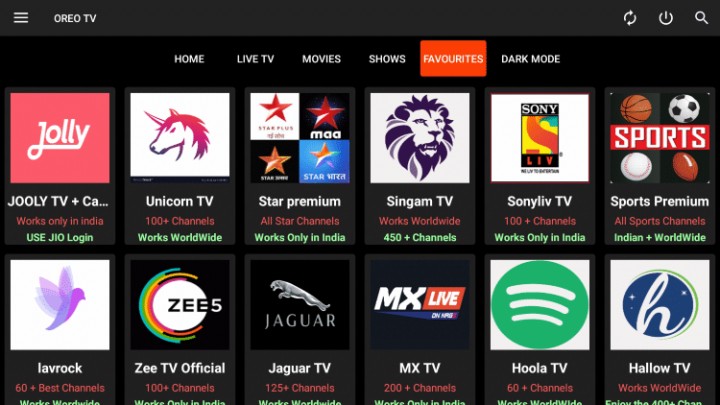 On a similar note to free live TV channels, Oreo TV is the next app. The majority of the things that we have mentioned about Thop TV also stand true for Oreo TV. Indeed, Oreo TV has a much better-looking user interface, simple navigation, and other features. One of the noteworthy features of the lot is the channel request. As the name says, you can request to bring any non-existing channel in the community. But, the surety subjects to their norms and conditions. 
---
3. Jio TV: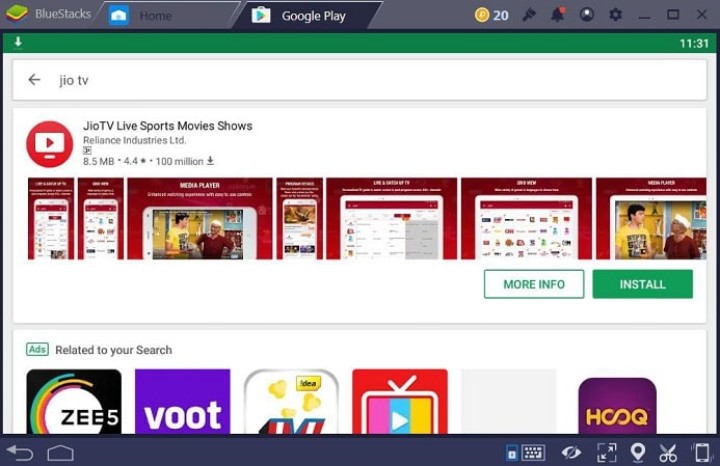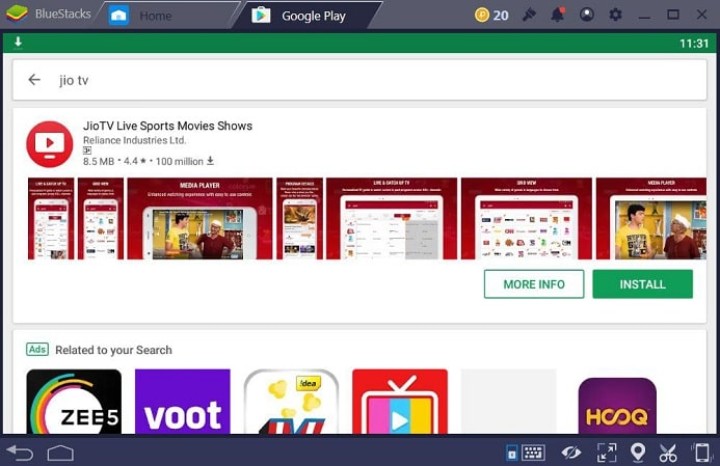 As the name says it all, Jio TV is available only for Jio users. Talking of which, every family has at least one active Jio number. So, all you need to do is install the Jio TV application on your device, sign up with the existing Jio number, and start streaming. The Jio TV app is available on both Google Play Store and Apple App Store. Also, you can install it on Chromecast, Android TV boxes, Firestick, Windows, Mac, etc. 
Due to some reason, if Jio TV is not working, then here is a method. Before that, this method is not free. But, mathematically, you can get the subscription almost free of cost. So, you can recharge with 401 INR and get a complimentary Disney+Hotstar annual subscription. You do get unlimited calls and 3 GB of data per day for 28 days. For those who don't know, the subscription costs around 399 INR. So, in other words, you hardly pay anything for the subscription. 
---
4. Airtel Xstream: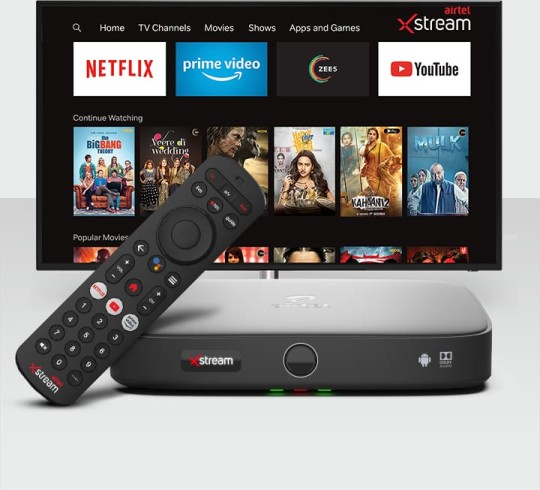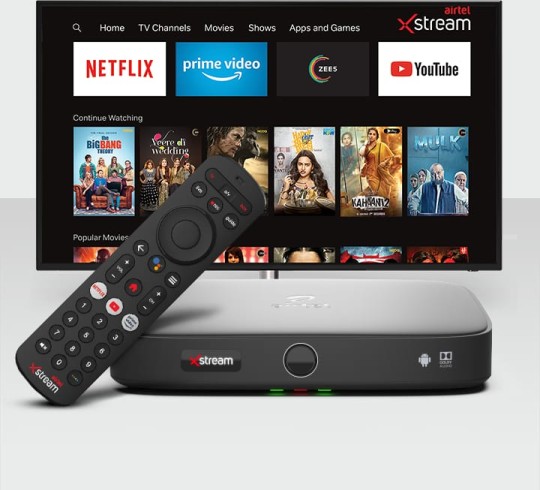 Whenever any well-received offer comes into the picture, others try to copy it and pretend that it is their thought process. So, the same happened with these Disney+Hotstar bundled mobile packs. If we consider Airtel, then you can recharge with 599 INR and get the subscription complimentary. Also, you do get unlimited calls and 2 GB of data per day for 56 days. In my view, this plan should last for the entire season of IPL 2021. On a side note, you can see if the Airtel Xstream app lets you stream IPL for free. 
---
5. Vi Recharge plans:
On the other hand, Vi plans start at around 401 INR with the same perks and features as the Jio network. Once you have opted for these plans, you can either watch live TV on your smartphone or TV. Before that, you can check Vi Movies and TV once. Install the app, sign up with the respective mobile number, and check if you can watch the live telecast of IPL. If it works, then no need to go with the above plans. 
---
5. Tata Sky app: 
Apart from mobile networks, dish networks also offer such bundles. So, if you have a Tata Sky network, then you can watch the live telecast of IPL for free. Just download the Tata Sky app from Play Store or App Store, sign in with your subscribe ID or mobile number, and start watching. 
---
7. Yupp TV: 
Lastly, Yupp TV is also on the list of apps where you can watch IPL 2021 for free. Unlike the above free apps or bundled offers, Yupp TV comes with a handy trick. The idea is that you can sign up with any mobile number on Yupp TV and start the free trial. Now, this trial period lasts for only 30 days. Not to mention, they ask for Credit or debit card details. So, remember to cancel the subscription at least one day before the period ends and repeat the process with another mobile number. In this way, you may need two different numbers to last IPL 2021. 
---
Conclusion: 
In summary, this is the list of apps and offers through which you can watch IPL 2021 for free. Apart from these, there are some other apps as well. Some of these include Hot flix, Willow TV, NexG TV, Pikashow, Nova TV, and more. But, when it comes to IPL most of them crash due to copyright issues. So, you can definitely try them out and check if works fine for your case. On a final note, share this article with your cricket squad and other viewers.